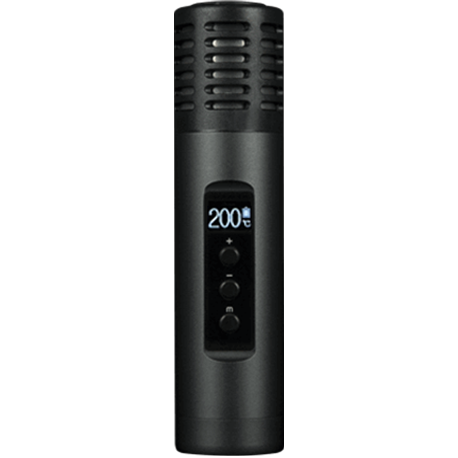 Air II
USD$254.99
Arizer Air2- Buy Small Dry Herb Portable Vaporizer online with ✔ Bigger Performance ✔ Custom Session Settings ✔ Useable While Charging ✔ Pocket Size only from Arizer.
Heats up fast and gives complete control at your fingertips. Vapor the way you like it without the need for apps or gimmicks.
Our unique hybrid heating system utilizes a pure borosilicate glass vapor path to deliver smooth & tasty vapor.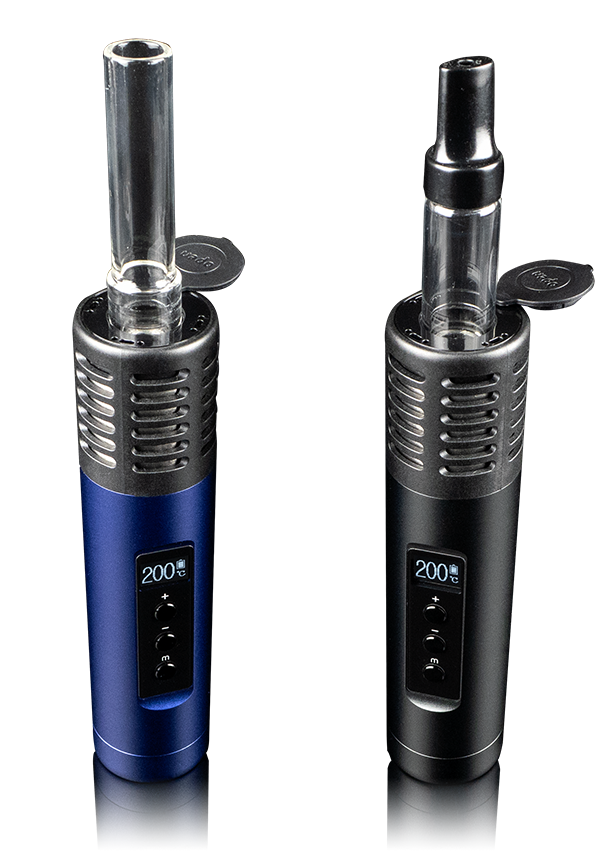 Easy To Use & Easy To Clean
Spend more time enjoying and less time cleaning with our two-piece system. The removable glass mouthpiece is cleaned with ease. The device itself is maintenance free.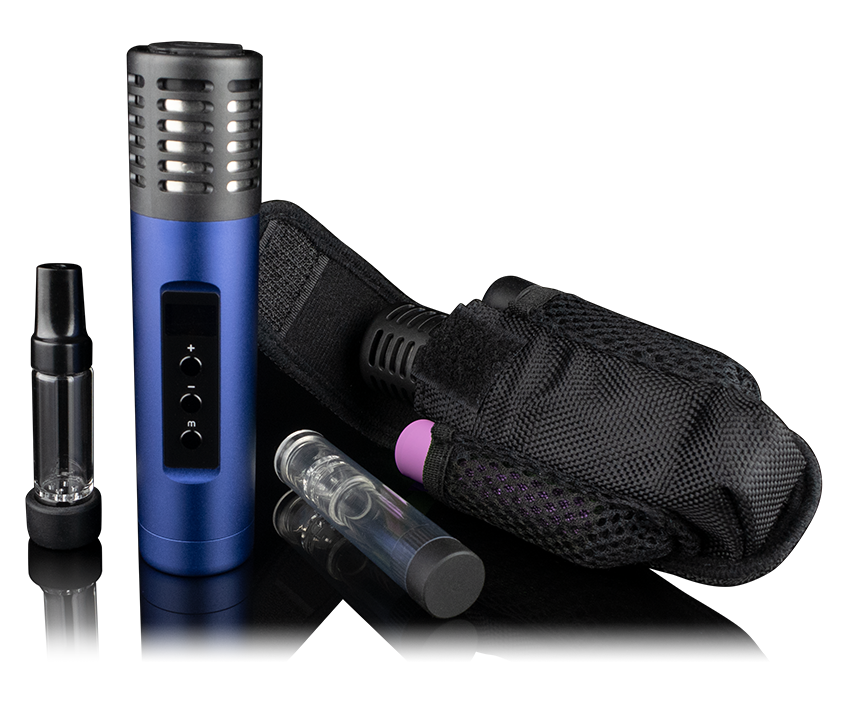 Many aromatic botanicals can be vaporized to precise temperatures releasing pleasing aromas, terpenes, and botanical compounds. Promote/enhance energetic or relaxing environments.


Aromatic Botanicals come in many forms. Whether dried or fresh, various flower petals, foliage, fruits, resins, roots, and bark can all be used for aromatherapy.


Custom Session Settings (Only from Arizer)


Isolated Airpath & All Glass Vapor Path



Precise Digital Temperature Control



Interchangeable Batteries

1 x Air II Portable Micro-Heater
1 x Air II USB Charger/Power Adapter
1 x Air II Glass Aroma Tube (70mm)
1 x Air II Tipped Glass Aroma Tube (70mm)
1 x Air II Glass Aroma Dish
2 x Air II Silicone Stem Caps
2 x Air II PVC Travel Tubes w/Cap (70mm Size)
1 x Air II PVC Travel Tube w/Cap (Aroma Dish Size)
1 x Air II Belt-Clip Carry Case
1 x Stainless Steel Stirring Tool
4 x Air II Stainless Steel Filter Screens
1 x Sample Aromatic Botanicals
1 x Air II Owner's Manual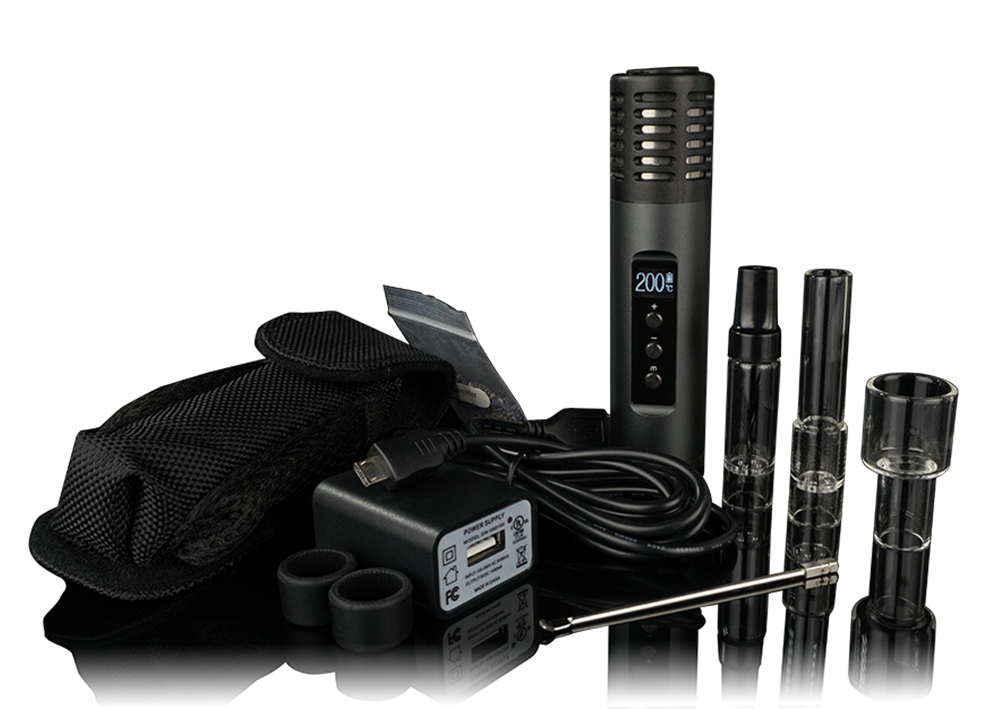 Check Out What People Are Saying About the Air II
Read Reviews
Reviews
This changes everything! much better flavor and results. after 50 years of combustion I finally have a better option.

Own the Air. Remarkable device, built like a tank and works incredibly well. Upgraded to the Air II. Phenomenal device in design and aesthetics. Does it work substantially better than its predecessor? Yes, it does. Thanks, Arizer. Your outstanding products are matched only by your outstanding customer support.

This is a great machine, with one drawback

This was purchased for me, as a gift 6 months ago..I waited to review until I continuously used for 6 months. I absolutely reach for this, and only this all day. I am 49 and suffer from Many skeletal disorders, and also Anxiety, Nerve damage and Muscle issues. I had never tried Herbal therapy, recreationally nor medically. I am not a fan of prescription meds, unless absolutely necessary! The Arizer Air2, along with Herb Therapy has changed how I live daily! I was able to cautiously take myself off of the first of 4 medications I have to use for chronic pain. This has been incredible for me!! The only drawback is heat up time. The digital temp reader will get to desired number before the glass does. Thanks Arizer!!!
Write a Review