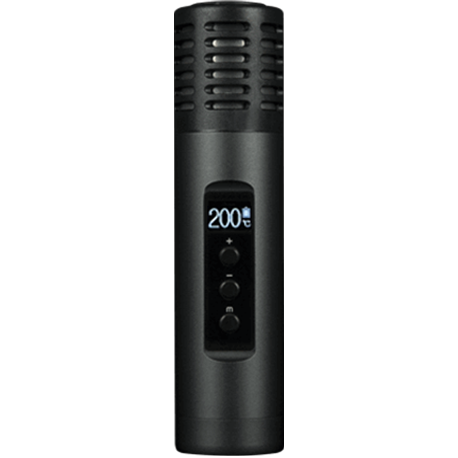 Air II
USD$254.99
Arizer Air2- Buy Small Dry Herb Portable Vaporizer online with ✔ Bigger Performance ✔ Custom Session Settings ✔ Useable While Charging ✔ Pocket Size only from Arizer.
Heats up fast and gives complete control at your fingertips. Vapor the way you like it without the need for apps or gimmicks.
Our unique hybrid heating system utilizes a pure borosilicate glass vapor path to deliver smooth & tasty vapor.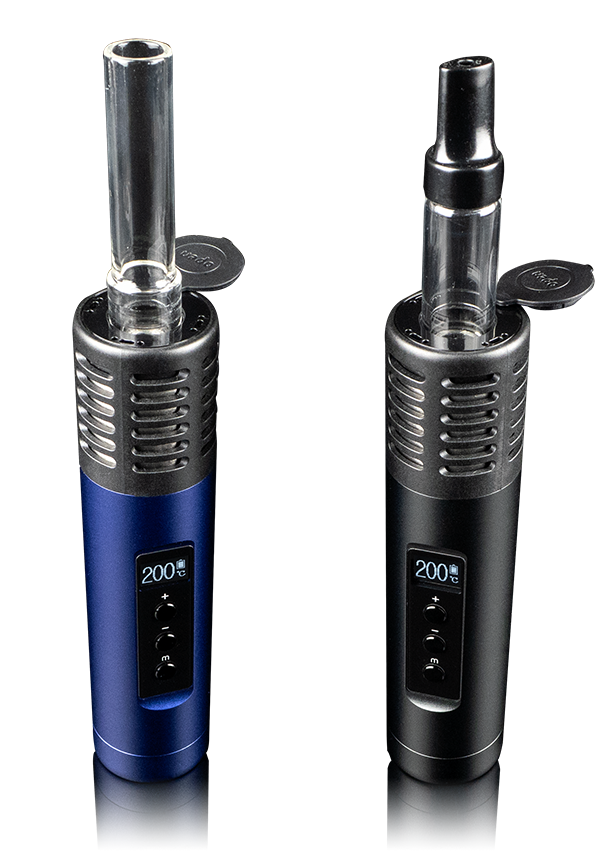 Easy To Use & Easy To Clean
Spend more time enjoying and less time cleaning with our two-piece system. The removable glass mouthpiece is cleaned with ease. The device itself is maintenance free.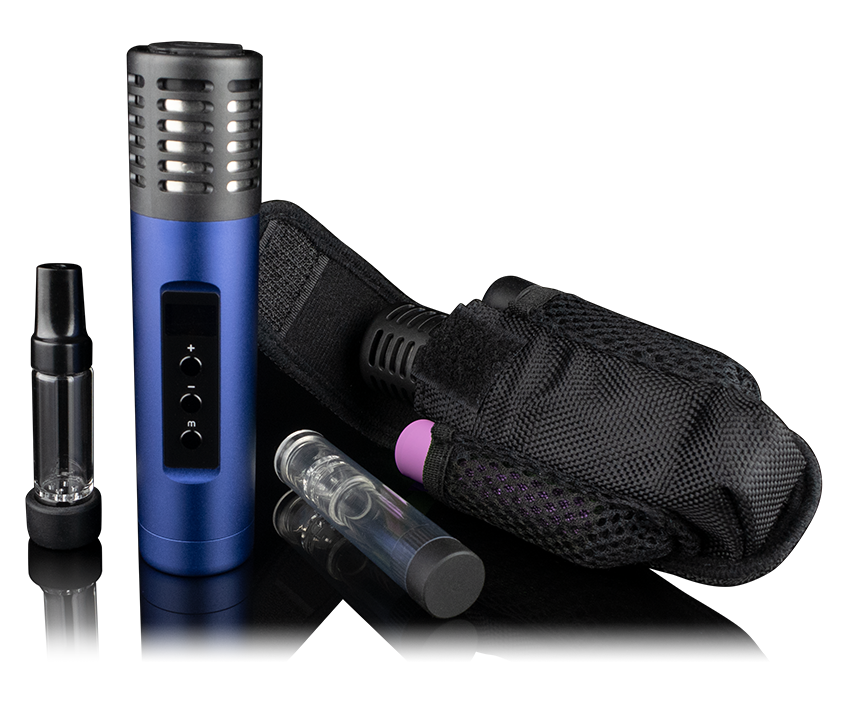 Custom Session Settings (Only from Arizer)


Isolated Airpath & All Glass Vapor Path



Precise Digital Temperature Control



Inter changeable Batteries

1 x Air II Portable Micro-Heater
1 x Air II USB Charger/Power Adapter
1 x Air II Glass Aroma Tube (70mm)
1 x Air II Tipped Glass Aroma Tube (70mm)
1 x Air II Glass Aroma Dish
2 x Air II Silicone Stem Caps
2 x Air II PVC Travel Tubes w/Cap (70mm Size)
1 x Air II PVC Travel Tube w/Cap (Aroma Dish Size)
1 x Air II Belt-Clip Carry Case
1 x Stainless Steel Stirring Tool
4 x Air II Stainless Steel Filter Screens
1 x Sample Aromatic Botanicals
1 x Air II Owner's Manual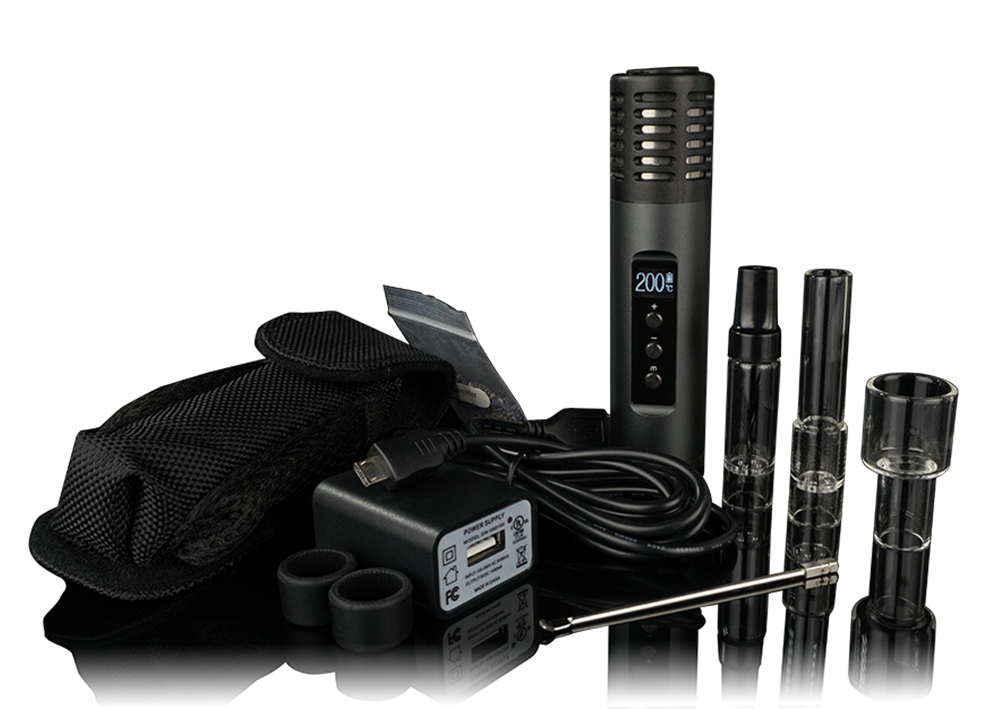 Check Out What People Are Saying About the Air II
Read Reviews
Reviews
New Vaporizer User First Purchase

I have bought my wife several pipes to help her enjoy the herbs I grow for her. I thought I had found the "pipe" for her but she wasn't crazy about it. After having a discussion about what she was looking for the light went off. She needs a vaporizer. So I started doing research. On almost all of the top 10 lists Arizer was included. So I came to the website and started looking around. I settled on the Air II. She loves it. It was just what she was looking for. It is smooth and has many options for temps. After she used it a few days and said how much she liked it I gave it a try myself. I really enjoyed it. The flavor is great and it is so smooth. I just ordered myself one because I enjoyed hers so much. Thanks for a great product and a great price.

thanks for an awesome vaporizer!

Air ll changed the way I imbibe my herb

I've had so many pipes and bongs, looking for a better smoother experience for far too many decades. As a senior with arthritis I can no longer roll it up. I was bitching about it to my son and he suggested I get a vape pen but I disliked the chemical taste. Finally I found the Arizer website and purchased a V-Tower last spring. It sits by my bed on my nightstand for evenings relaxation. Then summer came and I wanted to sit on my deck and watch the sun set, listen to the birds and enjoy a bit of herb after working in my garden so I went back to the Arizer website and found the hand held battery operated AIR ll. I don't want to put my tower vaporizer down-it's great but the AIR ll is a lot more handy. If I'd have thought about my use I'd have not bought the tower and just purchased the AIR ll, its handy, portable and the solution to my desire for a cough free experience. It's not an exaggeration to say it's a life changer for this old lady.
Write a Review