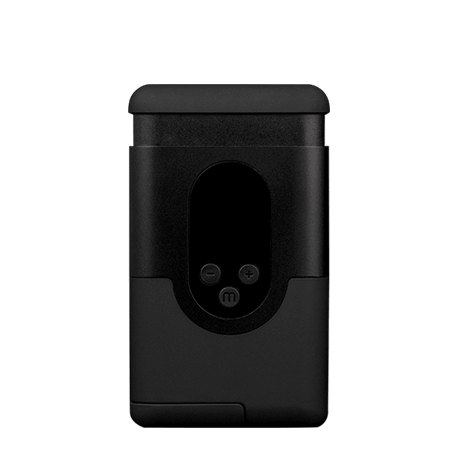 ArGo
USD$269.99
ArGo: The Ultimate Pocket Vaporizer. Buy Pocket Weed Vaporizer which has Custom Session Settings, Fast warm up Time, Precise Digital Temperature Control.
Go to The Next Level in Portability
Culminating from 14 years of technology development and proven customer satisfaction, Arizer has once again set the bar for hand-held dry herb vaporizers.
Portable and Powerful, Compact and Convenient, Easy to Use & Easy to Clean – All the best features from a long line of High-Quality Portable Vaporizers.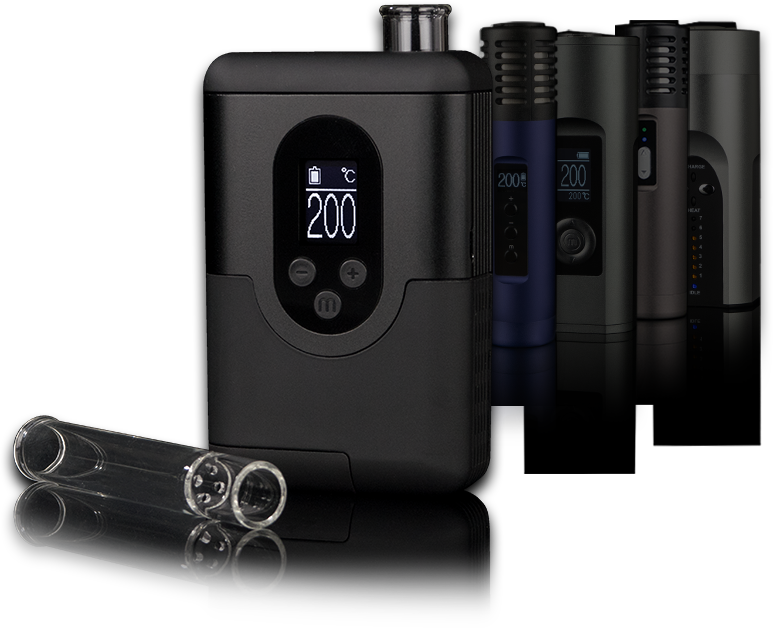 Dial In The Connoisseur In You
Enjoy legal organic flower The Arizer Way. We are passionate about vaporizers and strive to bring you the very best vaporizing experience. Taste the difference that only a premium Arizer hot-air vaporizer can provide. Enhance the terpene profiles and maximize the potency of your favorite herbs & flower.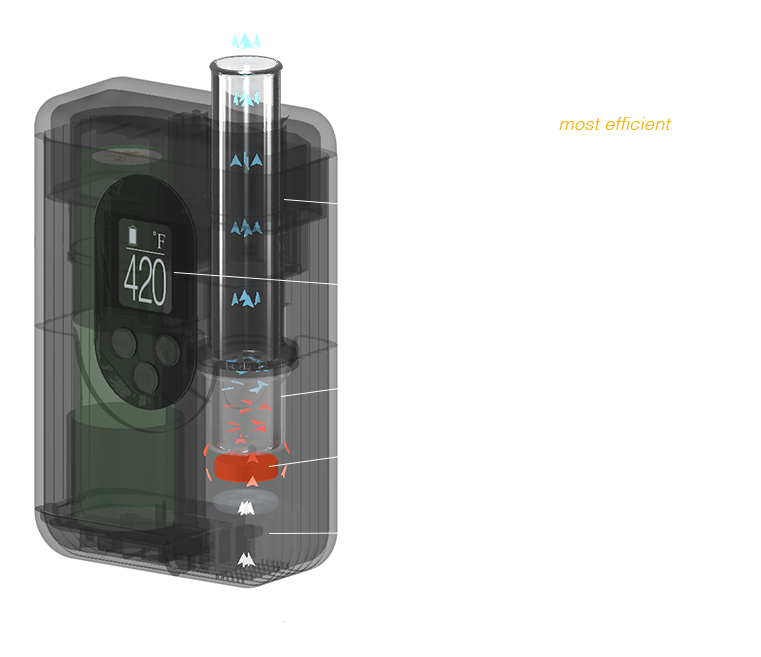 For people on the move who need a portable vaporizer that can Go where they do. Quickly reload with convenient, simple & discreet Pre-Loads of your favorite strains and never miss a beat with multiple power options, including our session-saving Use While Charging feature.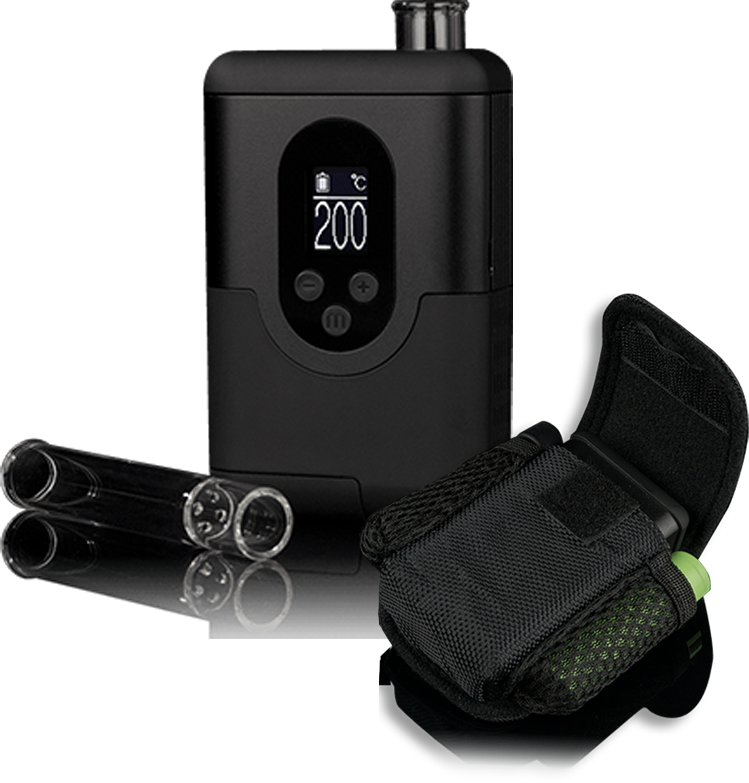 *Click An Icon To Learn More
1 x ArGo Portable Micro-Heater
1 x ArGo USB Charger / Power Adapter
2 x ArGo Glass Aroma Tube
2 x ArGo PVC Travel Tube w./ Cap
1 x ArGo Belt-Clip Carry Case
2 x ArGo Silicone Stem Caps
1 x Stainless Steel Stirring Tool
4 x ArGo Stainless Steel Filter Screens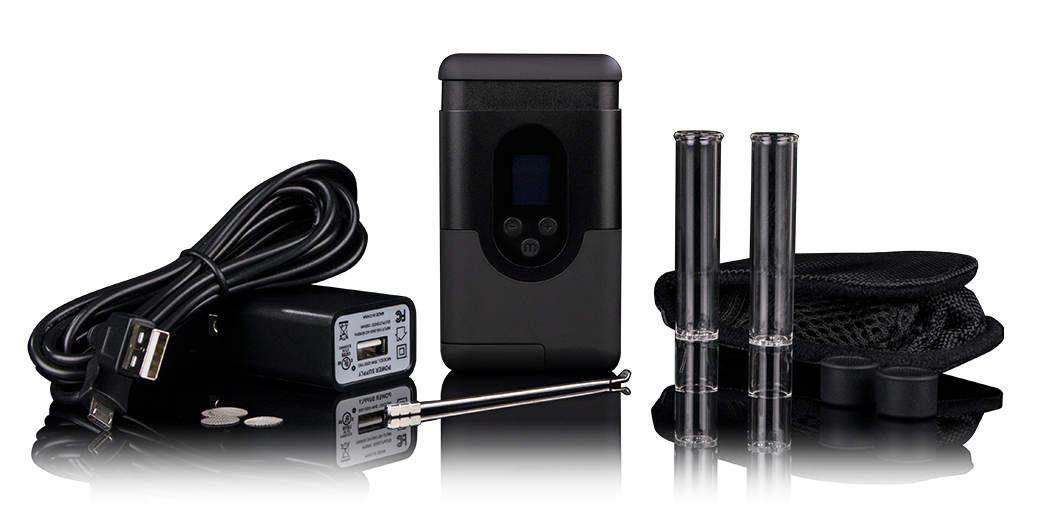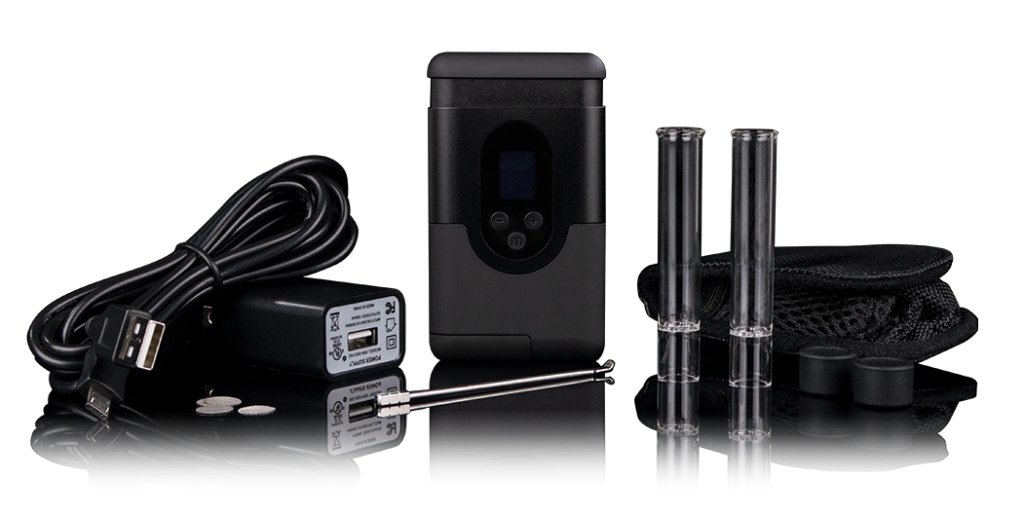 Check Out What People Are Saying About the ArGo
Read Reviews
Reviews
This thing blew me away! I had the pax for a while, and everything I hated about it, along with other portables I researched, this fixed every issue I had with everything out there. Once you get the pack and draw correct, you may never go back to anything else. My pax is very dusty right now I'm sure… wherever it is!

Great product with an amazing form factor

The Argo continues the tradition of excellent quality that Arizer always provides. I love the form factor with the pop up glass protection. Beyond the product itself I can't say enough good about Arizer as a company. Customers are quite obviously the top focus and from sales to post sales they go above and beyond!

Best Vaporizers and Customer Service on this Planet

I was reading reviews today for no apparent reason and realized I have never given my opinion for others. Great company and products hands down. I have owned and destroyed by my doing 4 Solo 1's, and have one named Frankenstein I cobbled together from remains of 3, and eventually 4 different Solo's. It's still working today. I bought a Solo 2 first month it was out. Two of my friends bought them, put their Solo 1's on ice, and never looked back within the next month. Enough said. I bought a Argo first month it was out. Different draw rate and learning curve from the Solo but I loved this thing from the get go. Good pocket size and great vapor. It's just great to throw in your pocket and forget until needed. I honestly use it more than my Solo 2 most days. Now to the important part. CUSTOMER SERVICE. I have never dealt with an easier group of people through the years, and my friends that have had issues agree with me. Quick to respond. Asked the right questions and solve the problem or have you ship to the service center. Service center turnaround is insane for a Canadian company with a US service center. Turn around there is less than a day. I will be a loyal customer for life. Two other vape cos I have dealt with issues would be described as non helpful on service question and requests. And their stuff don't match Arizer. Keep producing better products and I will buy them.
Write a Review