Solo Limited Edition
USD

$

169.99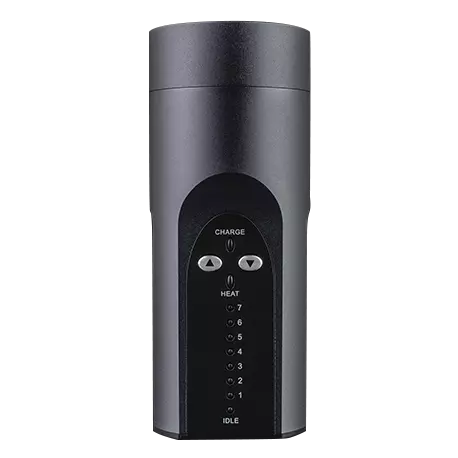 Solo Limited Edition
Buy Small & Pocket Vape Mods For Weed Online from the bestseller since 2011. Arizer Solo – Pocket Vape Mod is Built to Last, Manufactured to ISO Quality Standards.
We have given our original, award winning Herb Diffuser a facelift with this cool Steel Grey finish and portability-focused starter kit. Enjoy the same incredible quality and performance the Arizer Solo is known for with this Limited Edition Collectible.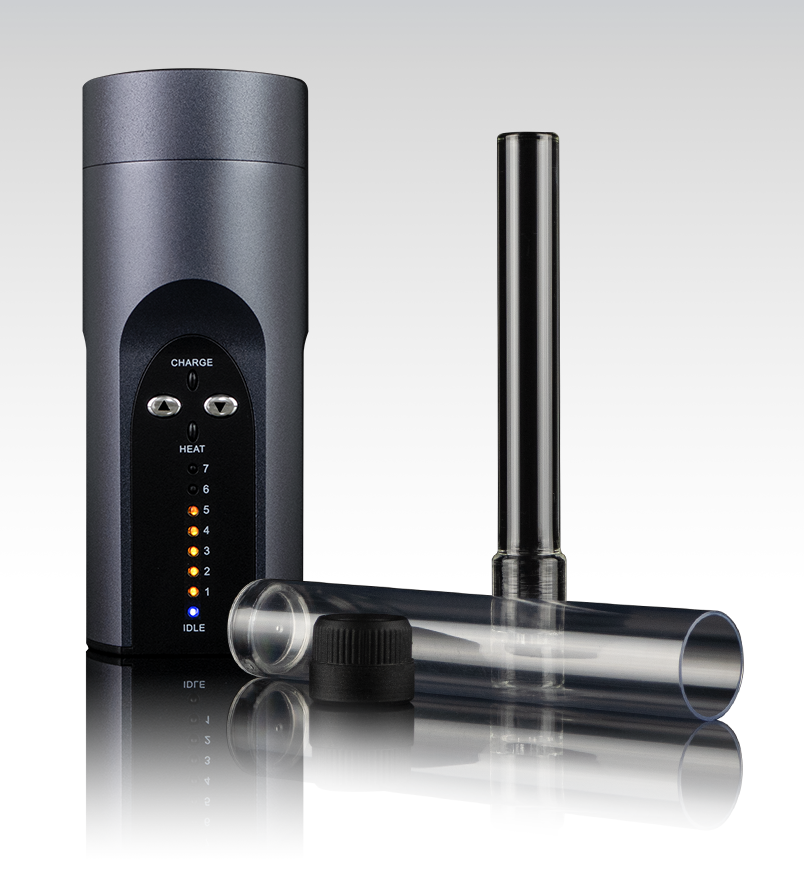 Precision Temperature Control

1 x Solo Portable Micro-Heater – Limited Edition Steel Grey
1 x Solo Charger / Power Adapter
1 x Solo Glass Aroma Tube (110mm)
1 x Solo PVC Travel Tube (110mm)
1 x Solo Silicone Stem Cap
1 x Stainless Steel Stirring Tool
1 x Solo Limited Edition Owner's Manual
Q: What's the difference between Solo and Solo LE?
A: The Solo LE is a Limited Edition Collectable, same quality and performance as the Solo, but in a Steel Grey finish. The Solo LE includes all the parts required for operation, however does not include as many extra accessories as the Solo.
Q: What type(s) of materials can be used in the Solo LE?
A: Our products are designed for use with Dry Herbal Materials only, not for use with any liquids, oils, concentrates, etc.
Q: What is the Dry Herb capacity in the Solo LE?
A: The Maximum Capacity that a single Solo Glass Aroma Tube can hold is approximately 0.3grams. Pro tip: preload extra Glass Aroma Tubes for quick change outs.
Q: Can I microdose with the Solo LE?
A: Yes, you can load the chamber of the Solo Glass Aroma Tube with as much or as little as you prefer. For microdoses, lightly tamp down a small amount of herbs so it stays packed together. Alternatively, just load the chamber of the Solo Glass Aroma Tube, preheat the device, insert the tube for 1-2 draws, then remove the Solo Glass Aroma Tube and cap it with a Silicone Stem Cap to preserve the remaining material for future use.
Q: How long will a full Battery Charge last?
A: The Solo battery will typically last for approximately 1-2 hours of continuous use per charge.
Q: Can I use a water filtration product/bubbler with the Solo LE?
A: Yes, with the 14mm and 19mm Solo Frosted Glass Aroma Tubes you can easily connect to the most common glass on glass downstem fittings.
Q: Does the Solo LE come with a warranty?
A: Yes, the Arizer Solo LE carries a Lifetime Warranty on the heating element, a Limited 2-Year warranty covering defects in materials or workmanship, and a Limited 1-Year Warranty covering the battery. No need to register, simply retain dated proof of purchase for Warranty Service.
Q: What happens if I use it, but don't like it?
A: Unfortunately, due to the personal use nature of our products they cannot be returned for a refund once used, but we will be happy to help you familiarize yourself with your new vaporizer to get the best possible experience and troubleshoot any issues.