Extreme Q Limited Edition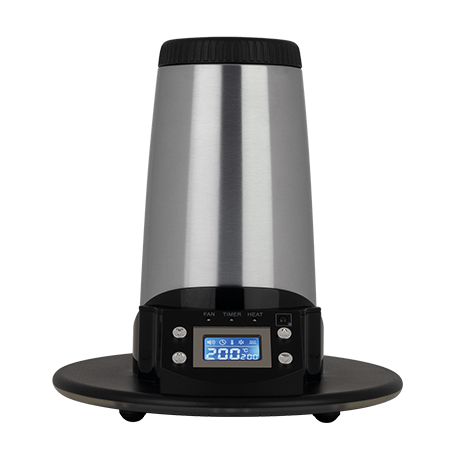 Extreme Q Limited Edition
Arizer Extreme Q : Buy Award Winning Desktop Dry Herb Vaporizer Online which has ISO Quality Standards, Remote Control Option and Multi-Purpose Desktop Vaporizer for Weed.
The Original Hybrid dry herb vaporizer is available now in a Limited Edition brushed Chrome finish, including everything you need to experience why Arizer is Better by Design.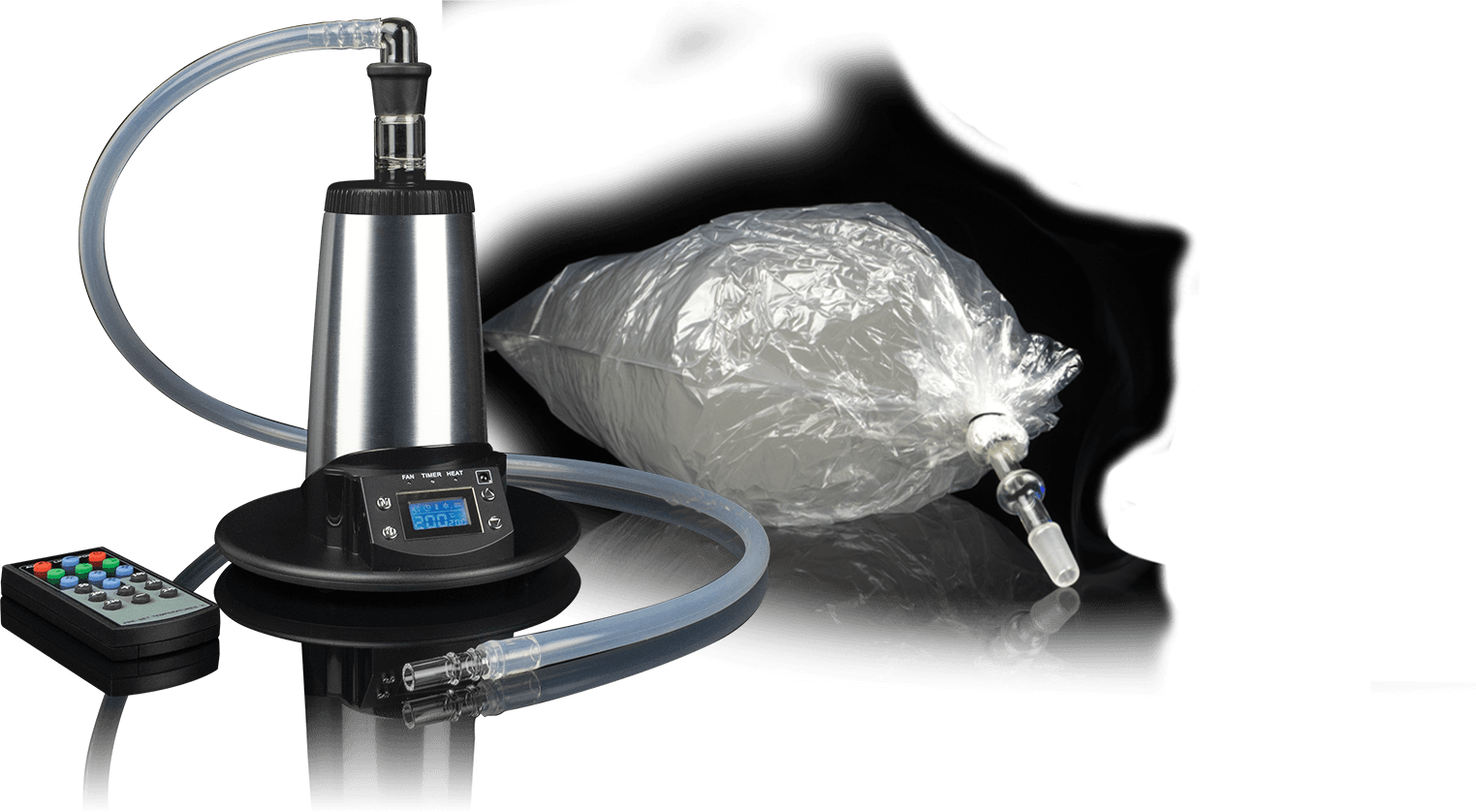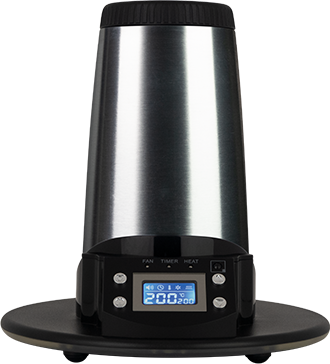 Precise Digital Temperature Control





Adjustable Auto Shut-Off Timer
1 x Extreme Q – Limited Edition Chrome
1 x Extreme Q Power Adapter
1 x Extreme Q Remote Control
1 x Extreme Q Glass Cyclone Bowl
1 x Extreme Q All-Glass Mini Whip w./ Dome Screen
1 x Extreme Q 3′ Whip (Silicone)
1 x Extreme Q Balloon with Frosted Glass Mouthpiece
1 x Stainless Steel Stirring Tool
1 x Extreme Q Limited Edition Owner's Manual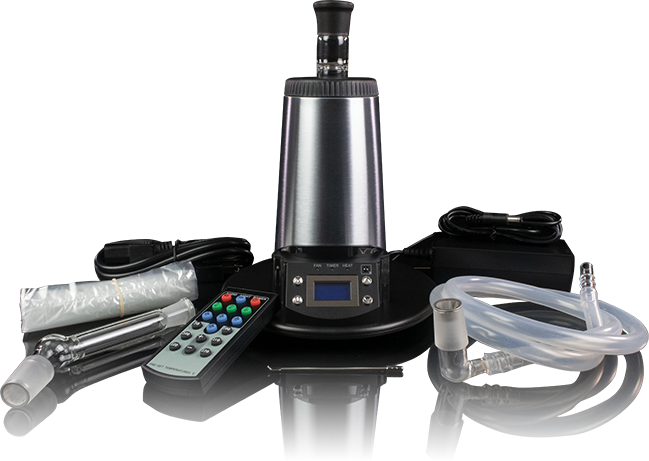 Q: What's the difference between Extreme Q and Extreme Q LE?
A: The Extreme Q LE is a Limited Edition Collectable, same quality and performance as the Extreme Q, but in a brushed Chrome finish. The Extreme Q LE includes all the parts required for operation, however does not include as many extra accessories as the Extreme Q.
Q: What type(s) of materials can be used in the Extreme Q LE?
A: Our products are for use with Dry Herbal Materials only and not intended for use with any liquids, oils, concentrates, etc.
Q: What is the Dry Herb capacity in the Extreme Q LE?
A: The Extreme Q Glass Cyclone Bowl can hold approximately 0.7 grams.
Q: Can I microdose with the Extreme Q LE?
A: Yes, you can load the chamber of the Extreme Q Glass Cyclone Bowl with as much or as little as you prefer. For microdoses, lightly tamp down a small amount of herbs so it stays packed together. Alternatively, after 1-2 draws just turn off the fan and/or heat, and leave the remaining material for future use. You can leave the bowl on top of your unit and none of the active components will be released; only when the warm air travels through your herbs will it produce vapor.
Q: Can I use a water filtration product/bubbler with the Extreme Q LE?
A: Yes, the Extreme Q's Glass Elbow Adapter and Glass Elbow Adapter w./ Glass Screen are made with 19mm glass on glass fittings. Simply remove the Glass Mouthpiece from the Whip, attach a Glass Elbow Adapter in its place, then easily connect to 19mm glass on glass downstem fittings.
Q: Does the Extreme Q LE come with a warranty?
A: Yes, the Extreme Q LE carries a Lifetime Warranty on the heating element and a Limited 3-Year Warranty covering defects in materials or workmanship. No need to register, simply retain dated proof of purchase for Warranty Service.
Q: What happens if I use it, but don't like it?
A: Unfortunately, due to the personal use nature of our products they cannot be returned for a refund once used, but we will be happy to help you familiarize yourself with your new vaporizer to get the best possible experience and troubleshoot any issues.