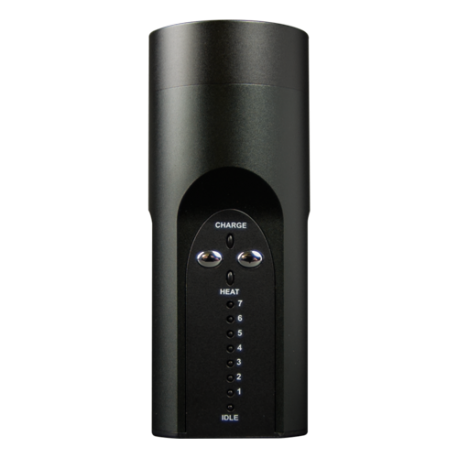 The award winning Solo is our original portable model, known and loved worldwide for being highly effective & reliable.
Our unique hybrid heating system utilizes a pure borosilicate glass vapor path to deliver smooth & tasty vapor.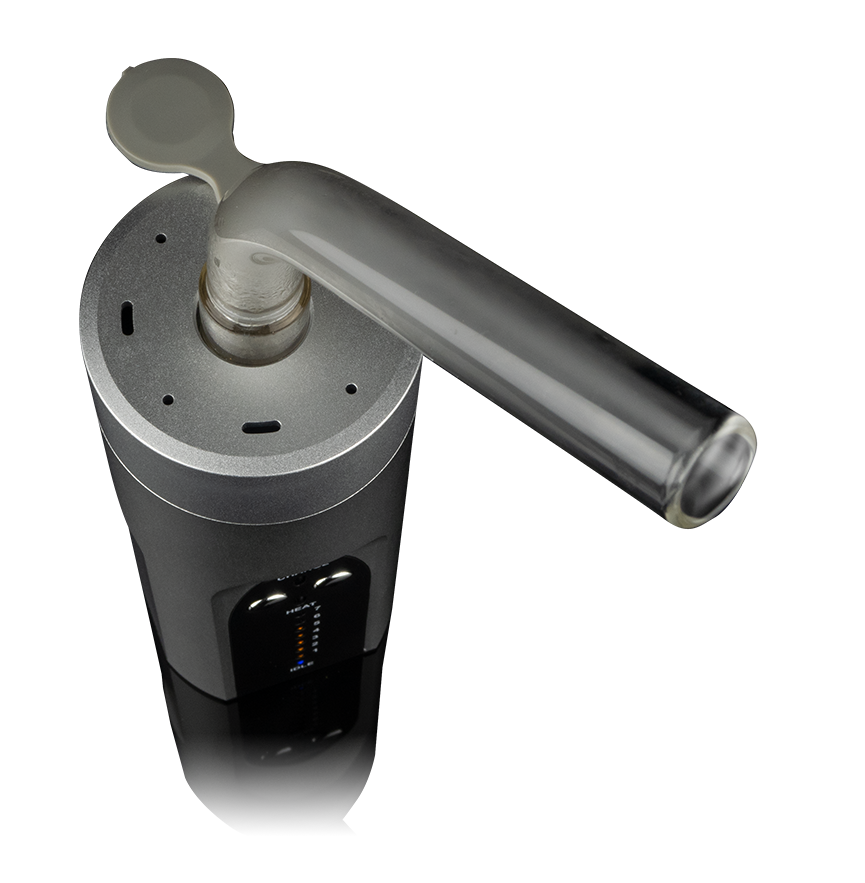 Easy To Use & Easy To Clean
Spend more time enjoying and less time cleaning with our two-piece system. The removable glass mouthpiece is cleaned with ease and the device itself is maintenance free.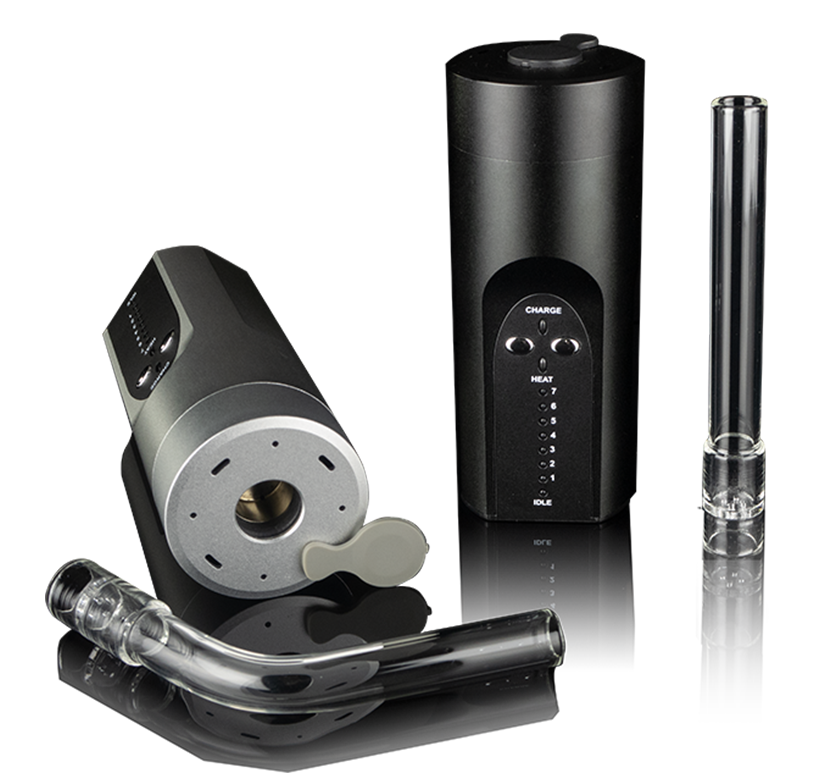 Precision Temperature Control

1 x Solo Portable Micro-Heater
1 x Solo Glass Aroma Tube (Curved)
1 x Solo Glass Aroma Tube (110mm)
1 x Solo Glass Aroma Dish
2 x Solo Silicone Stem Caps
1 x Stainless Steel Stirring Tool
1 x Sample Aromatic Botanicals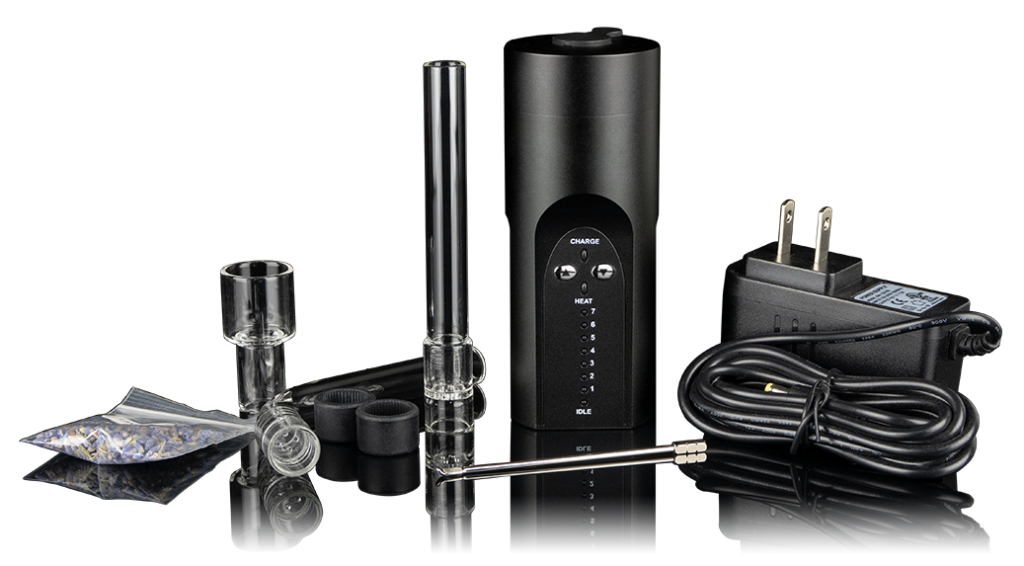 Check Out What People Are Saying About the ______
Read Reviews
Reviews
My first time buying any vaporizer, and I was completely satisfied with the unit. I got a BOGO deal at the time for a solo and air. They're both equally good. 9/10 with the only negative thing is the airflow could be a bit better. Everything else is perfect. Good vapor production and easy to use/low maintenance. It just works! I've owned it for a year and use it pretty much daily and it still works perfectly fine.

My first vape lasted over 7 years of daily, full heat use. These things are made incredibly well and help you get much more bang for your buck on the herb. Customer service is incredible for the rare occasion you may need their assistance. When my first one finally started to show signs of death (again…. 7+ years!!!!) there was no doubt in my mind what I would be replacing it with….another Solo!!!!! I'm so happy with these guys and their product. In a world where everyone seems to be trying to take advantage of the customer and just out to make a buck, these folks are supplying an amazingly sturdy product AND impeccible customer service. Plus, who doesn't love supporting Canadian companies 🙂 Good work Arizer, keep it up!!!!

The Solo is a tank! A beautiful Exceptional tank

What a great company! What a great product. I owned my first solo for close to 10 years. I replaced the battery after 6 years of use. I decided to take the opportunity to purchase a new solo during their Canada Day sale. Item arrived in less than 2 days. Excellent. Their customer service is off the charts. Attentive, helpful and quick to help their customers. This is the product for you. Look no further.
Write a Review