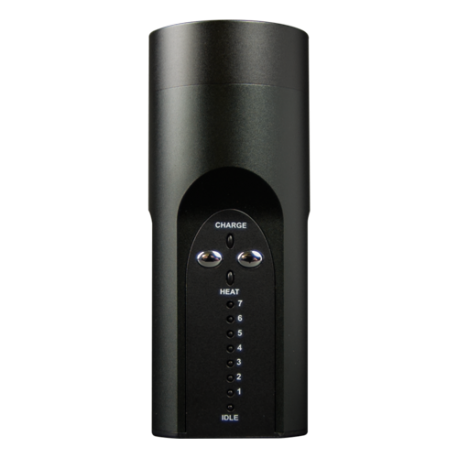 The award winning Solo is our original portable model, known and loved worldwide for being highly effective & reliable.
Our unique hybrid heating system utilizes a pure borosilicate glass vapor path to deliver smooth & tasty vapor.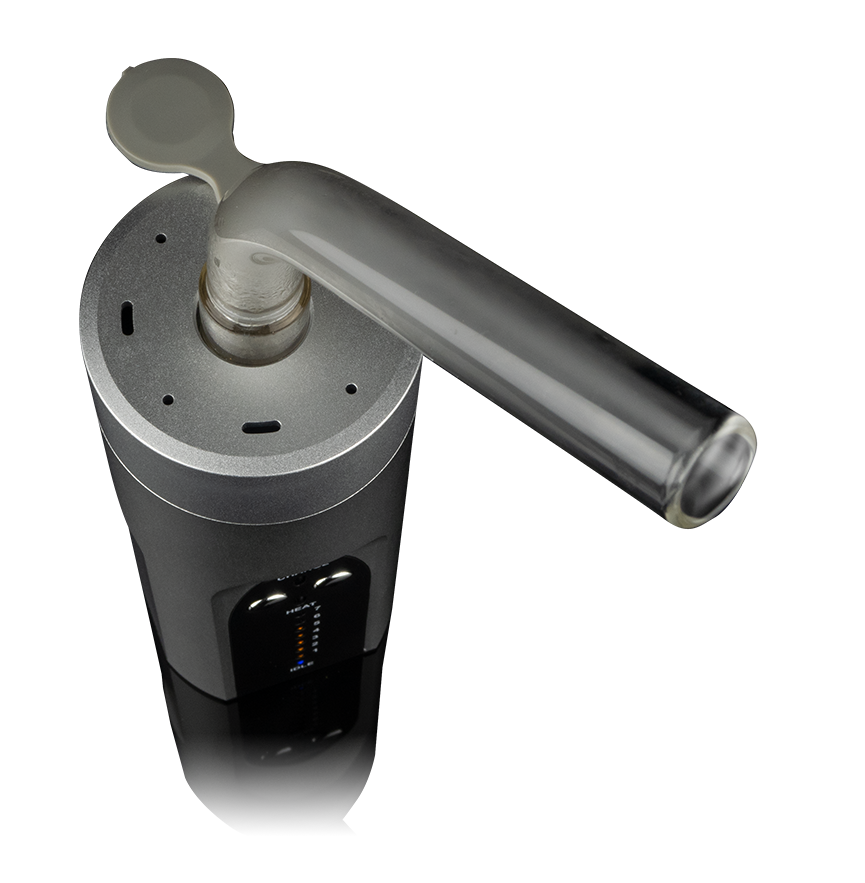 Easy To Use & Easy To Clean
Spend more time enjoying and less time cleaning with our two-piece system. The removable glass mouthpiece is cleaned with ease and the device itself is maintenance free.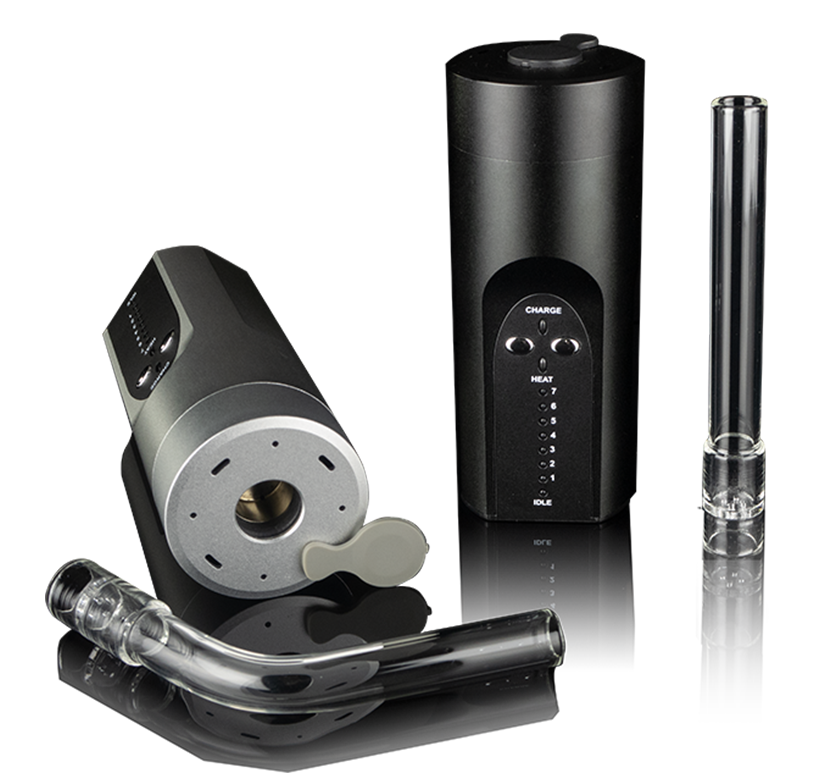 Precision Temperature Control

1 x Solo Portable Micro-Heater
1 x Solo Glass Aroma Tube (Curved)
1 x Solo Glass Aroma Tube (110mm)
1 x Solo Glass Aroma Dish
2 x Solo Silicone Stem Caps
1 x Stainless Steel Stirring Tool
1 x Sample Aromatic Botanicals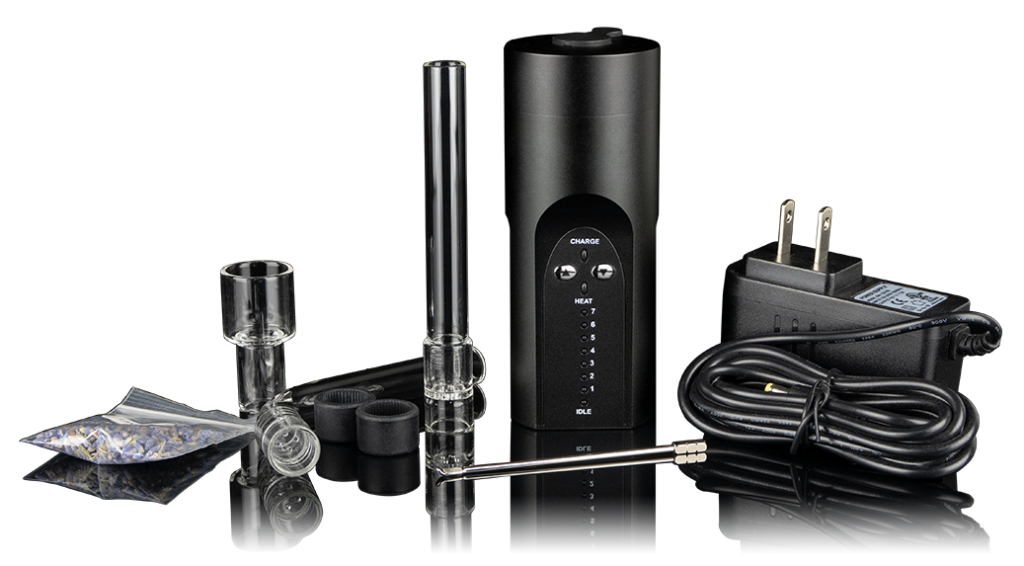 Check Out What People Are Saying About the ______
Read Reviews
Reviews
I used this vaporizer for over a year without anything but great results. Great all around, good temp control, good battery and good charging. For various reasons I set the whole thing aside for a couple of years. Last month I got back to it, pulled out my Solo and was amazed that it was charged and working right out of the drawer. I put it on the charger, and it took all of 10 minutes to top it off to a full charge. Versatile and well-made piece of gear.
Write a Review