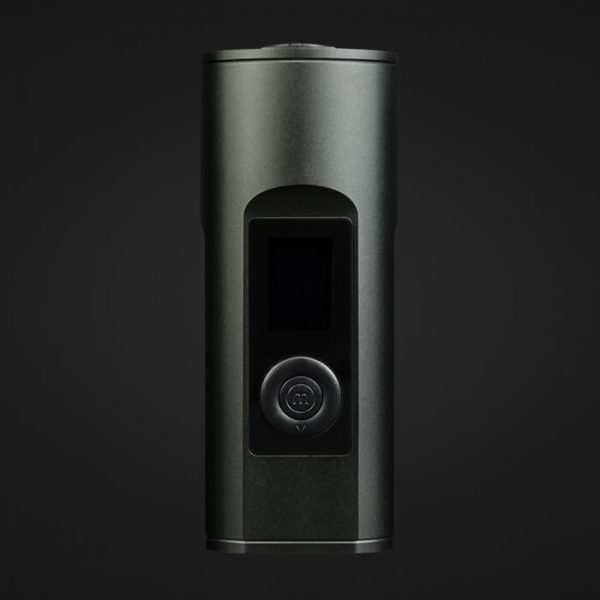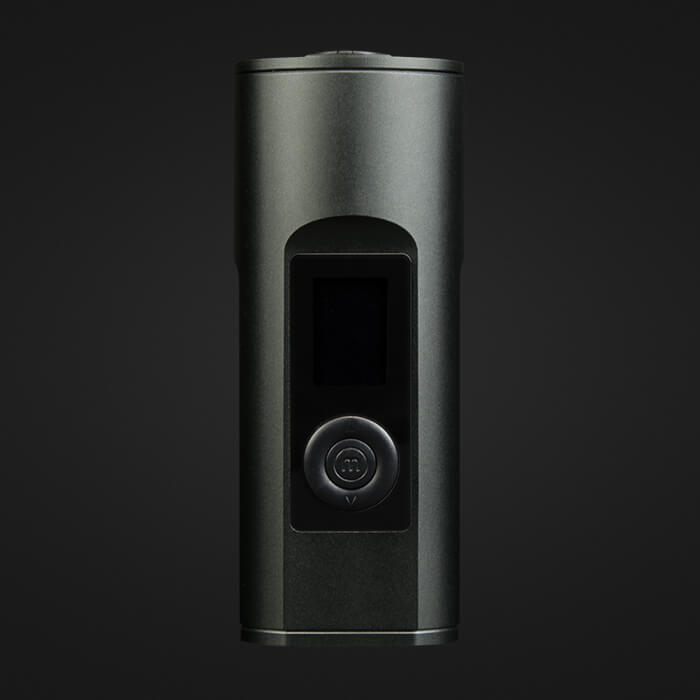 Heats up super fast and gives complete control at your fingertips. Vapor the way you like it without the need for apps or gimmicks.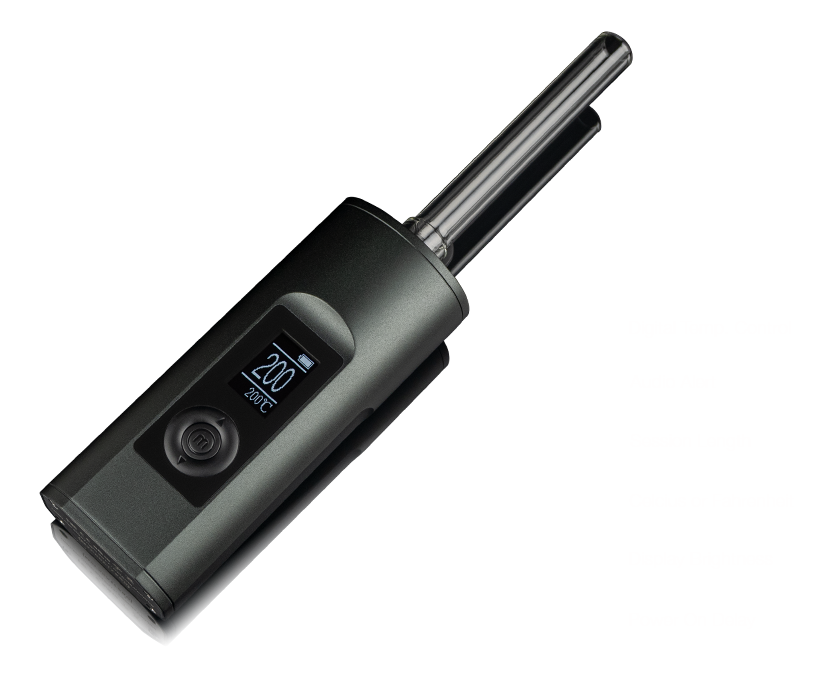 Our unique hybrid heating system utilizes a pure borosilicate glass vapor path to deliver smooth & tasty vapor.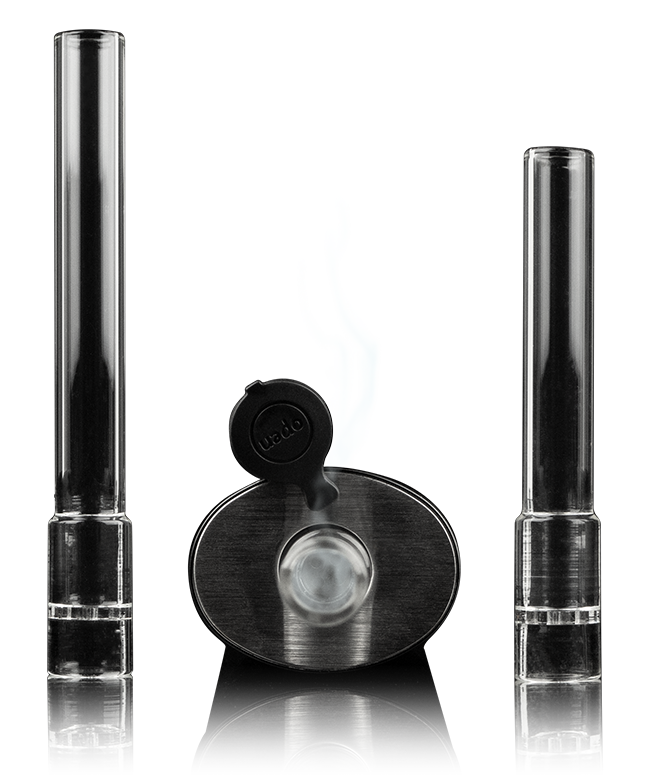 Easy To Use & Easy To Clean
Spend more time enjoying and less time cleaning with our two-piece system. The removable glass mouthpiece is cleaned with ease and the device itself is maintenance free.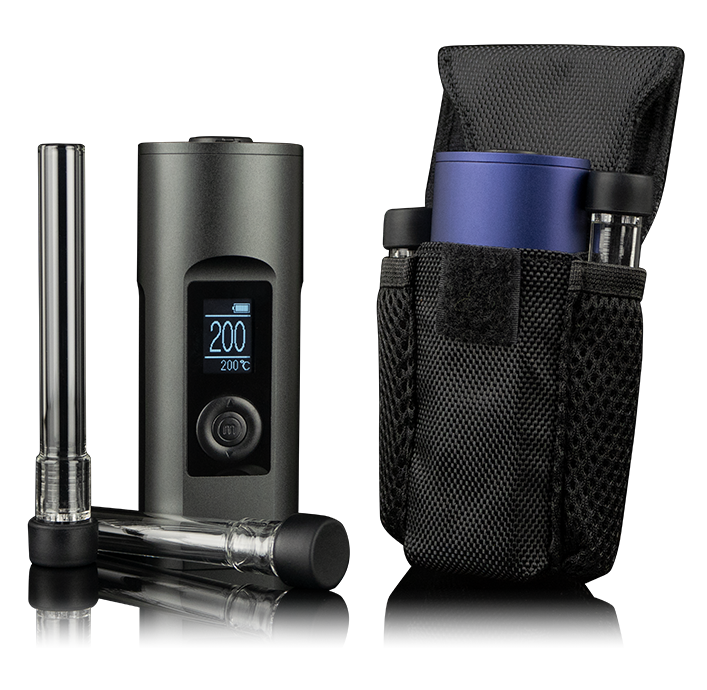 Custom Session Settings (Only from Arizer)


Isolated Airpath & All Glass Vapor Path



Precise Digital Temperature Control




1 x Solo II Portable Micro-Heater
1 x Solo II Charger / Power Adapter
1 x Solo II Glass Aroma Tube (90mm)
1 x Solo II Glass Aroma Tube (110mm)
1 x Solo II Glass Aroma Dish
1 x Solo II PVC Travel Tube w/Cap (90mm Size)
1 x Solo II PVC Travel Tube w/Cap (110mm Size)
1 x Solo II PVC Travel Tube w/Cap Aroma Dish Size
1 x Solo II Belt-Clip Carry Case
2 x Solo II Silicone Stem Caps
4 x Solo II Stainless Steel Filter Screens
1 x Stainless Steel Stirring Tool
1 x Sample Aromatic Botanicals
1 x Solo II Owner's Manual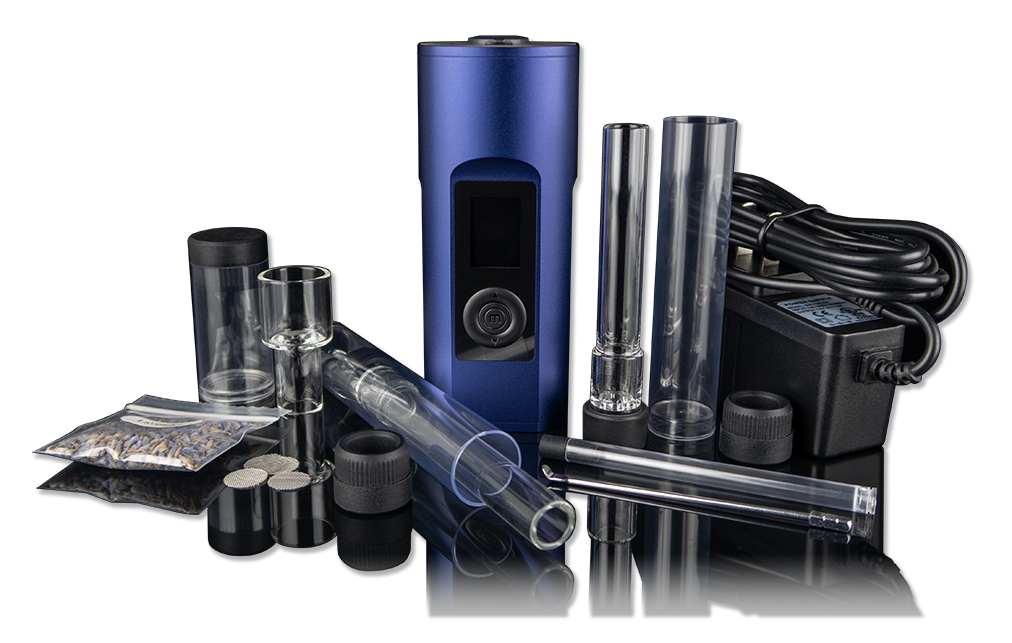 Check Out What People Are Saying About the Solo II
Read Reviews
Reviews
The perfect vaporizer for us…

Being our second vaporizer, we knew what to look for this time around. All the boxes were checked of our wants with the Solo II. Heating quickly, battery life, temperature choice, I could go on and on with all the positives… You will not be disappointed with this unit…

I've been using my Solo II for about 6 months now and I couldn't be happier. This is my second vape. My other is an Atmos Ruva. While the Atmos is much smaller and more discrete, the Solo II wins in all other categories… smooth hits, amazing taste, fast charging, and LONG battery life. Zero regrets with the Solo II!

I've owned this product for ~2 weeks now. Having owned a variety of pieces and instruments over the last ~14 years, as a high volume user this one is by far my favorite portable vaporizer. Perfect for starting the day or ending it – the Solo II should be on the short list for any medium/high volume consumer. Efficiency: 8/10 the Solo II has drastically reduced the amount of material I am consuming. It feels quite efficient even compared to other handheld vaporizers. With that in mind, it is not as time efficient as a concentrate pen, combustibles, or larger desktop vape in terms of the hit potency. This is something to consider for high volume users. Flavor: 10/10 rarely a hot hit even at the end of the cycle. I have not experienced any throat soreness like I did with the Pax 2/3. Being able to exactly dial the temperature is excellent for documenting different materials and their effects. I strongly recommend ~170 C to start! Battery Life: 10/10 I have not taken this out of my home, as I prefer it for longer, gradual sessions. But being able to session multiple times a day for 2+ days is really impressive. Maintenance: 9/10 The glass straw tends to get a little scummy over time but is very easy to clean. Far easier to clean than some of its more primitive competitors. Bottom Line: if you are like me and combust ~1 oz of material per month, you are gonna save your lungs and wallet in a big way with this device! It blows it's competitors out of the water. I've owned Arizer products in the past (the Arizer Q floated my roommates and I through year 3 of university) and I will continue to recommend them! Skip the PAX and G-Pen, get this product and see for yourself.
Write a Review