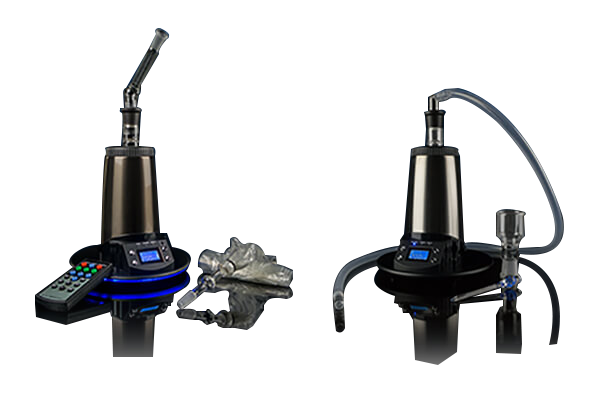 Powerful desktop vaporizers with a 360° swivel whip that delivers pure flavor in a sleek compact design. Plus, the Extreme Q fills balloons with tasty vapor and has a remote control.
Spend more time enjoying and less time cleaning with our removable high quality parts. The materials are contained in the removable parts making the units virtually maintenance free. No fancy cleaning solutions required.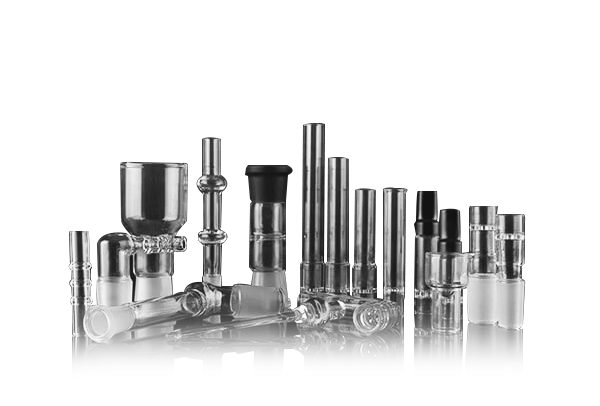 Handheld vaporizers with our patented hybrid heating system for fast heat up and efficient vapor production to suit everyone's needs. Convenient, durable, portable, and powerful for years of enjoyment.
Always be ready with loaded aroma tubes. Be prepared with one ready to go and use the heat resistant caps to handle hot glass parts.
Our unique two-piece design keeps the materials in the removable mouthpiece and out of the unit. Change mouthpieces quickly and never miss a beat.
Pack up all your Arizer gear in these unique cases, designed to fit your Arizer products. Take extra batteries, chargers, loaded tubes and your unit … everything you need for use on the go.
Frosted Glass Aroma Tubes
You asked for it and we listened! Attach the Frosted Glass Aroma Tube to your favourite bubbler for a unique & filtered experience.