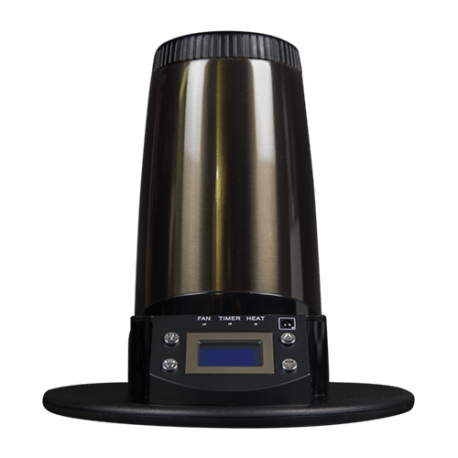 Extreme Q
USD$269.99
Arizer Extreme Q : Buy Award Winning Desktop Dry Herb Vaporizer Online which has ISO Quality Standards, Remote Control Option and Multi-Purpose Desktop Dry Herb Vaporizer.
Adjust your Custom Session Settings at the push of a button, with quick access to commonly used features and settings. The convenience of the Remote Control quickly makes it a "Must Have" feature.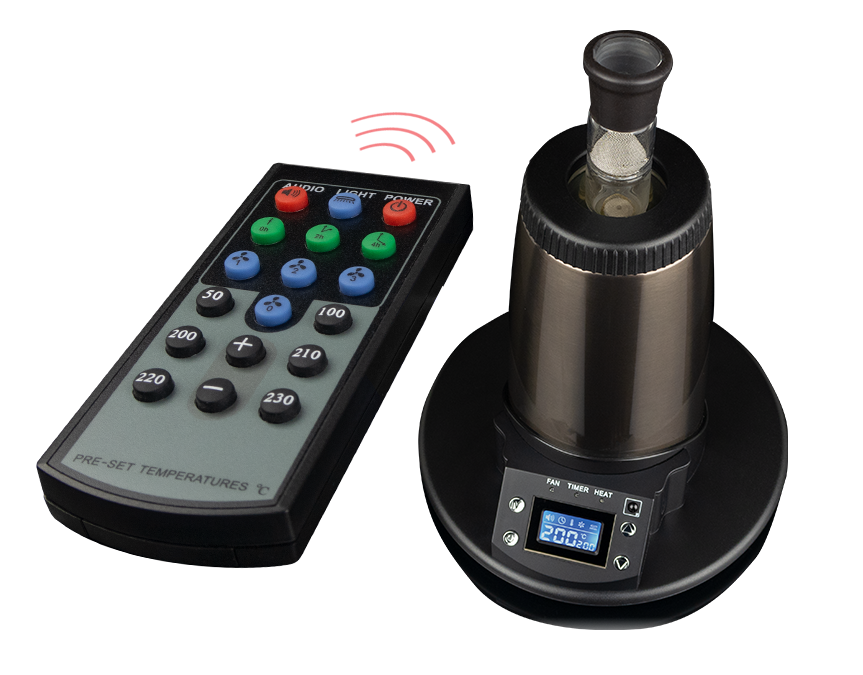 The choice is yours. Fill Balloons with thick vapor, use the Whip System for a direct draw (try using the fan and Whip together for assisted draw) or quickly freshen & set the mood with the Aromatherapy feature.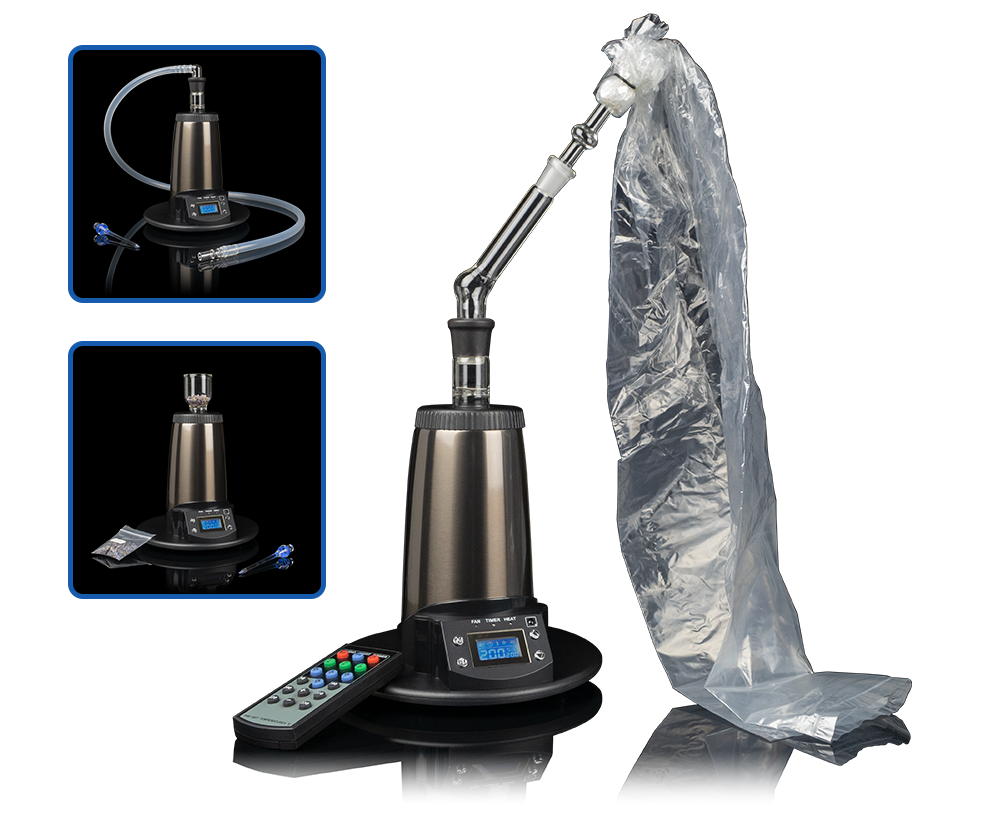 Easy To Use & Easy To Clean
User friendly parts and controls simplify your experience and make cleaning up a breeze.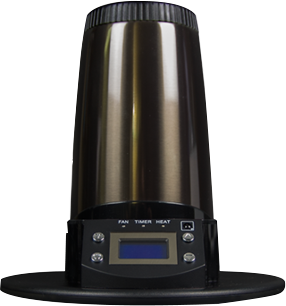 Precise Digital Temperature Control






Adjustable Auto Shut-Off Timer
1 x Extreme Q Multi-Purpose Heater
1 x Extreme Q Power Adapter
1 x Extreme Q Remote Control
2 x Extreme Q Glass Cyclone Bowl
1 x Extreme Q Glass Aromatherapy Dish
2 x Interchangeable Extreme Q Glass Whip Mouthpiece
1 x Extreme Q 3′ Whip (Silicone)
1 x Extreme Q All-Glass Mini Whip
2 x Extreme Q Balloon with Frosted Glass Mouthpiece
1 x Extreme Q Spare Flat Screen
1 x Extreme Spare Q Dome Screen
1 x Sample Aromatic Botanicals
1 x Extreme Q Owner's Manual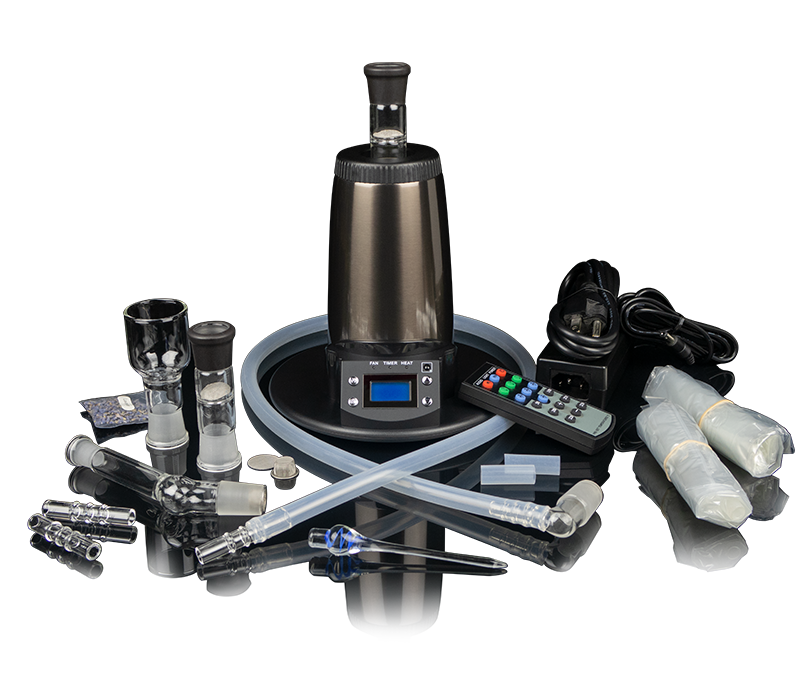 Check Out What People Are Saying About the Extreme Q
Read Reviews
Reviews
Zero Issues Since '07 or '08!

I bought this in 2007 or 2008 based on a promo they had going at the time; Was skeptical but wanted to see what vaping was all about. The Q hasn't skipped a single beat in literally thirteen or so years! Haha, I had been too intimidated to swap out the bag until just yesterday, but the old original bag didn't effect the taste at all; Just figured it was finally time to swap all the stuff out since they give you spares. I had changed the screens and cleaned the parts that get gunked with spent herb many times, but besides that, I've had to do nothing with this machine but make sure to pack loose and then pay attention to flavors and tinker with heat & fan settings, and stir accordingly, like the directions say. Funny thing — I busted out the Q for the first time in maybe two years yesterday, re-read the instructions for the hell of it, and hopped online to see if the company is still even around. Obviously you guys are not only still doing what you do, but you're winning awards and rightly so! My wife and I are now considering a portable device that you make, because my PAX 1/original model got clogged beyond cleaning years ago and hasn't been used for around six years. For the potential buyer: Treat this machine well and itll last you indefinitely. Hell, even if the fan eventually dies and it's out of warranty, you can still use it as long as the heating element functions! Oh yeah, there is one thing in 13 years that's gone bad on it: The remote battery about two years ago, hahaha. I gotta get on that…

This is still my fave way to vape.. it's the best and I've tried quite a few. This one is no fuss, workhorse!

Three Years — and Still Going Strong..

We purchased the EXTREME Q in October, 2017… It still functions absolutely perfectly.. (Perhaps the blue light is a bit dimmer).. We want to sincerely thank Arizer for creating such a highly reliable product.
Write a Review