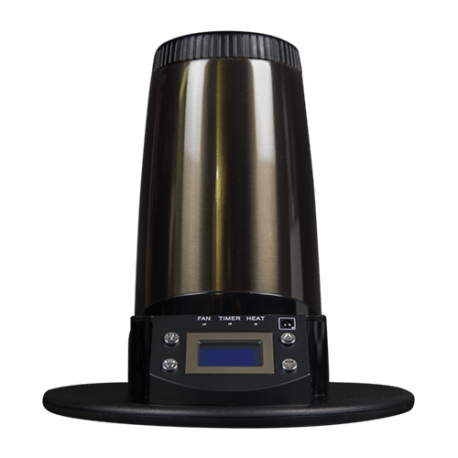 Extreme Q
USD$269.99
Arizer Extreme Q : Buy Award Winning Desktop Dry Herb Vaporizer Online which has ISO Quality Standards, Remote Control Option and Multi-Purpose Desktop Dry Herb Vaporizer.
Adjust your Custom Session Settings at the push of a button, with quick access to commonly used features and settings. The convenience of the Remote Control quickly makes it a "Must Have" feature.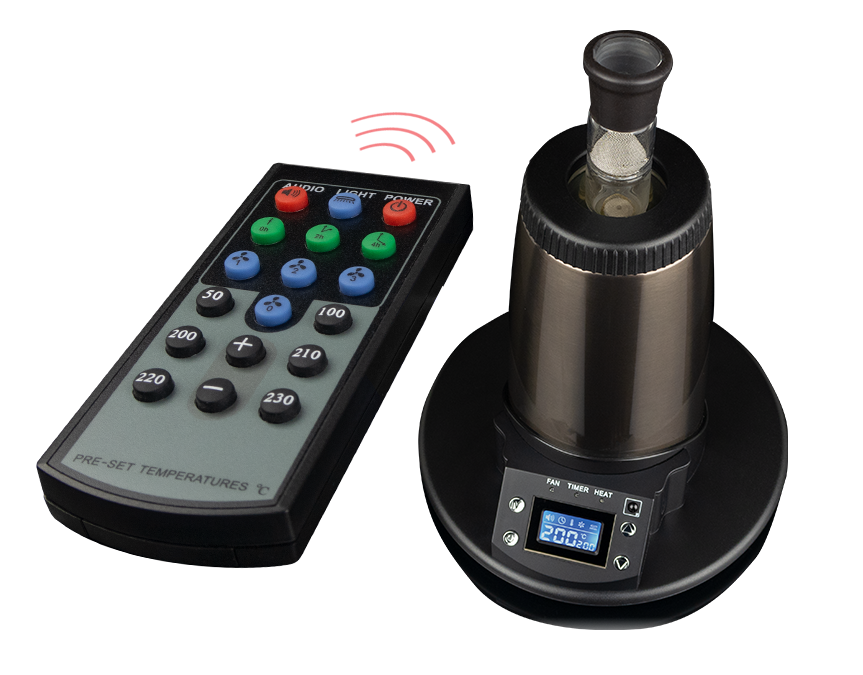 The choice is yours. Fill Balloons with thick vapor, use the Whip System for a direct draw (try using the fan and Whip together for assisted draw) or quickly freshen & set the mood with the Aromatherapy feature.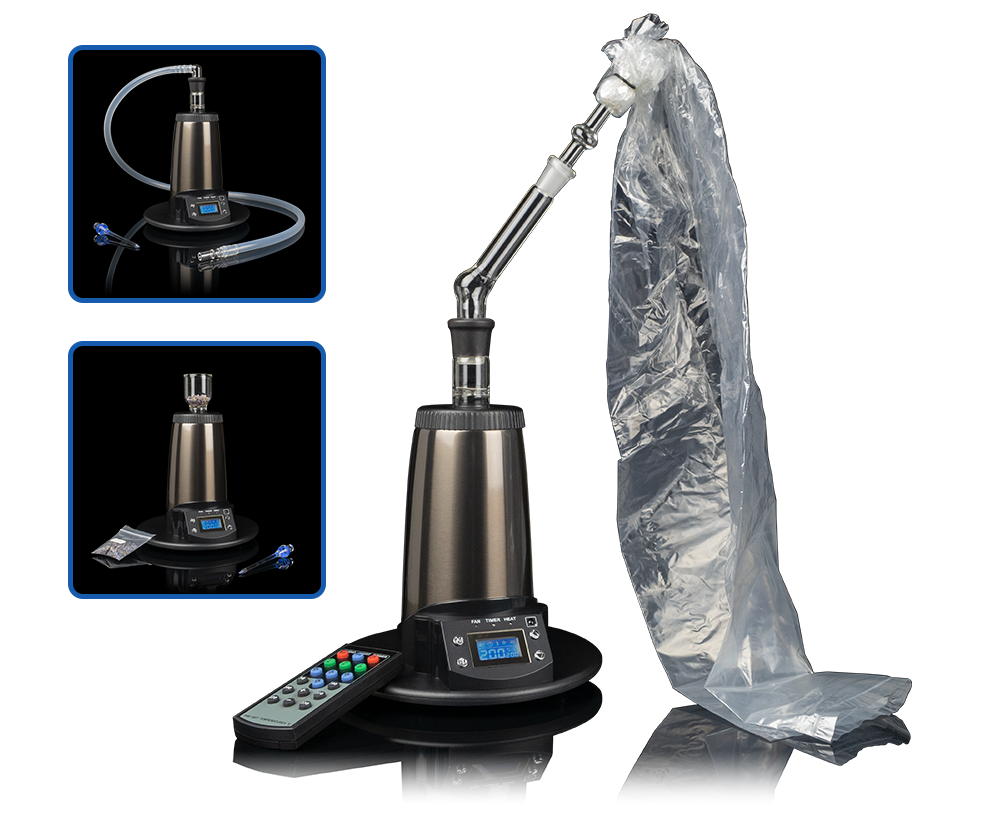 Easy To Use & Easy To Clean
User friendly parts and controls simplify your experience and make cleaning up a breeze.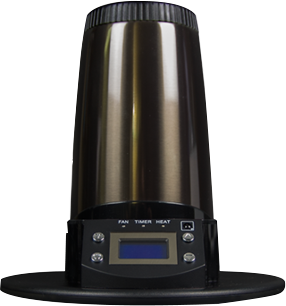 Precise Digital Temperature Control






Adjustable Auto Shut-Off Timer
1 x Extreme Q Multi-Purpose Heater
1 x Extreme Q Power Adapter
1 x Extreme Q Remote Control
2 x Extreme Q Glass Cyclone Bowl
1 x Extreme Q Glass Aromatherapy Dish
2 x Interchangeable Extreme Q Glass Whip Mouthpiece
1 x Extreme Q 3′ Whip (Silicone)
1 x Extreme Q All-Glass Mini Whip
2 x Extreme Q Balloon with Frosted Glass Mouthpiece
1 x Extreme Q Spare Flat Screen
1 x Extreme Q Spare Dome Screen
1 x Sample Aromatic Botanicals
1 x Extreme Q Owner's Manual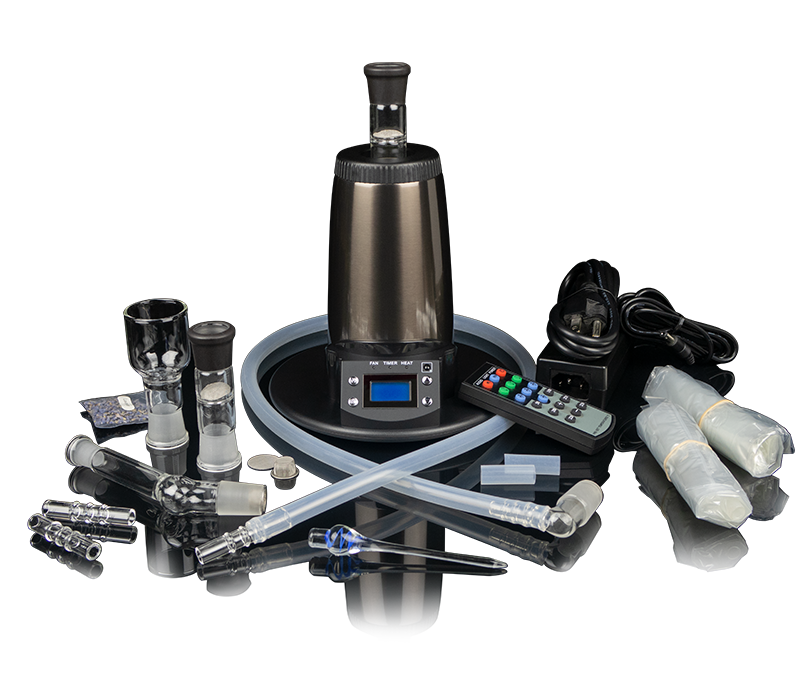 Check Out What People Are Saying About the Extreme Q
Read Reviews
Reviews
Finally something that delivers

Dry herb vapes never worked well for me, ever, until this one. I do not cough from having to pull too hard, and getting a hot blast of vapor or smoke. I cannot tell too much on the flavor profile yet, as I just switched over, but my chest feels much better at the end of the day than usual. Other vaporizers either I felt like there was too much maintenance in trying to keep a box from catching fire in your hand, next to a battery. A+ vape, looking forward to continuing to use it, thank you for offering an affordable product Arizer.

Best tabletop vape for your money

I didn't feel like paying arm and a leg for other table top vapes and I'm really glad I didn't. my machine broke today, I'm not even upset about it because I used it every single day with out fail, I kinda put the machine through the ringer and I was shocked it lasted as long as it did lol It always heated up fast, tasted great, and buying replacement parts was always cheap and shipping was decently fast, so now I'm back again to buy another.

9 year owner, would buy again in a heartbeat

For the price, there's nothing better. Mine has 9 years on the odometer with countless hours of use and does not show any signs of stopping soon.
Write a Review