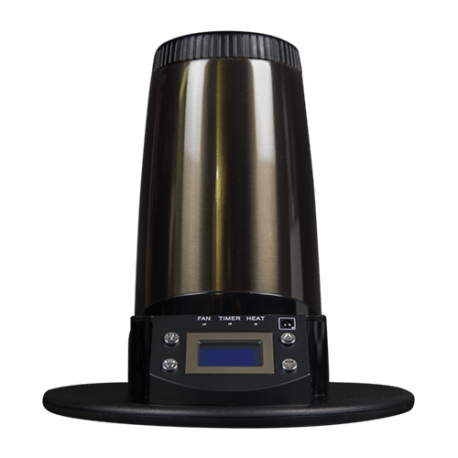 Adjust your Custom Session Settings at the push of a button, with quick access to commonly used features and settings. The convenience of the Remote Control quickly makes it a "Must Have" feature.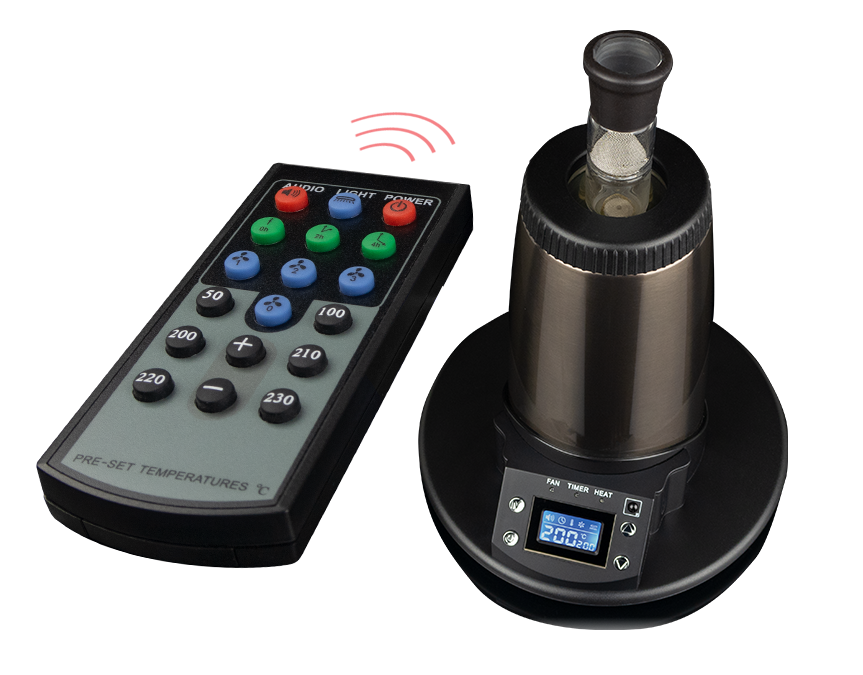 The choice is yours. Fill Balloons with thick vapor, use the Whip System for a direct draw (try using the fan and Whip together for assisted draw) or quickly freshen & set the mood with the Aromatherapy feature.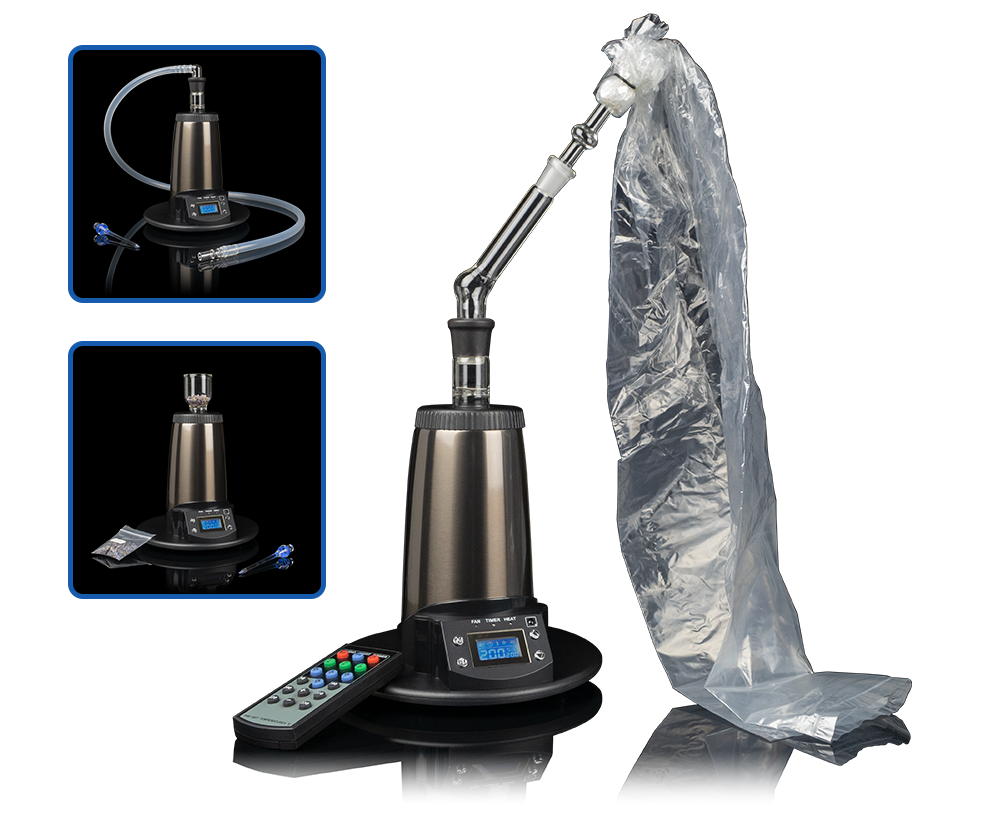 Easy To Use & Easy To Clean
User friendly parts and controls simplify your experience and make cleaning up a breeze.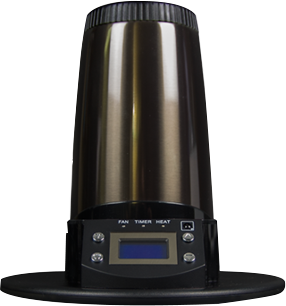 Precise Digital Temperature Control






Adjustable Auto Shut-Off Timer
1 x Extreme Q Multi-Purpose Heater
1 x Extreme Q Power Adapter
1 x Extreme Q Remote Control
2 x Extreme Q Glass Cyclone Bowl
1 x Extreme Q Glass Aromatherapy Dish
2 x Interchangeable Extreme Q Glass Whip Mouthpiece
1 x Extreme Q 3′ Whip (Silicone)
1 x Extreme Q All-Glass Mini Whip
2 x Extreme Q Balloon with Frosted Glass Mouthpiece
1 x Extreme Q Spare Flat Screen
1 x Extreme Spare Q Dome Screen
1 x Sample Aromatic Botanicals
1 x Extreme Q Owner's Manual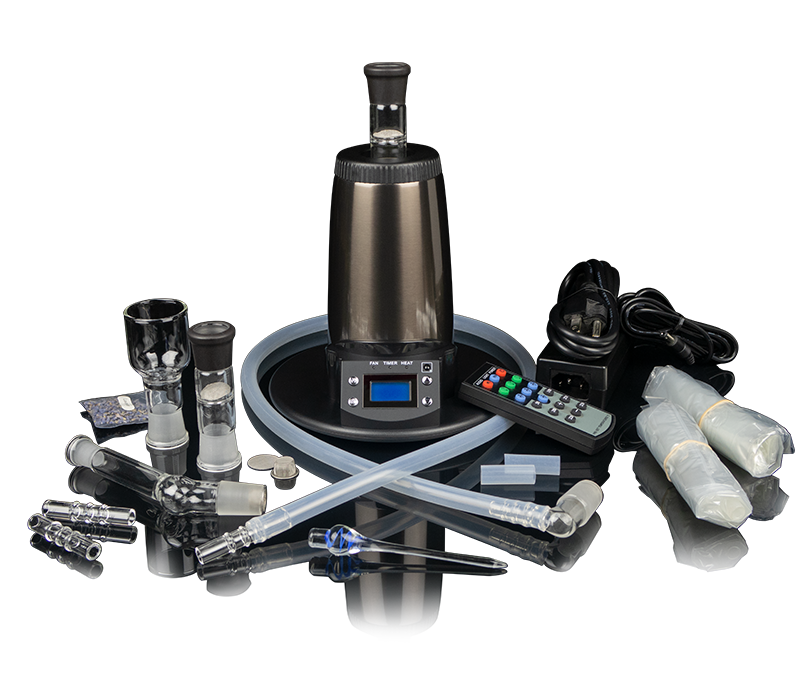 Check Out What People Are Saying About the Extreme Q
Read Reviews
Reviews
I haven't had to roll up since I purchased this …saving money and it's a healthier, cleaner experience!!! Easy to disassemble and clean…I love it👍🏾👍🏾👍🏾

I am a beginner at dry herb vaporizing and so I don't have anything to compare this to. But let me tell you, this vaporizer is everything you will need to get started plus more! I've been blowing huge clouds from the first balloon I blew up to using my whip (what I'm using at the moment). Everything about this unit is exceptional. From the big billowing clouds to the very reasonable price. I believe this may be the best $219 I have ever spent in my 39 years on Earth!

Had my first one for 15 years

I still have my first Extreme Q from 15 years ago. I just got a wild hair, and decided to buy another, even though I only need accessories. Couldn't pass on the $50 off deal. Thanks Arizer Team!
Write a Review