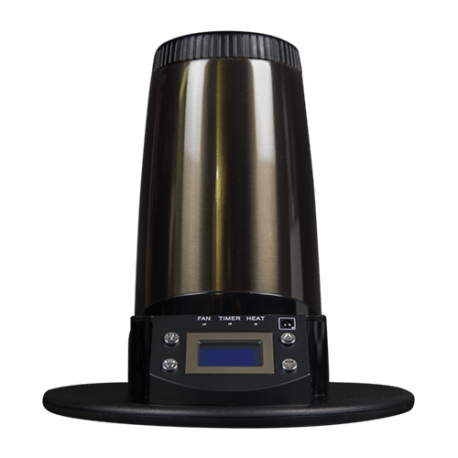 Extreme Q
USD$269.99
Arizer Extreme Q : Buy Award Winning Desktop Dry Herb Vaporizer Online which has ISO Quality Standards, Remote Control Option and Multi-Purpose Desktop Vaporizer for Weed.
Adjust your Custom Session Settings at the push of a button, with quick access to commonly used features and settings. The convenience of the Remote Control quickly makes it a "Must Have" feature.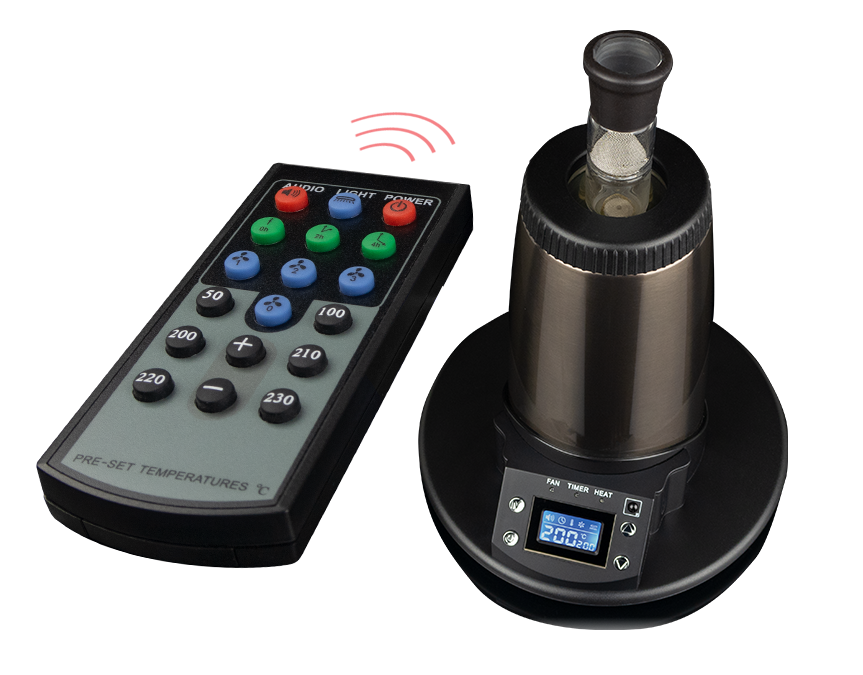 The choice is yours. Fill Balloons with thick vapor, use the Whip System for a direct draw (try using the fan and Whip together for assisted draw) or quickly freshen & set the mood with the Aromatherapy feature.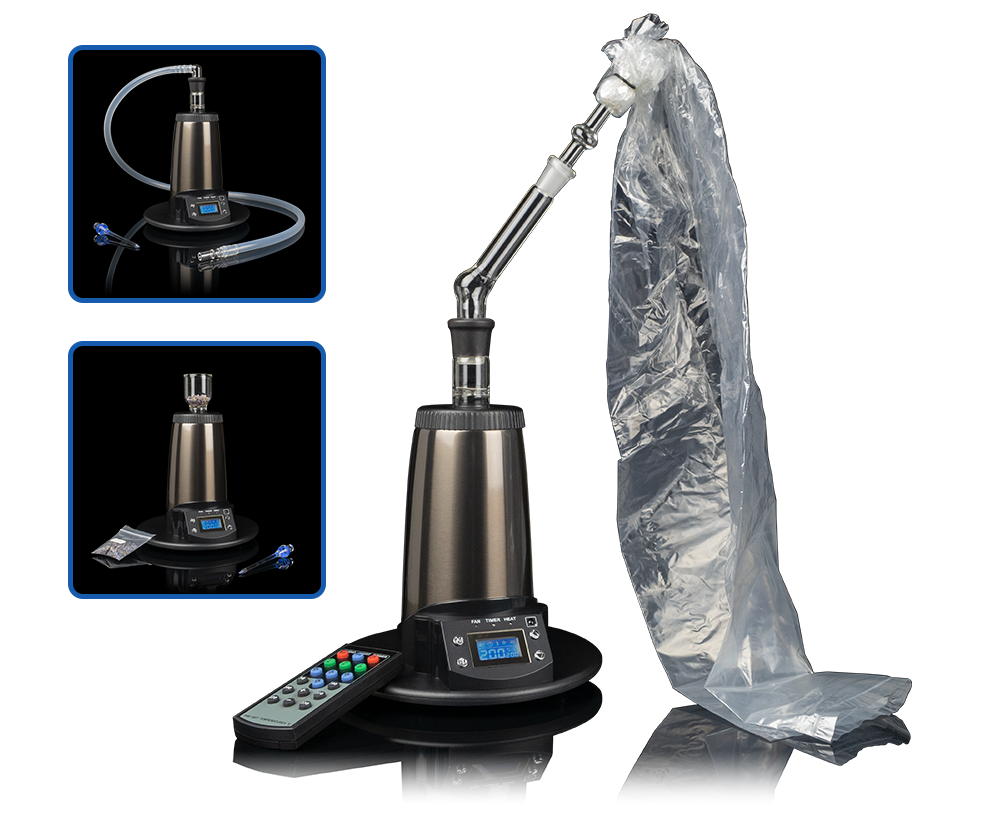 Easy To Use & Easy To Clean
User friendly parts and controls simplify your experience and make cleaning up a breeze.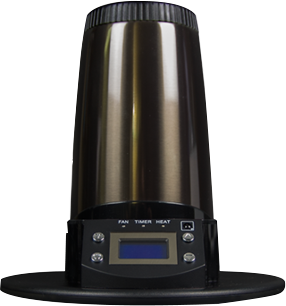 Precise Digital Temperature Control






Adjustable Auto Shut-Off Timer
1 x Extreme Q Multi-Purpose Heater
1 x Extreme Q Power Adapter
1 x Extreme Q Remote Control
2 x Extreme Q Glass Cyclone Bowl
1 x Extreme Q Glass Aromatherapy Dish
2 x Interchangeable Extreme Q Glass Whip Mouthpiece
1 x Extreme Q 3′ Whip (Silicone)
1 x Extreme Q All-Glass Mini Whip
2 x Extreme Q Balloon with Frosted Glass Mouthpiece
1 x Extreme Q Spare Flat Screen
1 x Extreme Spare Q Dome Screen
1 x Sample Aromatic Botanicals
1 x Extreme Q Owner's Manual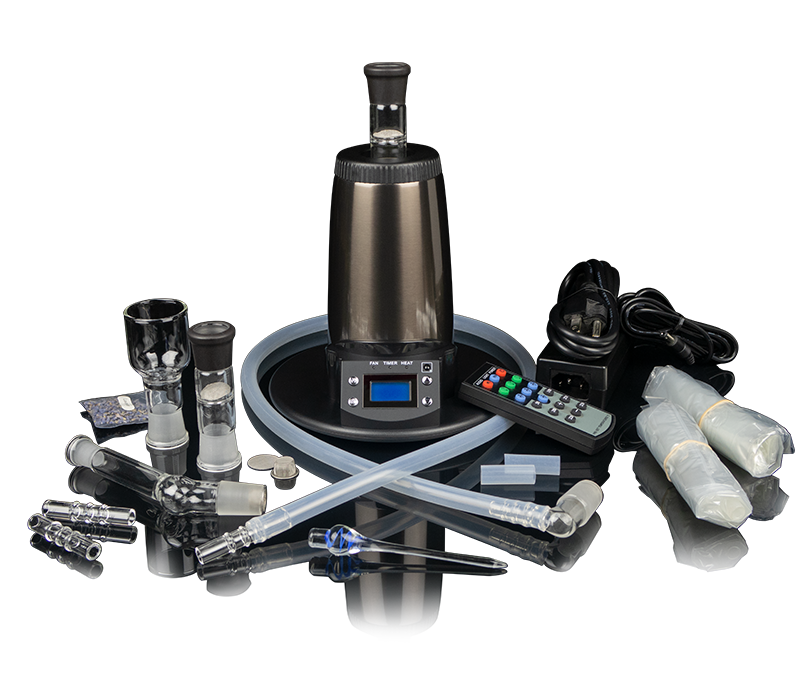 Check Out What People Are Saying About the Extreme Q
Read Reviews
Reviews
Best vaporizer I have used to date, three years on now and still works like it did on day one.

I have owned mine for 4 years with daily use for several hours each day. After 2 years the heating element failed suddenly and was warrantied very quickly. The only thing holding it back from 5 stars is that I cant service it myself. I would much rather just order a new heater and do it my self than have to send it in and wait for it to come back.

I bought my Extreme Q I think 6 years ago and it has worked perfectly literally every single day with occasional cleaning. They are built to last.
Write a Review