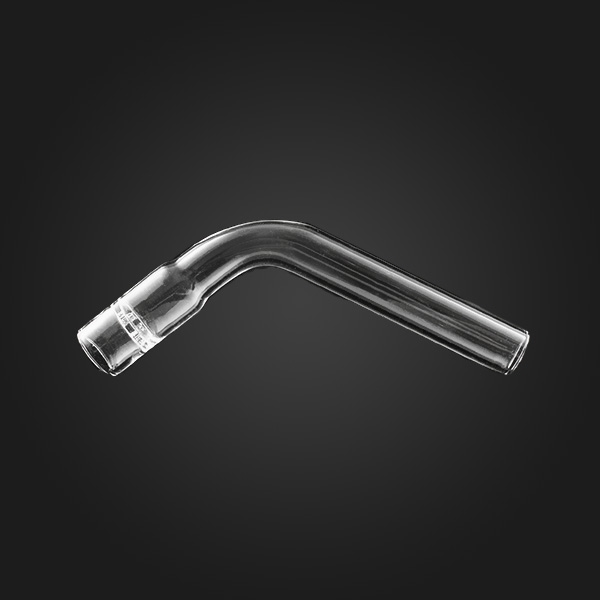 Description: The Original Glass Pod System. Easy to Use, Easy to Clean, 2-in-1 Glass Pod / Mouthpiece. Pre-load Precise Doses. Environmentally Friendly: Reusable & Recylable.
Includes: 1 x Air / Solo Glass Aroma Tube (Curved)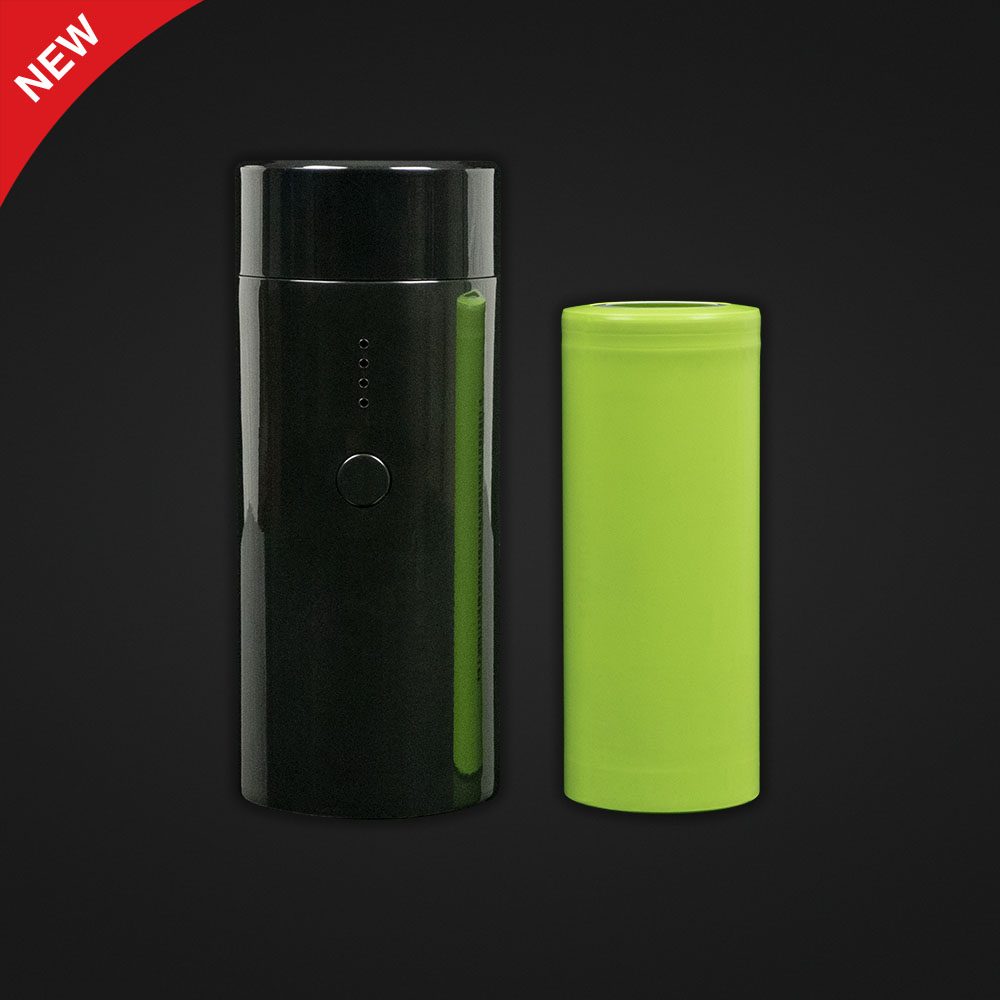 Description: Replacement Air MAX 26650 Battery – High power, high quality, long-life Li-ion battery. PLUS, store, protect, and easily check the charge level of your spare battery with our convenient Battery Charge Tester!
Includes: 1 x 26650 Battery + 1 x 26650 Charge Tester