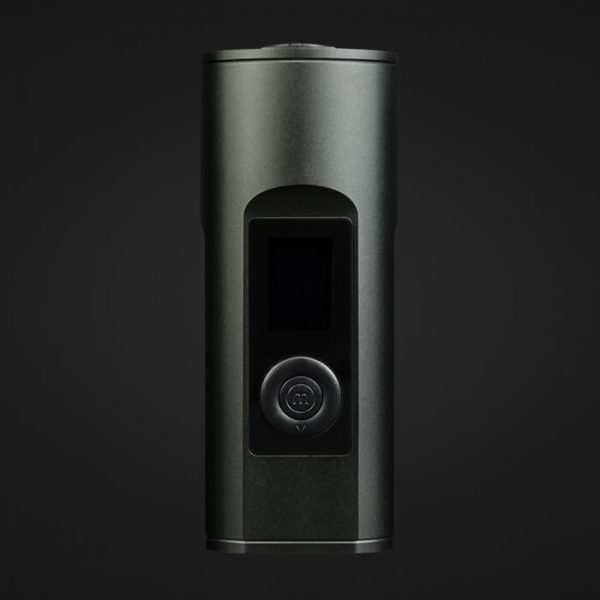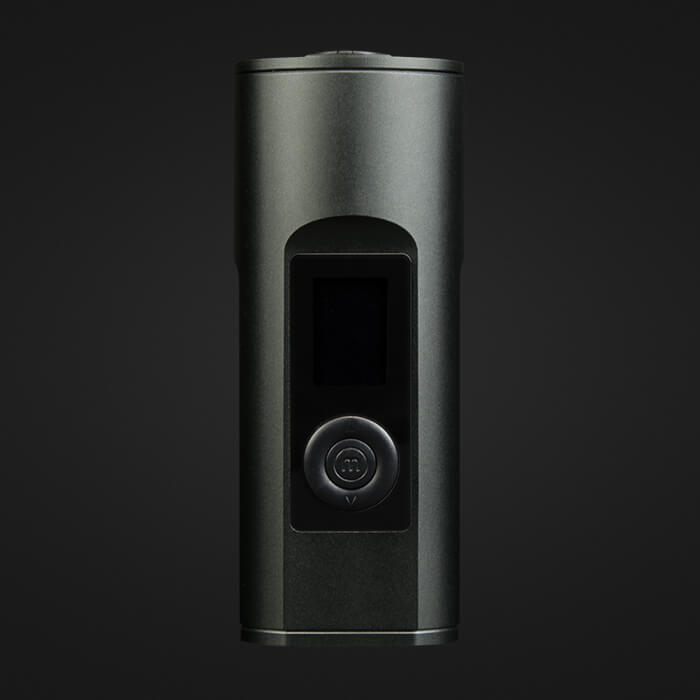 Solo II
USD$269.99
Solo 2: Our Most Powerful Portable Herbal Vaporizer. Buy Dry Herb Vaporizer Mod which has a Digit Temp Control, Audio Alert. Get the best Small Vape Mod now!
Heats up super fast and gives complete control at your fingertips. Vapor the way you like it without the need for apps or gimmicks.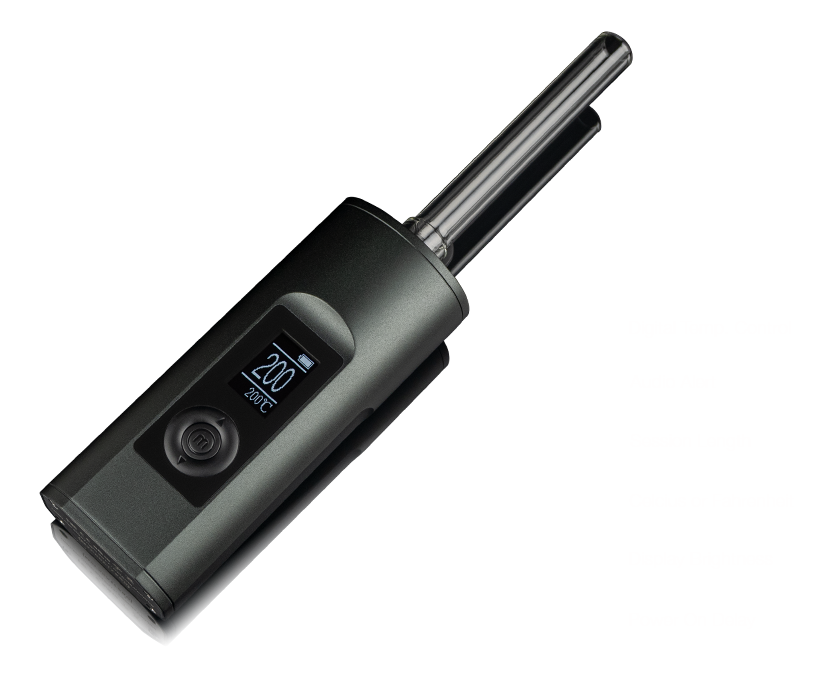 Our unique hybrid heating system utilizes a pure borosilicate glass vapor path to deliver smooth & tasty vapor.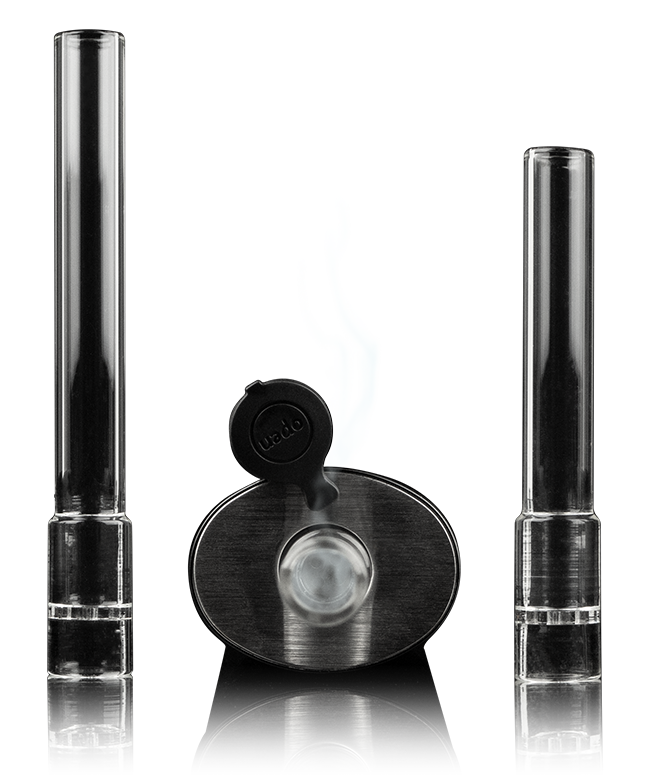 Easy To Use & Easy To Clean
Spend more time enjoying and less time cleaning with our two-piece system. The removable glass mouthpiece is cleaned with ease and the device itself is maintenance free.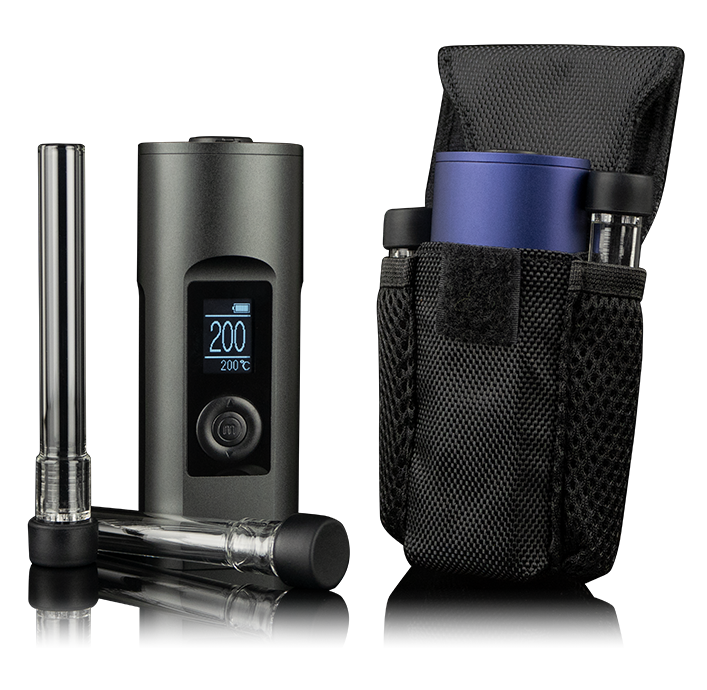 Custom Session Settings (Only from Arizer)


Isolated Airpath & All Glass Vapor Path



Precise Digital Temperature Control




1 x Solo II Portable Micro-Heater
1 x Solo II Charger / Power Adapter
1 x Solo II Glass Aroma Tube (90mm)
1 x Solo II Glass Aroma Tube (110mm)
1 x Solo II Glass Aroma Dish
1 x Solo II PVC Travel Tube w/Cap (90mm Size)
1 x Solo II PVC Travel Tube w/Cap (110mm Size)
1 x Solo II PVC Travel Tube w/Cap Aroma Dish Size
1 x Solo II Belt-Clip Carry Case
2 x Solo II Silicone Stem Caps
4 x Solo II Stainless Steel Filter Screens
1 x Stainless Steel Stirring Tool
1 x Sample Aromatic Botanicals
1 x Solo II Owner's Manual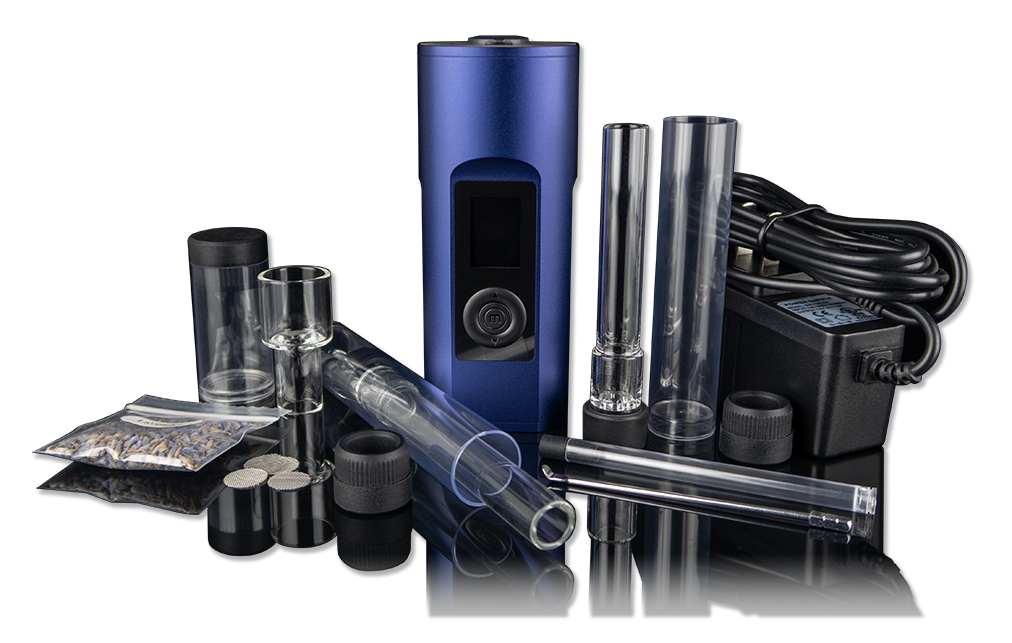 Check Out What People Are Saying About the Solo II
Read Reviews
Reviews
Guys and gals this is the real deal in vaporizers. I have had solo 2 now for four years it has performed flawlessly. The batteries are loosing their power now but I will replace b/c of the way it performs. The glass tubes are a bit of a pain to always keep clean but it's worth the extra effort from the taste you get when you vape. In ending, you won't go wrong buying this vaporizer or from arizer company. No more research is needed I did the same thing JUST BUY IT. Enjoy !

Great customer service and product:)

This was an amazing product! My first dry herb vaporizer and I absolutely love it! Great customer service as well emailed me back right away and got me taken care of! Wonderful taste:)

Excellent device, excellent customer service.

Not only the experience and usability are superb, but after 2 years my device had a slight malfunction, despite being a bit out of guarantee time, the issue was fixed completely. They don't hesitate to go over the extra mile.
Write a Review