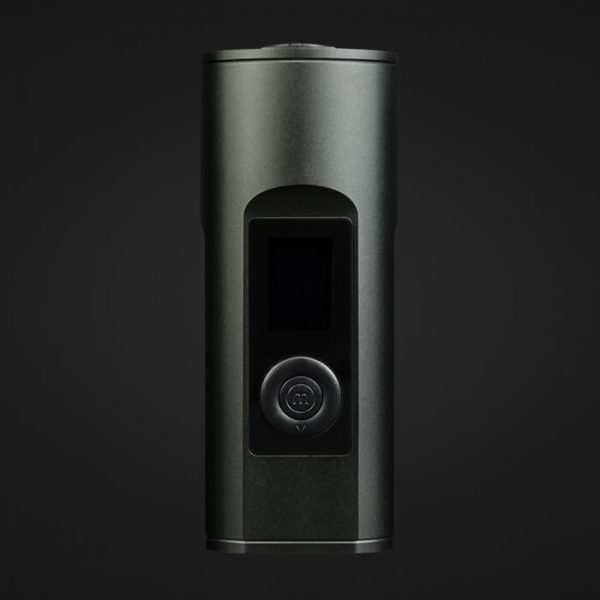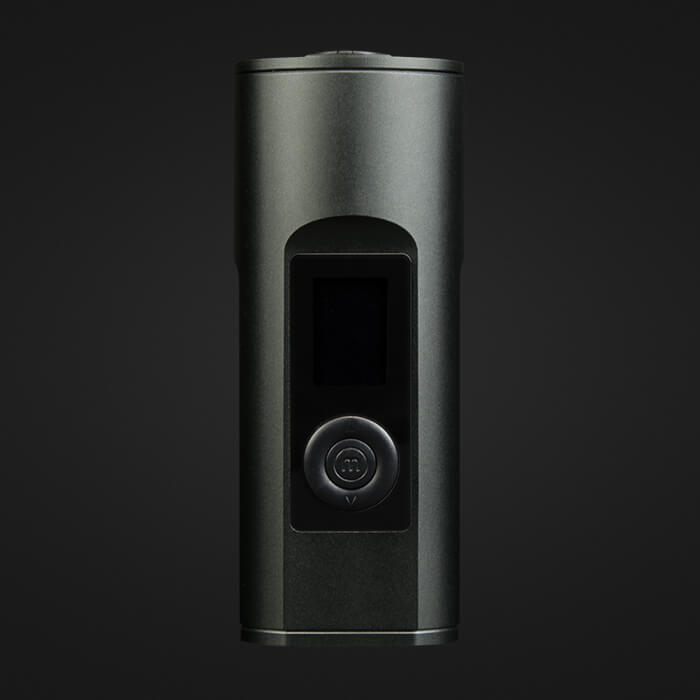 Solo II
USD$269.99
Solo 2: Our Most Powerful Portable Herbal Vaporizer. Buy Dry Herb Vaporizer Mod which has a Digit Temp Control, Audio Alert. Get the best Small Vape Mod now!
Heats up super fast and gives complete control at your fingertips. Vapor the way you like it without the need for apps or gimmicks.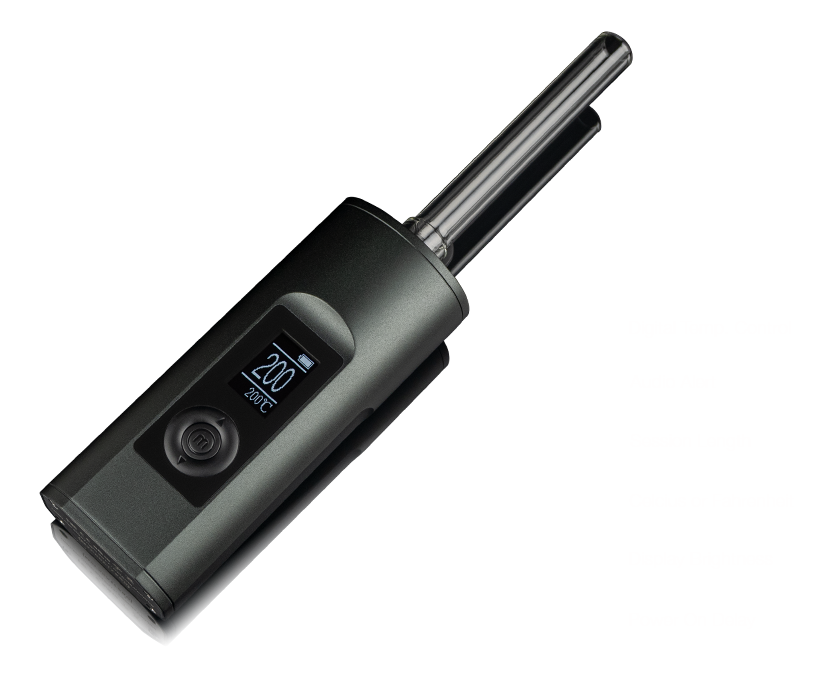 Our unique hybrid heating system utilizes a pure borosilicate glass vapor path to deliver smooth & tasty vapor.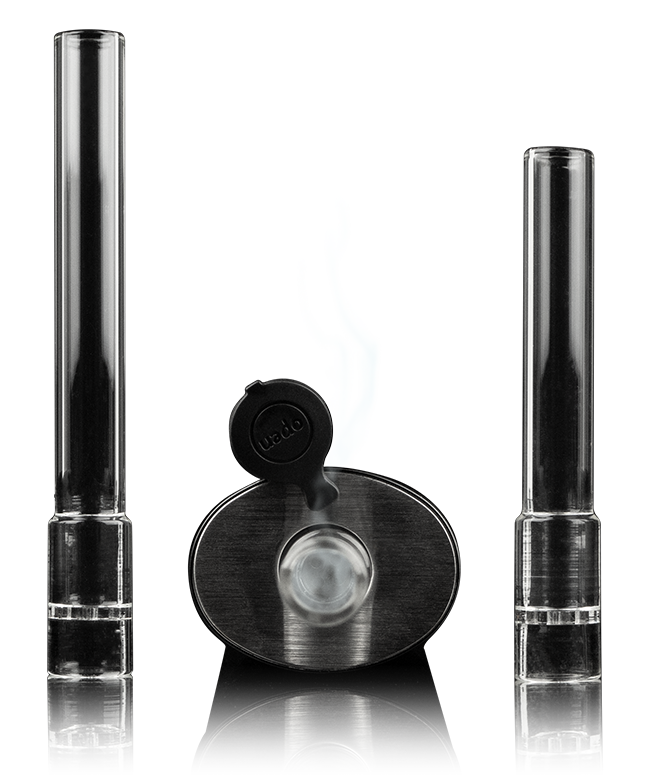 Easy To Use & Easy To Clean
Spend more time enjoying and less time cleaning with our two-piece system. The removable glass mouthpiece is cleaned with ease and the device itself is maintenance free.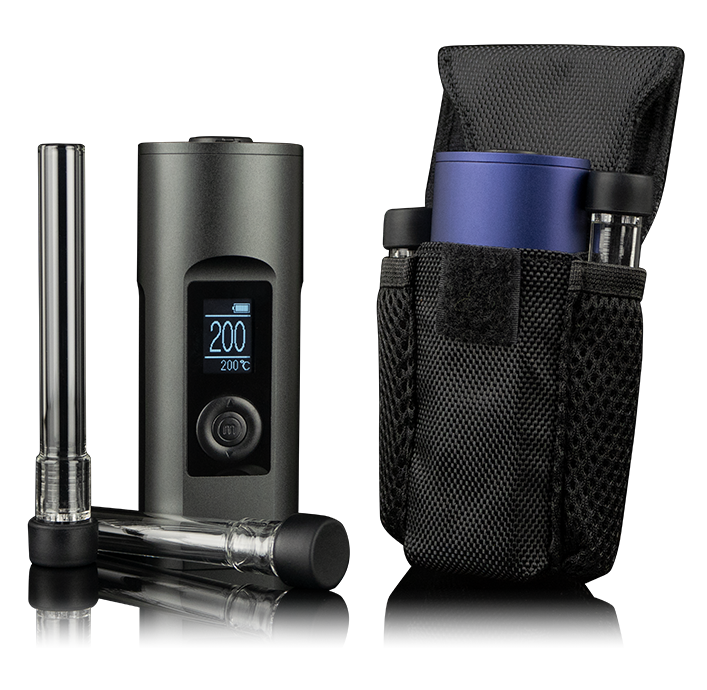 Custom Session Settings (Only from Arizer)


Isolated Airpath & All Glass Vapor Path



Precise Digital Temperature Control




1 x Solo II Portable Micro-Heater
1 x Solo II Charger / Power Adapter
1 x Solo II Glass Aroma Tube (90mm)
1 x Solo II Glass Aroma Tube (110mm)
1 x Solo II Glass Aroma Dish
1 x Solo II PVC Travel Tube w/Cap (90mm Size)
1 x Solo II PVC Travel Tube w/Cap (110mm Size)
1 x Solo II PVC Travel Tube w/Cap Aroma Dish Size
1 x Solo II Belt-Clip Carry Case
2 x Solo II Silicone Stem Caps
4 x Solo II Stainless Steel Filter Screens
1 x Stainless Steel Stirring Tool
1 x Sample Aromatic Botanicals
1 x Solo II Owner's Manual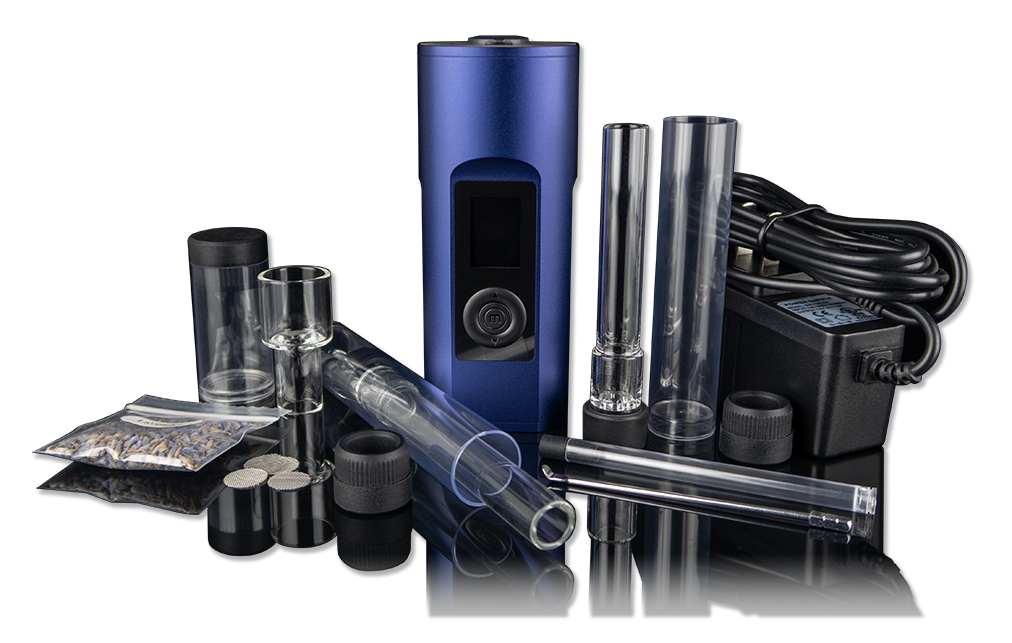 Check Out What People Are Saying About the Solo II
Read Reviews
Reviews
thank u arizer for making the best flower vapes in the word! i recently contacted support to figure out what was wrong with my solo 2. fast response. my warranty was up and it was probably toast. could've sent it in and they would have diagnose the problem. they also offered me a great discount on any new product to help out for replacing the broken vape. id have to say it broke due to me overusing the unit a few to many times. this is my 3 solo in 10 years and the second one i have is still running good. I just like upgrades. much love arizer!!

Dont think I'll go back to combustion if I can help it. Use it with a water pipe and wow!

Super easy to use, never gets too hot and it produces a lot of vapor for a portable device. Can't say how surprised I am at how little smell there is too, I use mine at my parents house and they don't notice! 10/10 Product for me so far, been using it for about 2 months on the daily.
Write a Review