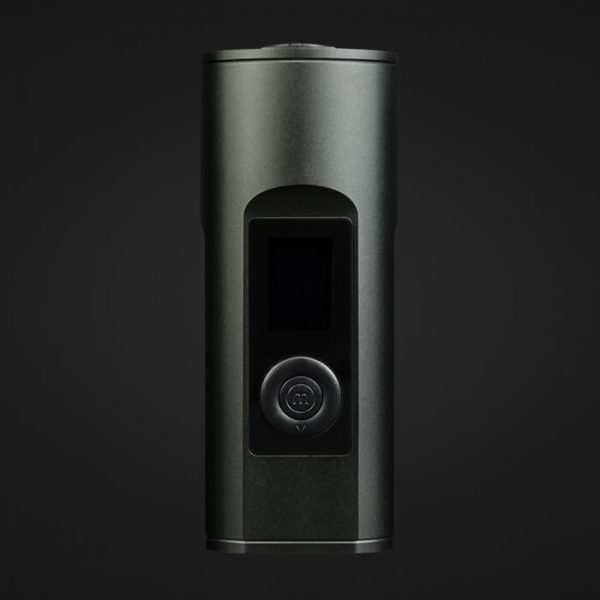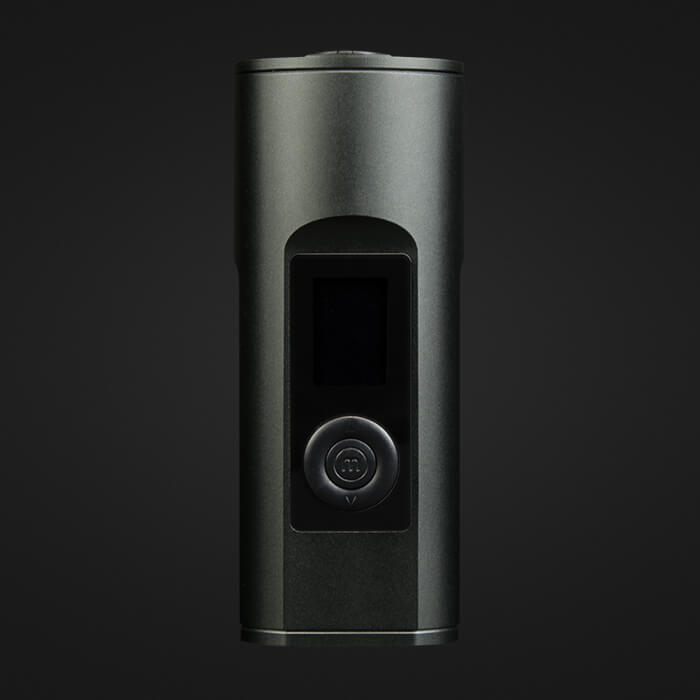 Solo II
USD$269.99
Solo 2: Our Most Powerful Portable Herbal Vaporizer. Buy Dry Herb Vaporizer Mod which has a Digit Temp Control, Audio Alert. Get the best Small Vape Mod now!
Heats up super fast and gives complete control at your fingertips. Vapor the way you like it without the need for apps or gimmicks.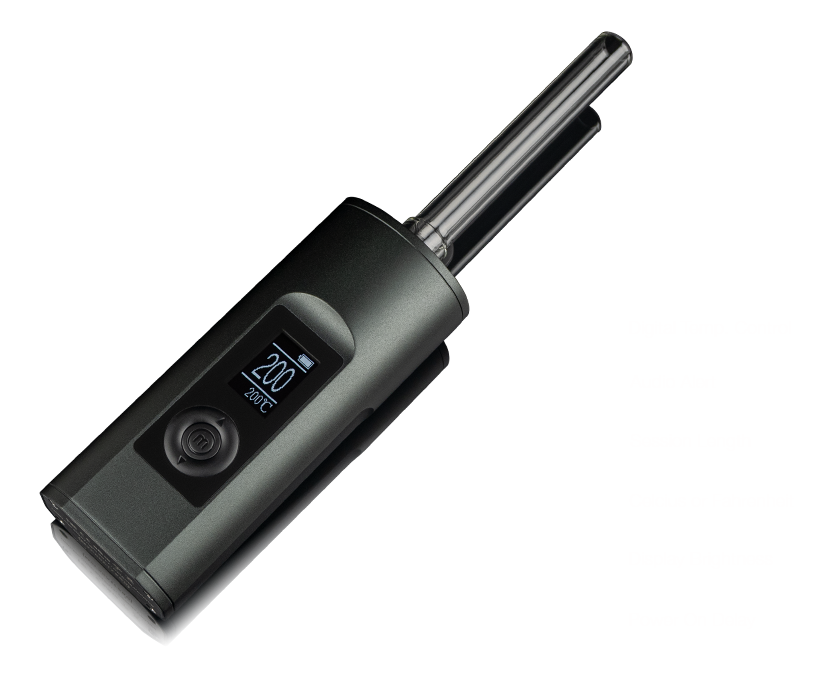 Our unique hybrid heating system utilizes a pure borosilicate glass vapor path to deliver smooth & tasty vapor.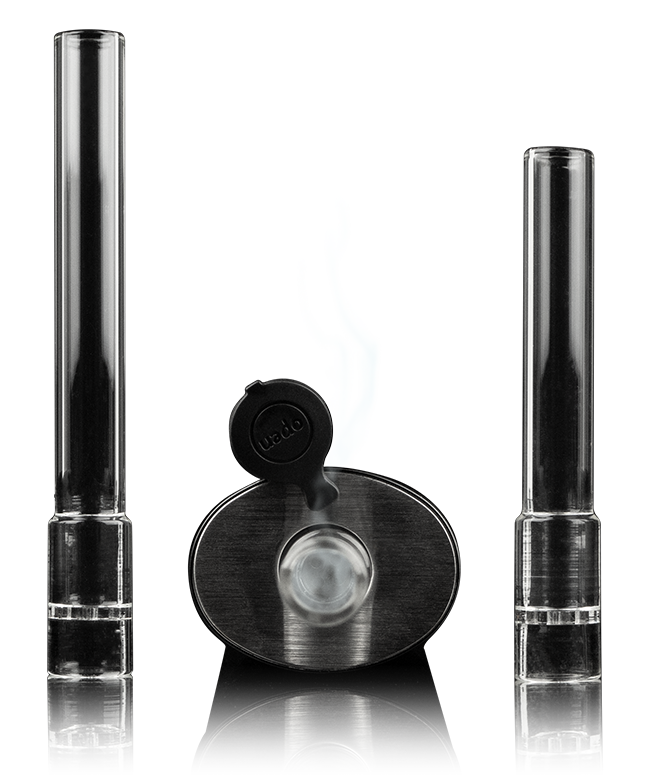 Easy To Use & Easy To Clean
Spend more time enjoying and less time cleaning with our two-piece system. The removable glass mouthpiece is cleaned with ease and the device itself is maintenance free.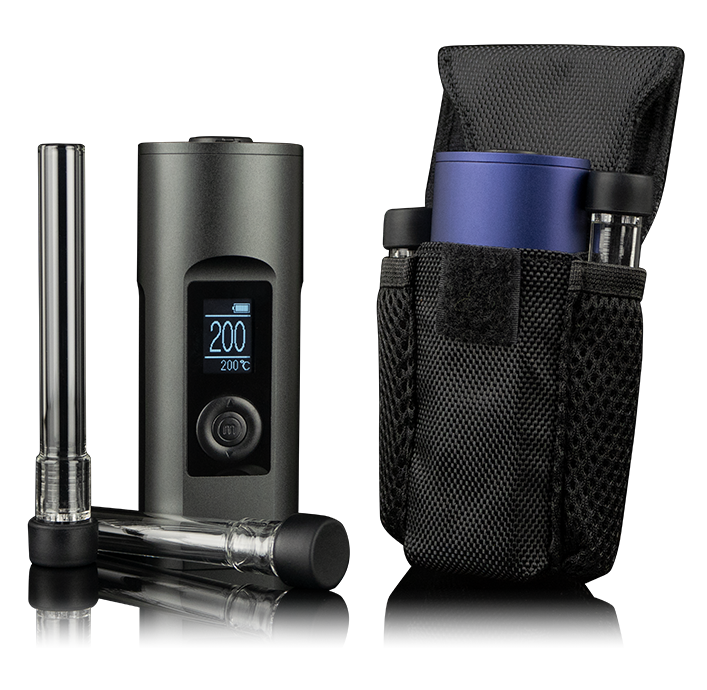 Custom Session Settings (Only from Arizer)


Isolated Airpath & All Glass Vapor Path



Precise Digital Temperature Control




1 x Solo II Portable Micro-Heater
1 x Solo II Charger / Power Adapter
1 x Solo II Glass Aroma Tube (90mm)
1 x Solo II Glass Aroma Tube (110mm)
1 x Solo II Glass Aroma Dish
1 x Solo II PVC Travel Tube w/Cap (90mm Size)
1 x Solo II PVC Travel Tube w/Cap (110mm Size)
1 x Solo II PVC Travel Tube w/Cap Aroma Dish Size
1 x Solo II Belt-Clip Carry Case
2 x Solo II Silicone Stem Caps
4 x Solo II Stainless Steel Filter Screens
1 x Stainless Steel Stirring Tool
1 x Sample Aromatic Botanicals
1 x Solo II Owner's Manual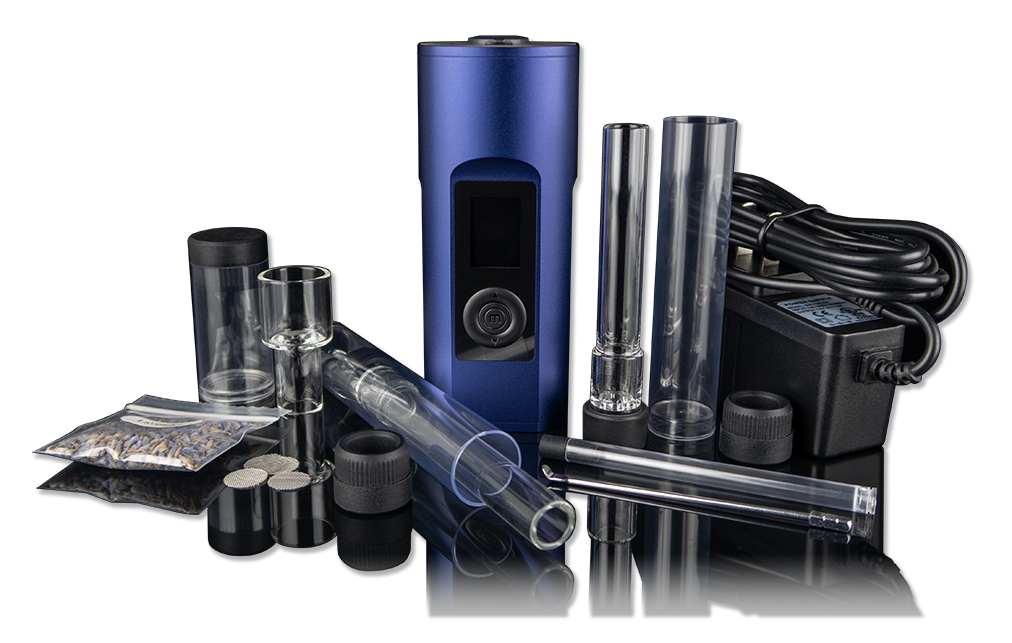 Check Out What People Are Saying About the Solo II
Read Reviews
Reviews
Im very impressed with how capable this little gem is!!! It's so solid, sturdy, looks good and feels good in the hand. My only complaint is that the glass tubes are not tapered. The Air has pieces that come with a tapered tip mouthpiece, but this one doesn't. But this device is simply amazing!!! It's the easiest to keep clean too! Everything else I own requires a lot of regular maintenance cleaning with iso, but this is so easy!! Eventually the tubes need a good cleaning , but I always wipe mine out with a q tip afterwards while the resin is still warm and it comes right out. The chamber stays really clean, you just empty it when session is finished and blow out any pieces left behind, or just run that q tip around it quick to pick up any leftover stuff. I love it so much !!!

Just got my solo 2 today. Super impressed. Heat up time off the charts. Taste and vapor quality awesome. The whole unit super cool. Well worth it. So glad I picked the solo 2.

Solo 2 with a 18mm glass adapter is perfect

I use my Solo 2 with my 18mm glycol coil, or with my 10 percolator water pipe for ultra cool smooth and tasty vapor hits. I have never had or seen a better set up.
Write a Review