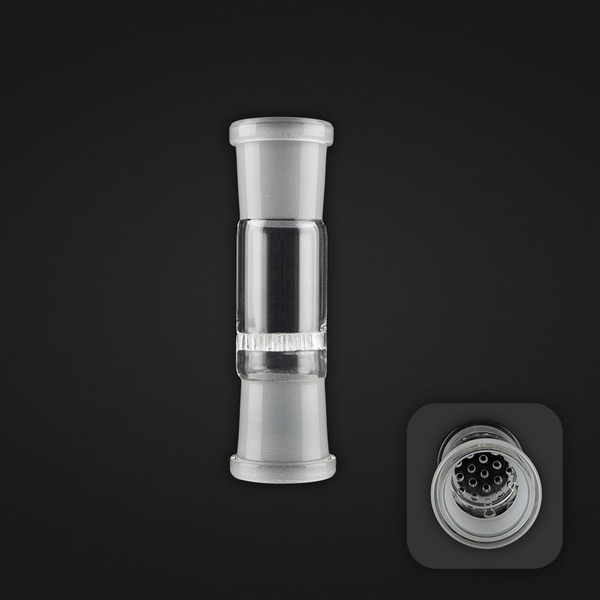 Description: Optimized full-coverage air flow, glass screen, and two chamber sizes. Use the Cloud Chamber with large capacity for quick and potent vapor production, or use the Flavor Chamber with small microdosing capacity for light, smooth, and tasty vapor.
Includes: 1 x Glass Connoisseur Bowl
No products were found matching your selection.