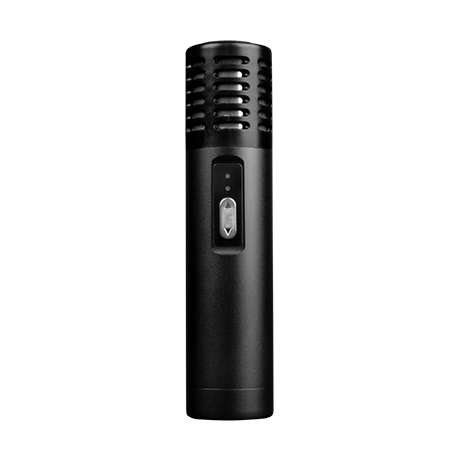 Precision Temperature Control
Set the temperature for light or thick vapor to suit your needs and preferences.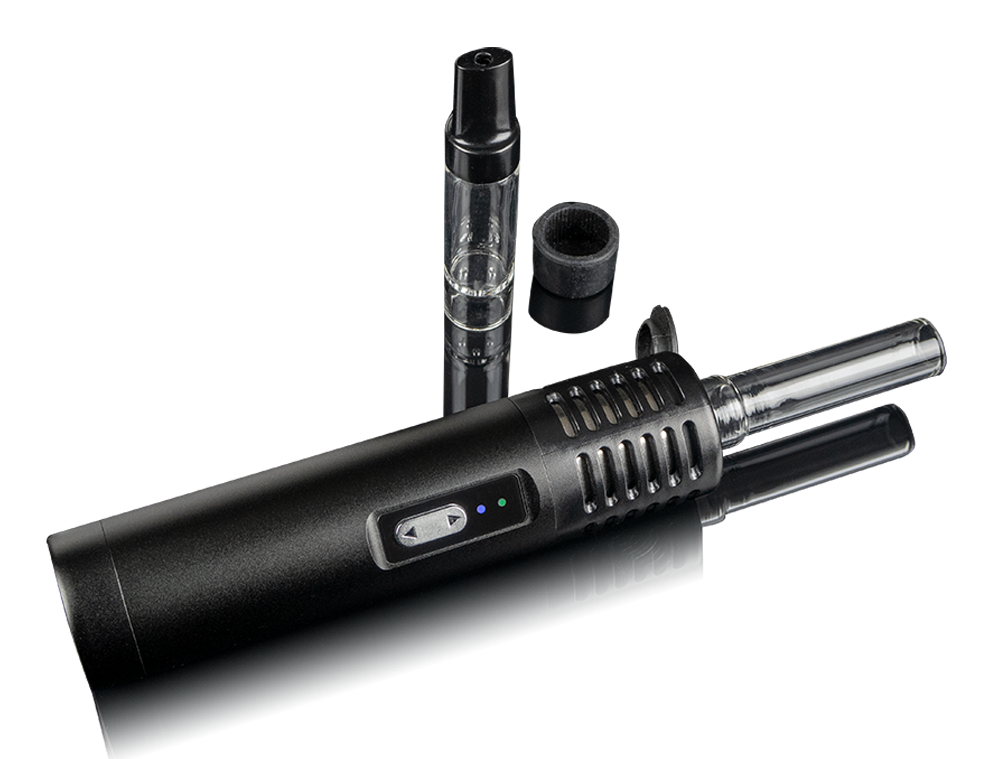 Our unique hybrid heating system utilizes a pure borosilicate glass vapor path to deliver smooth & tasty vapor.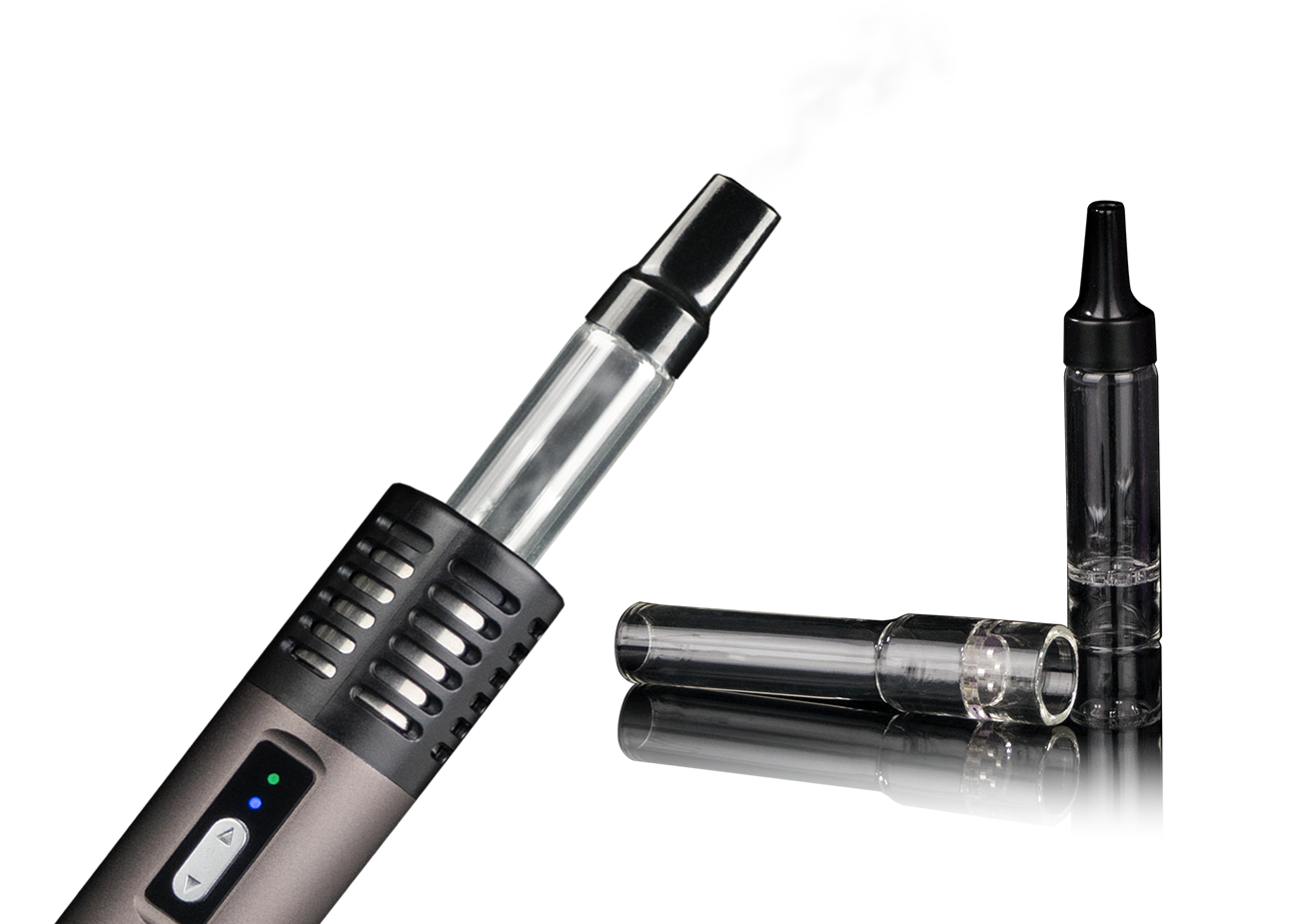 Easy To Use & Easy To Clean
Spend more time enjoying and less time cleaning with our two-piece system. The removable glass mouthpiece is cleaned with ease and the device itself is maintenance free.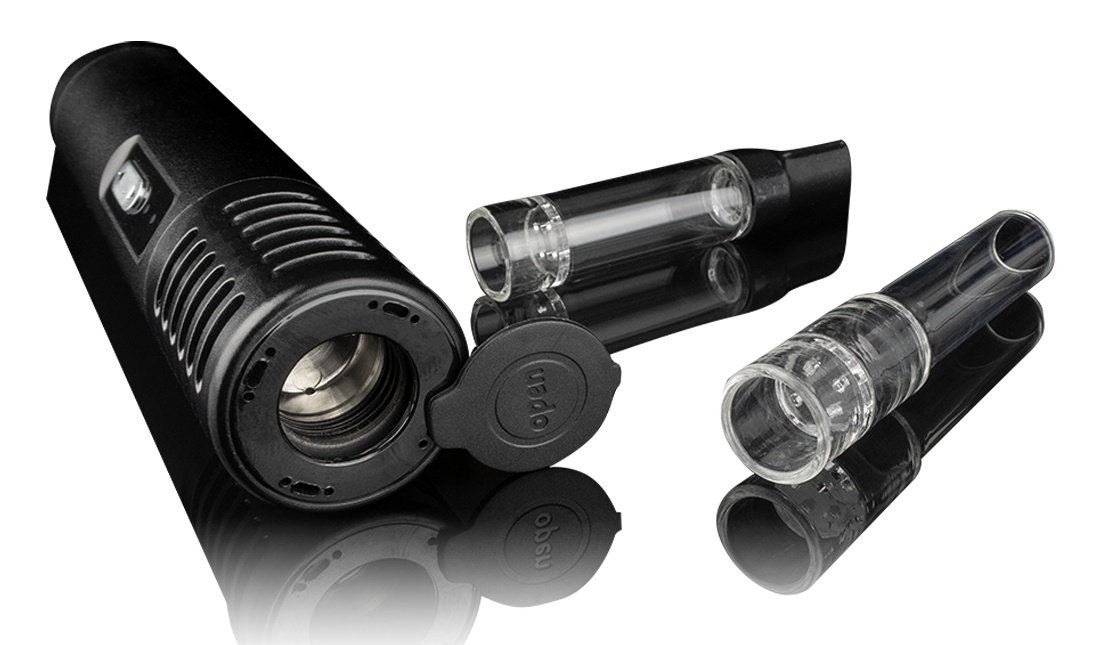 Precision Temperature Control



1 x Air Portable Micro-Heater
1 x Air Charger / Power Adapter
1 x Air Tipped Glass Aroma Tube (70mm)
1 x Air Glass Aroma Tube (70mm)
1 x Air Belt-Clip Carry Case
1 x Air Clear Protective Silicone Skin
2 x Air Silicone Stem Caps
1 x Stainless Steel Stirring Tool
1 x Sample Aromatic Botanicals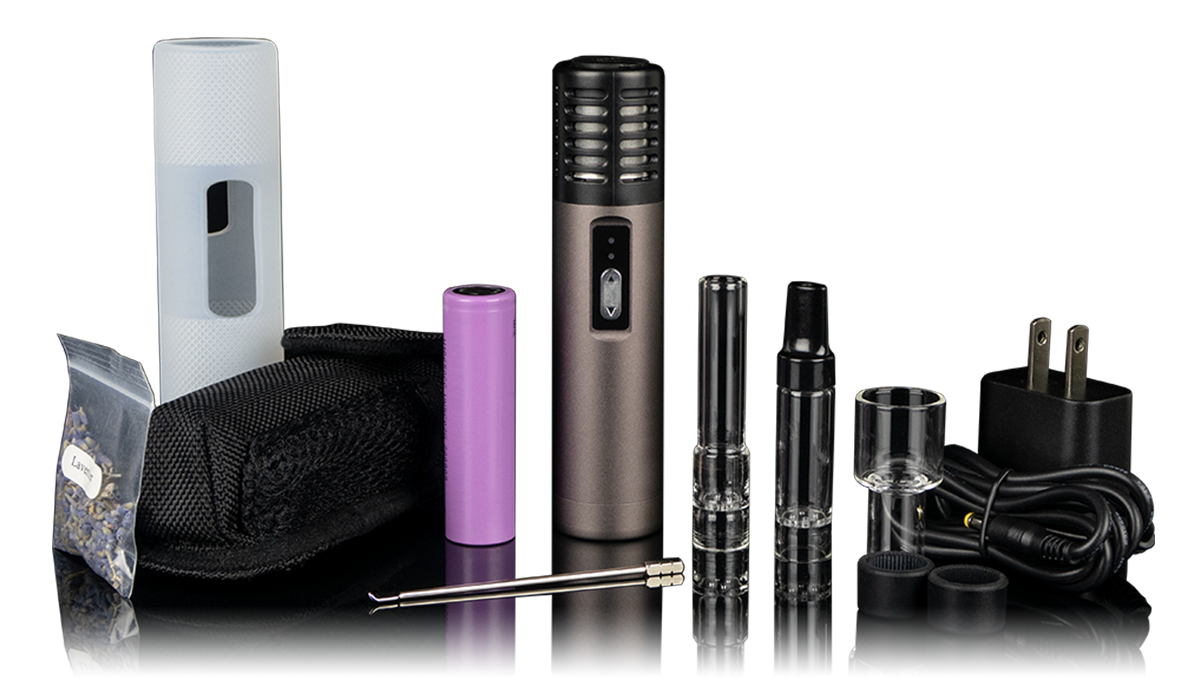 Check Out What People Are Saying About the Air
Read Reviews
Reviews
Amazing quality for the price

My air's been used heavily for almost 4 years now and has never failed. Built like a tank and offers excellent performance with no chemical or plastic taste.

Best portable at this range .. love the step away from burning ..

I needed to quit smoking and this is the next best thing! I admit, I too was skeptical but believe me, it's awesome! Rich full hits once you get the hang of it and how it acts with the constancy and dampness of the Herb. Quick heat-up time makes this my go-to Vape. I also have the V-Tower for longer sessions, but I mostly just use the Air. I was intrigued by Arizer, so I visited their site and the rest is going down in history. I Strongly Recomend these two products! They have been Very Very Good to me.
Write a Review