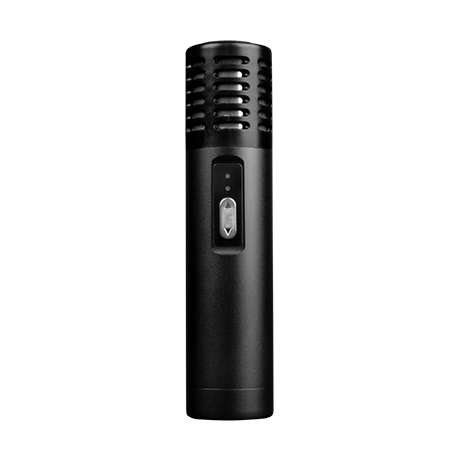 Arizer Air
USD$169.99
Arizer Air is the Perfect & Powerful to Buy Small Dry Herb Vaporizer with BIG performance. If you are looking for the Best Small Portable Vape For Weed in USA & Canada.
Precision Temperature Control
Set the temperature for light or thick vapor to suit your needs and preferences.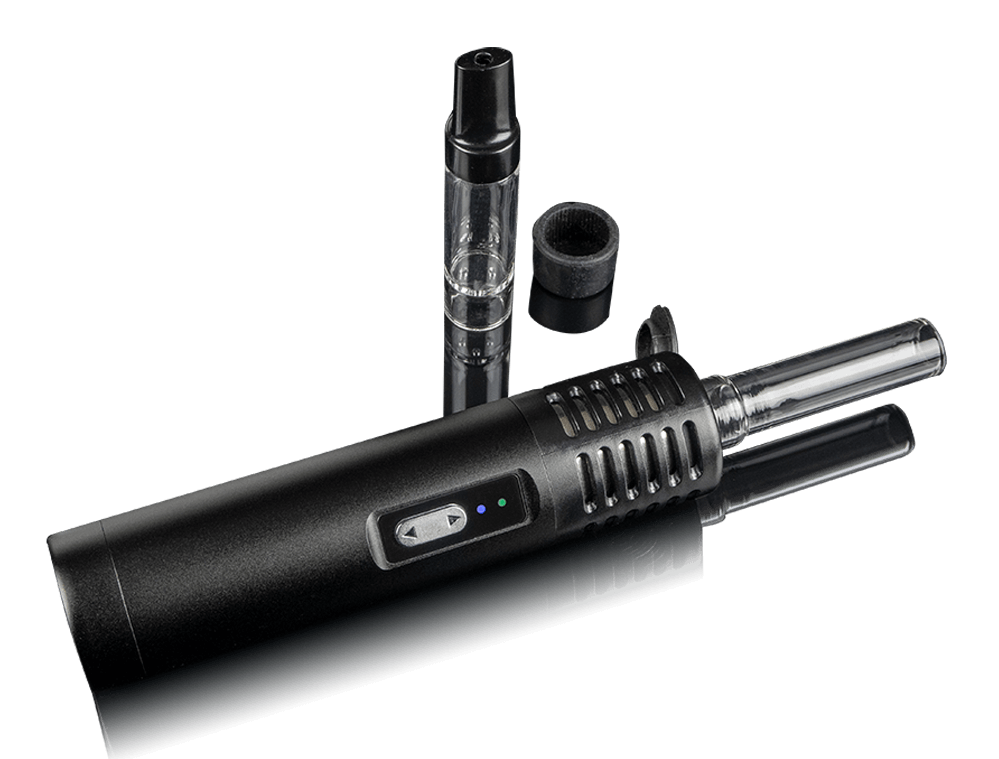 Our unique hybrid heating system utilizes a pure borosilicate glass vapor path to deliver smooth & tasty vapor.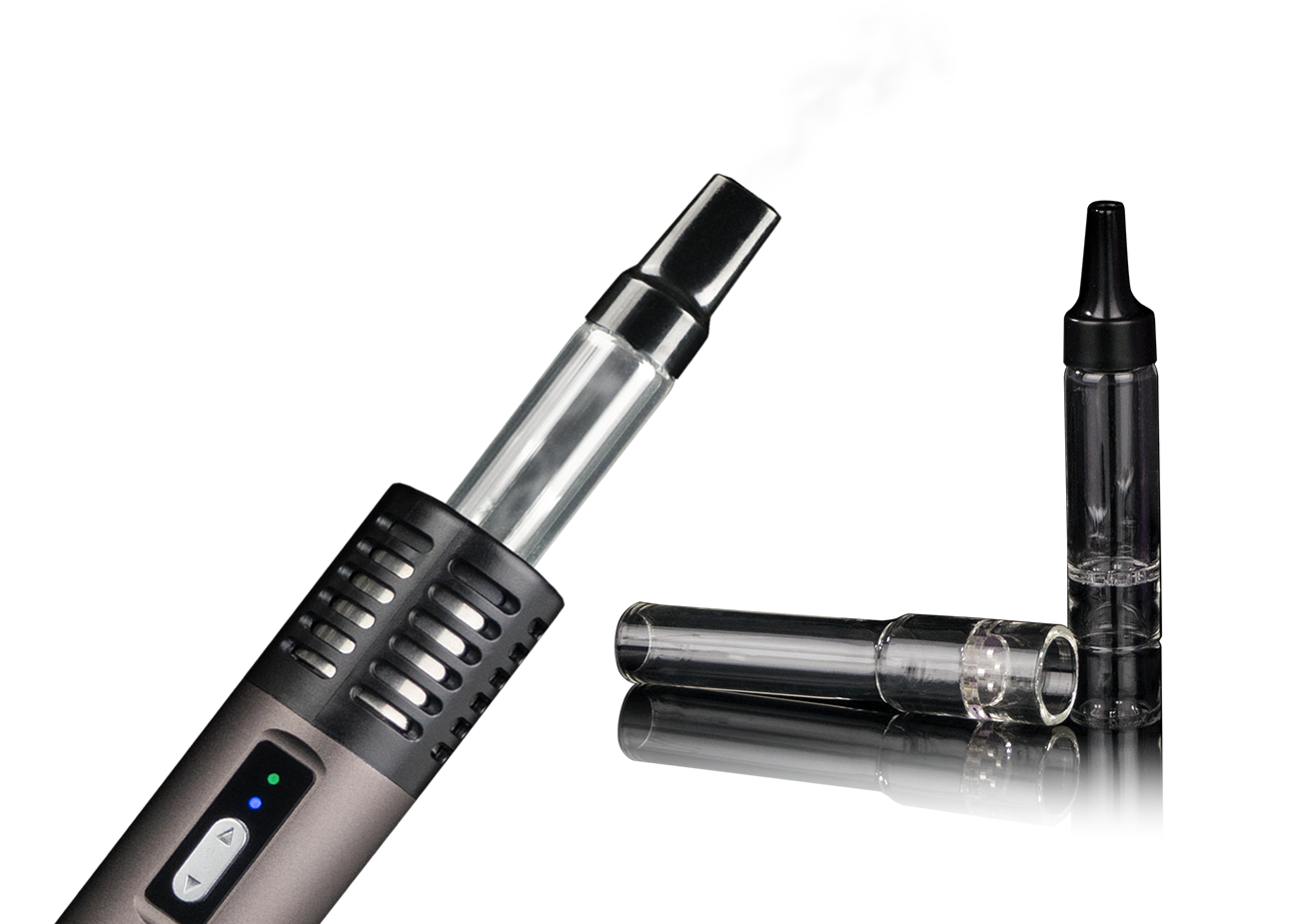 Easy To Use & Easy To Clean
Spend more time enjoying and less time cleaning with our two-piece system. The removable glass mouthpiece is cleaned with ease and the device itself is maintenance free.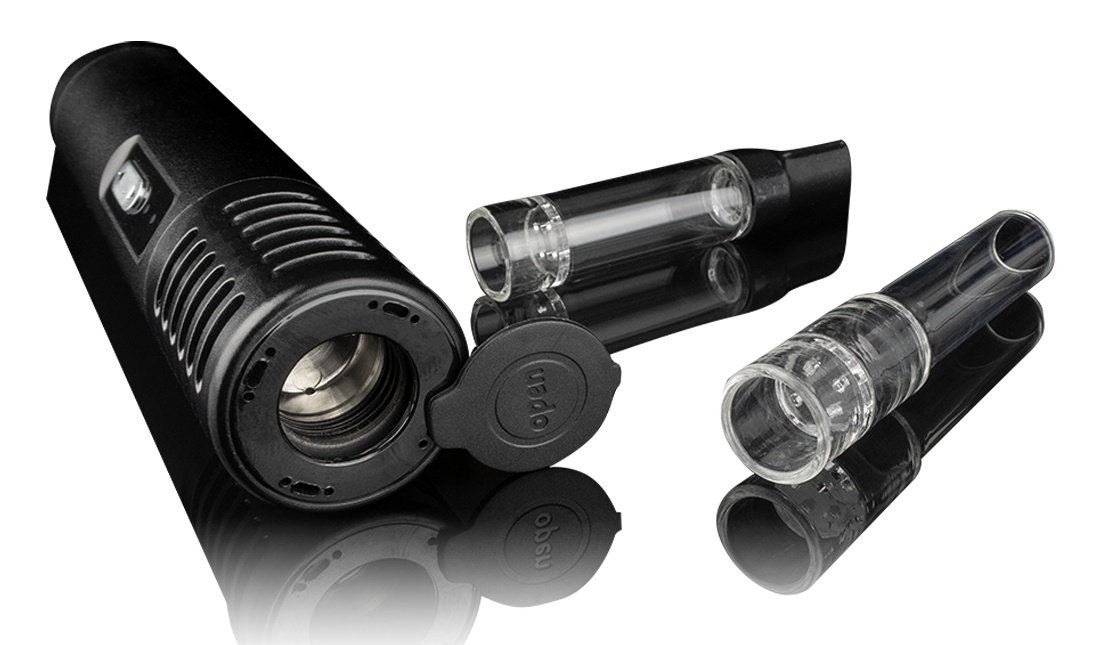 Precision Temperature Control



1 x Air Portable Micro-Heater
1 x Air Charger / Power Adapter
1 x Air Tipped Glass Aroma Tube (70mm)
1 x Air Glass Aroma Tube (70mm)
1 x Air Belt-Clip Carry Case
1 x Air Clear Protective Silicone Skin
2 x Air Silicone Stem Caps
1 x Stainless Steel Stirring Tool
1 x Sample Aromatic Botanicals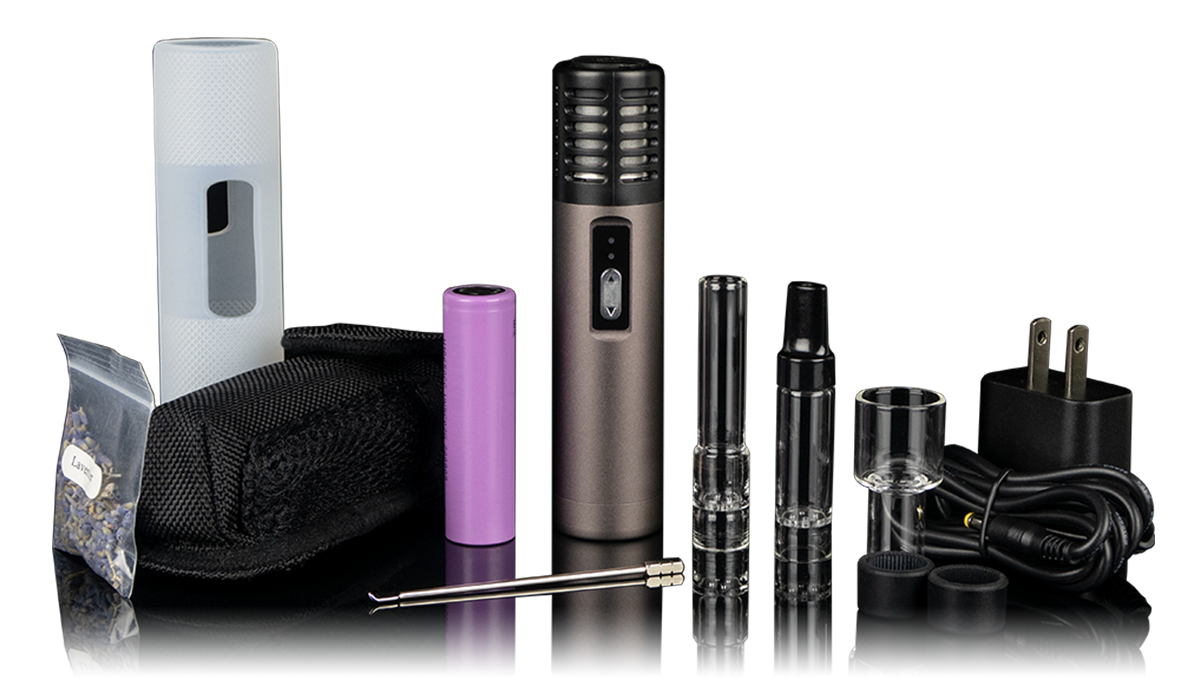 Check Out What People Are Saying About the Air
Read Reviews
Reviews
First vape, I love it. Super easy to use and clean. Awesome price point for new people to get into it.

Amazing quality for the price

My air's been used heavily for almost 4 years now and has never failed. Built like a tank and offers excellent performance with no chemical or plastic taste.

Best portable at this range .. love the step away from burning ..
Write a Review