Air Silicone Skin
USD

$

9.99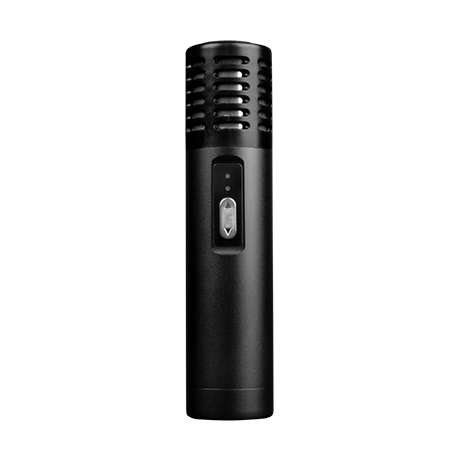 Arizer Air
USD$169.99
Arizer Air is the Perfect & Powerful to Buy Small Dry Herb Vaporizer with BIG performance. If you are looking for the Best Small Portable Vape For Weed in USA & Canada.
Precision Temperature Control
Set the temperature for light or thick vapor to suit your needs and preferences.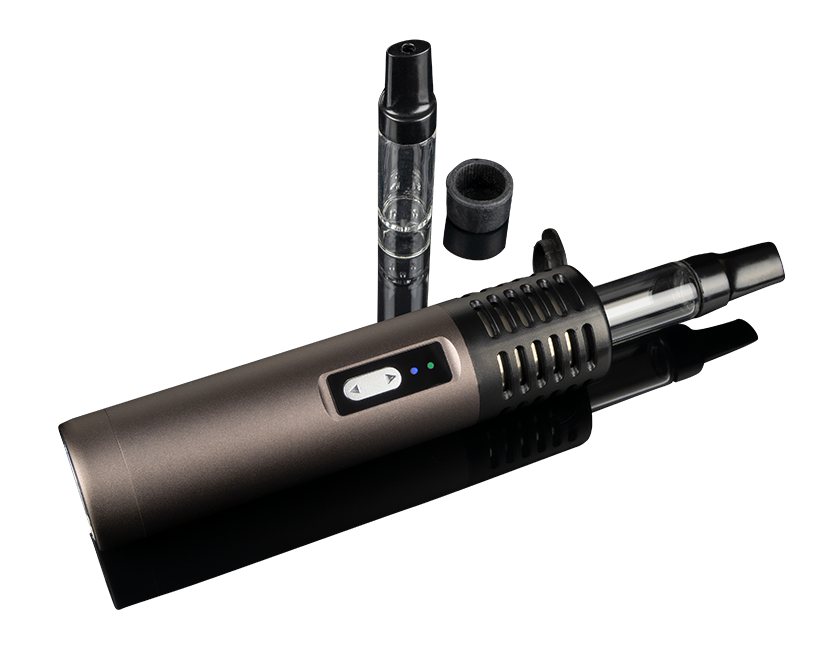 Our unique hybrid heating system utilizes a pure borosilicate glass vapor path to deliver smooth & tasty vapor.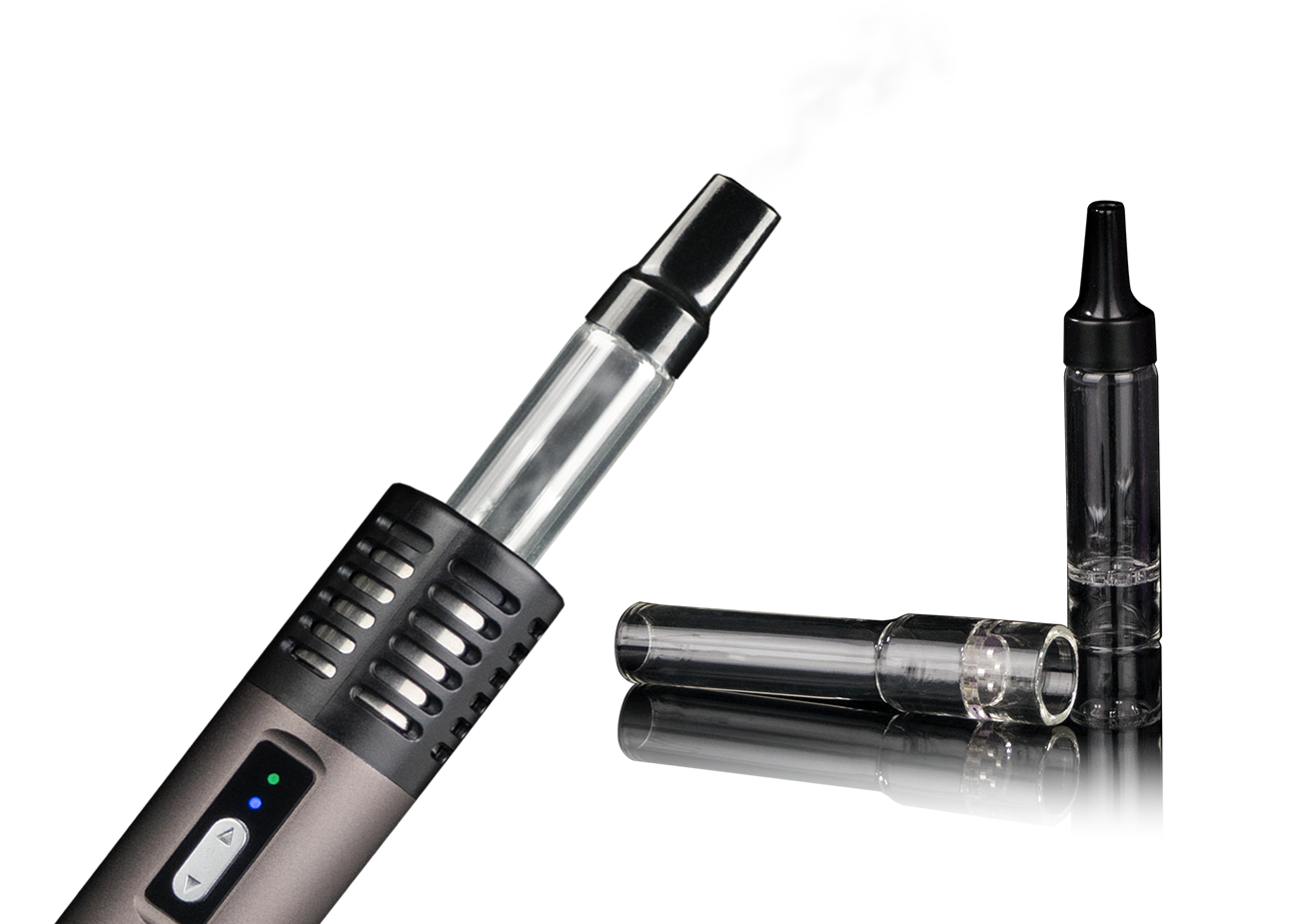 Easy To Use & Easy To Clean
Spend more time enjoying and less time cleaning with our two-piece system. The removable glass mouthpiece is cleaned with ease and the device itself is maintenance free.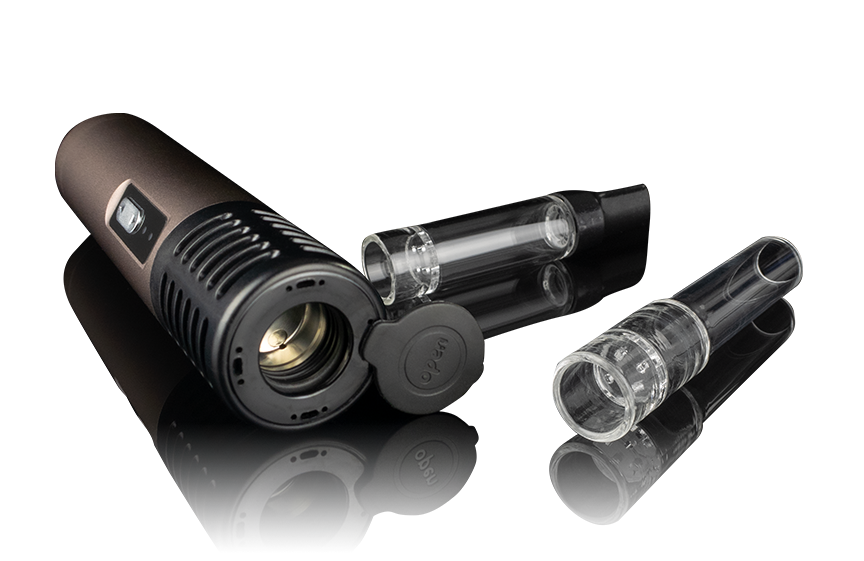 Precision Temperature Control



1 x Air Portable Micro-Heater
1 x Air Charger / Power Adapter
1 x Air Tipped Glass Aroma Tube (70mm)
1 x Air Glass Aroma Tube (70mm)
1 x Air Belt-Clip Carry Case
1 x Air Clear Protective Silicone Skin
2 x Air Silicone Stem Caps
1 x Stainless Steel Stirring Tool
1 x Sample Aromatic Botanicals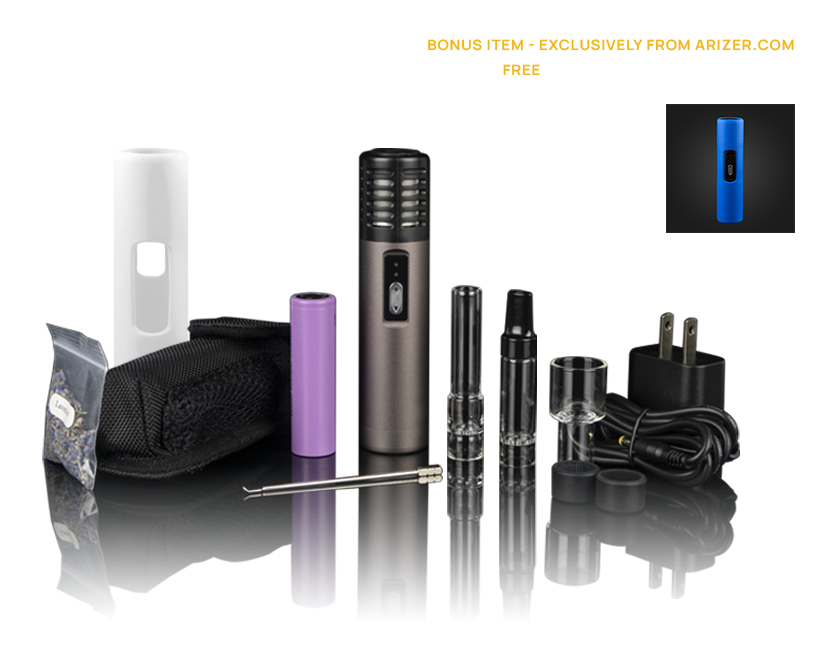 Check Out What People Are Saying About the Air
Read Reviews
Reviews
Arizer Air is just Amazing. Two of my friends ordered immediately two more after we tested my first time. Super easy to use and Very Very Good taste flavor.

Durable (10+ years in use)

Saw some guys talking about longevity so I thought I'd mention that I have two units (one for backup) that both work just like when I got them and they're 10-12 years old. Don't use them often but they always work when I do use them.

It's good, with reservations

I first bought the Arizer Extreme at least ten years ago and it's great for groups, but the Air is best for one person, not necessarily to share, because of its limited ability to hold product. The battery charge doesn't last long, and it takes a while to heat up, especially if it has been used a couple or three times before. As others have pointed out, though, at least you can use the Air plugged in and can purchase extra batteries. Then there's the glass tubes. I have dropped and broken so many of those glass tubes on my tile countertop that I just ordered four of them (I have three Airs and only one working glass tube right now). I have searched over the years for a better vaporizer but always end up back to the Air because batteries can be purchased separately and can be used while plugged in.
Write a Review