Air Silicone Skin
USD

$

9.99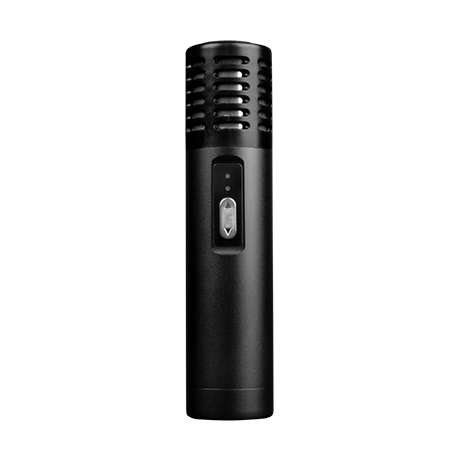 Arizer Air
USD$169.99
Arizer Air is the Perfect & Powerful to Buy Small Dry Herb Vaporizer with BIG performance. If you are looking for the Best Small Portable Vape For Weed in USA & Canada.
Precision Temperature Control
Set the temperature for light or thick vapor to suit your needs and preferences.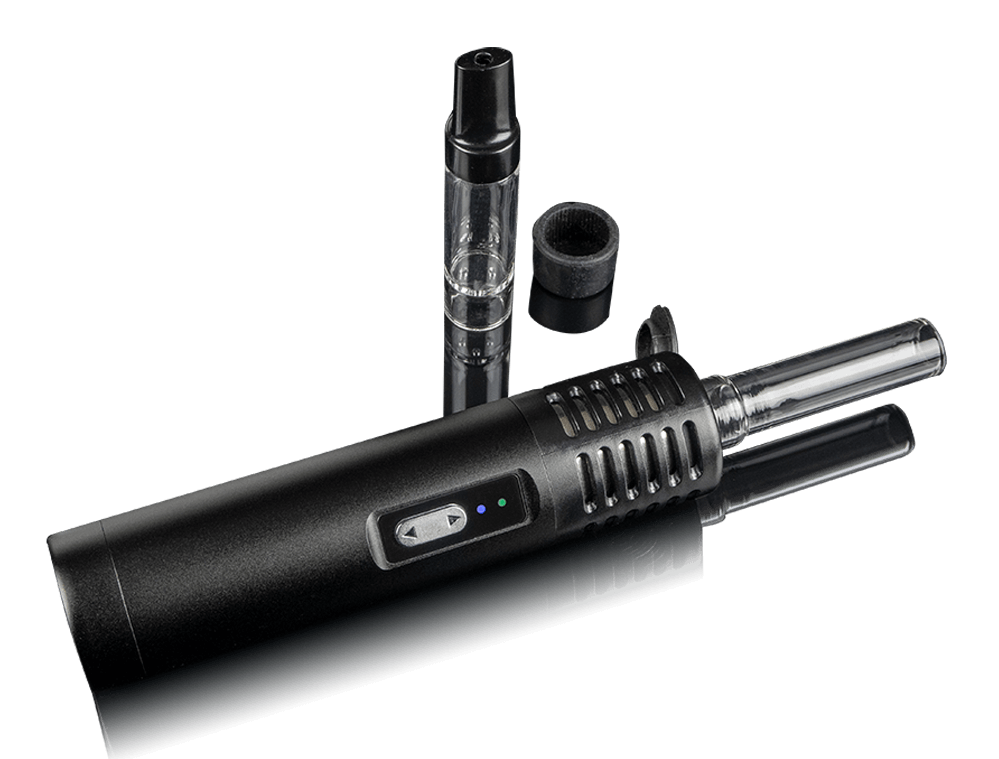 Our unique hybrid heating system utilizes a pure borosilicate glass vapor path to deliver smooth & tasty vapor.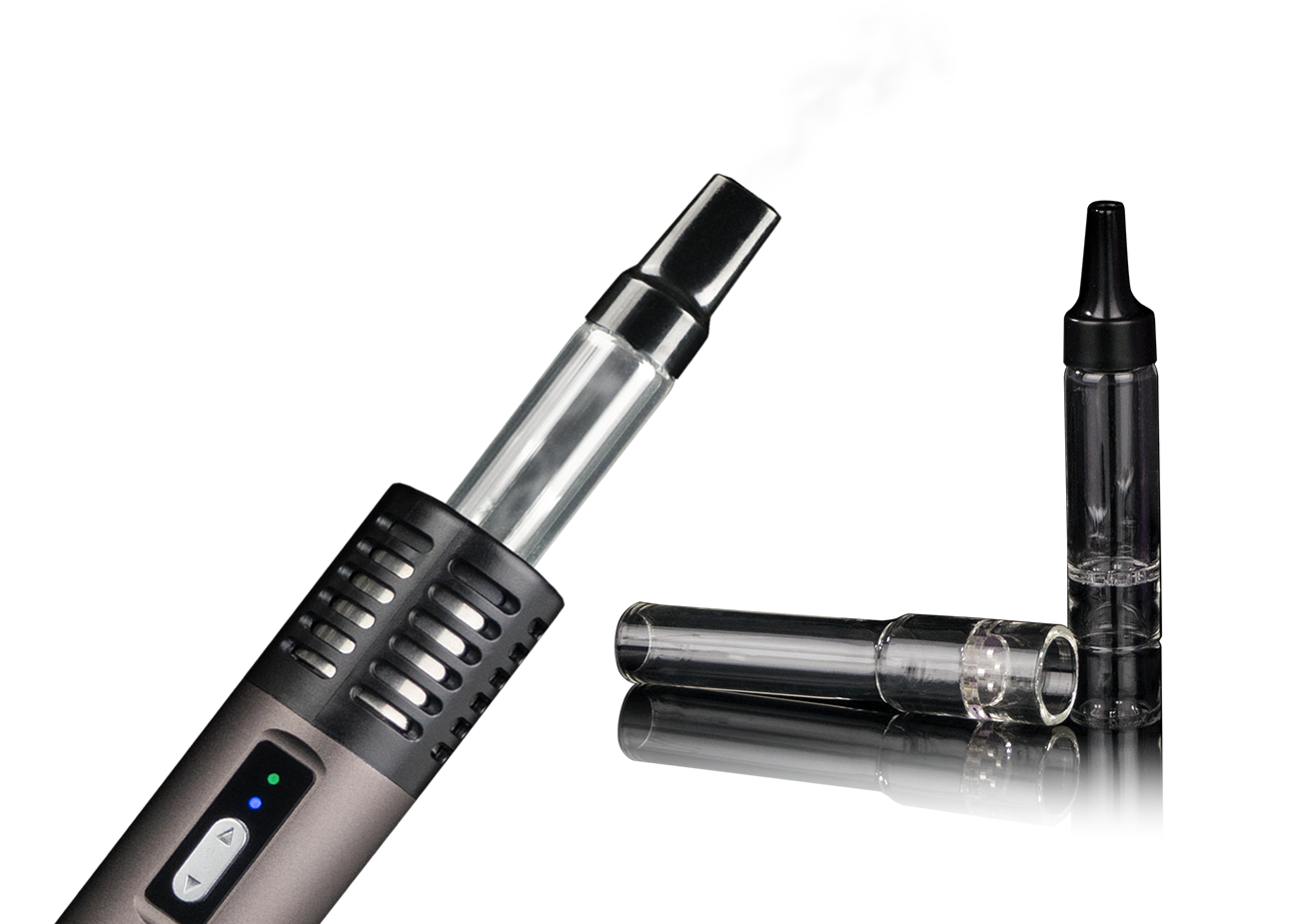 Easy To Use & Easy To Clean
Spend more time enjoying and less time cleaning with our two-piece system. The removable glass mouthpiece is cleaned with ease and the device itself is maintenance free.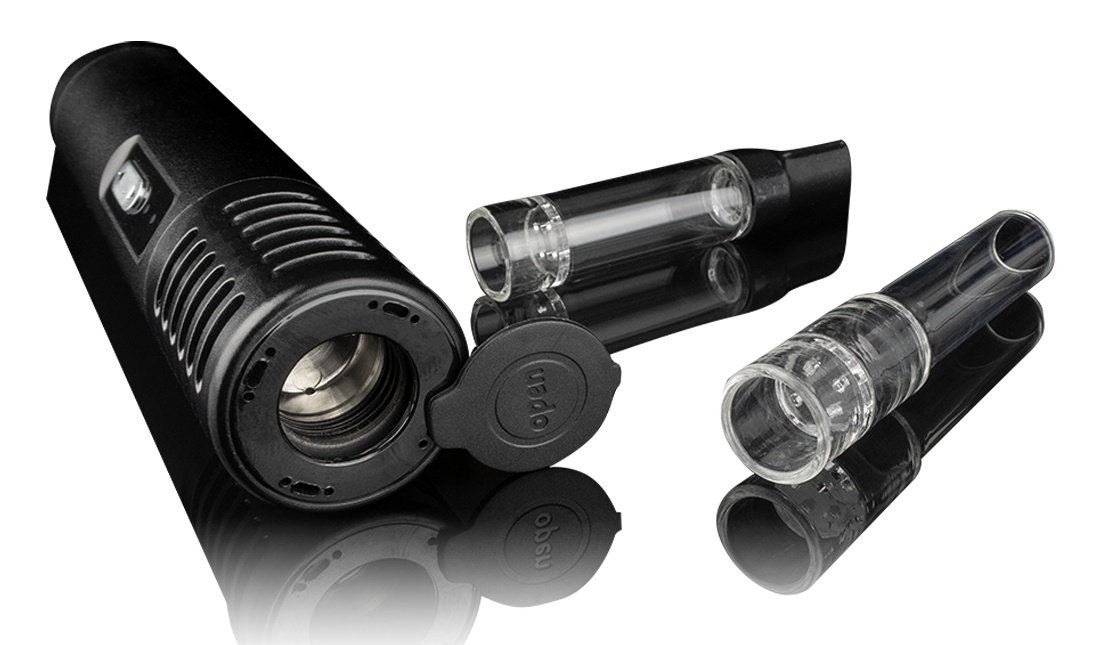 Precision Temperature Control



1 x Air Portable Micro-Heater
1 x Air Charger / Power Adapter
1 x Air Tipped Glass Aroma Tube (70mm)
1 x Air Glass Aroma Tube (70mm)
1 x Air Belt-Clip Carry Case
1 x Air Clear Protective Silicone Skin
2 x Air Silicone Stem Caps
1 x Stainless Steel Stirring Tool
1 x Sample Aromatic Botanicals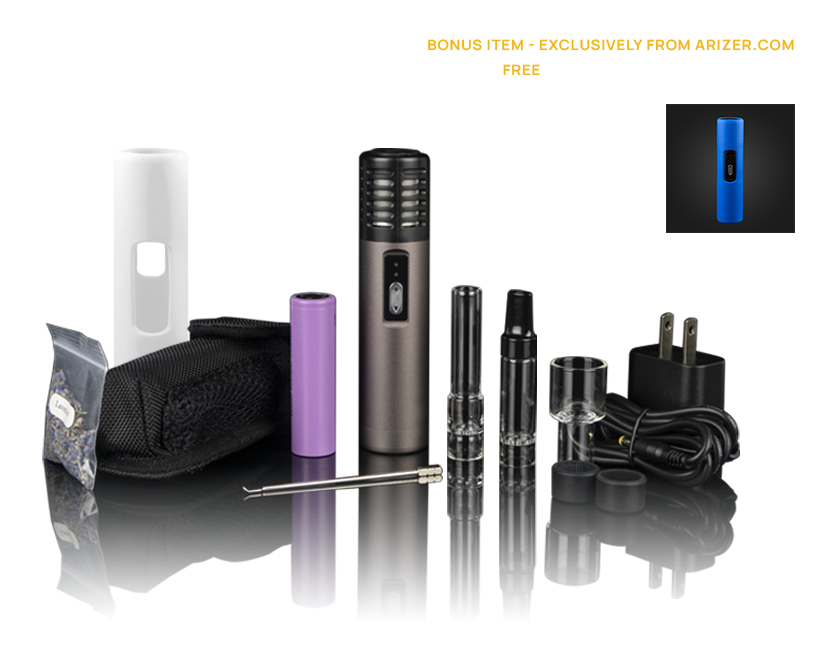 Check Out What People Are Saying About the Air
Read Reviews
Reviews
You've tried the rest, now try the best.

Outstanding results in an Indestructible and convenient device. It provides better quality vapor than the four top-of-the-line vapes I've owned before. The design is brilliant in style and function. If you're on the fence, make the purchase. You'll thank me.

I got this back in around 2016. It was easily the best on the market. I still use it without ever having a problem 4 years later. Pros: – Clean Pull – No smell – Can be used while charging – Great Temperature Ranges – Highly endurant to drops and stupid mistakes with use. Cons: – The carrying case falls apart over time – It's a little hard to pull at a natural pace – The battery only lasts a few uses per charge, but again you can use it while charging Overall, I recommend this as a first vape. For its price it was a great vape and it lasts a long time. Even with better vapes now, I still come back to this one sometimes and couldn't bring myself to give it away.

This vape as been my daily for the past 5 years. It was work consistent almost the entire time. It has only acted weird a couple but nothing that didn't figure itself out. The top rubber cap has broken off and I lost one of the rubber covers for the stem. The rubber cover for the charger is still Intact. Cleaning the stems is super easy. Over all I have loved this vape and couldn't imagine life without it.
Write a Review