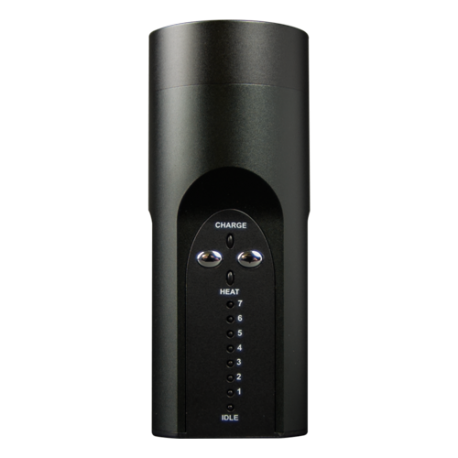 Arizer Solo
USD$169.99
Buy Small & Pocket Vape Mods For Weed Online from the bestseller since 2011. Arizer Solo – Pocket Vape Mod is Built to Last, Manufactured to ISO Quality Standards.
The award winning Solo is our original portable model, known and loved worldwide for being highly effective & reliable.
Our unique hybrid heating system utilizes a pure borosilicate glass vapor path to deliver smooth & tasty vapor.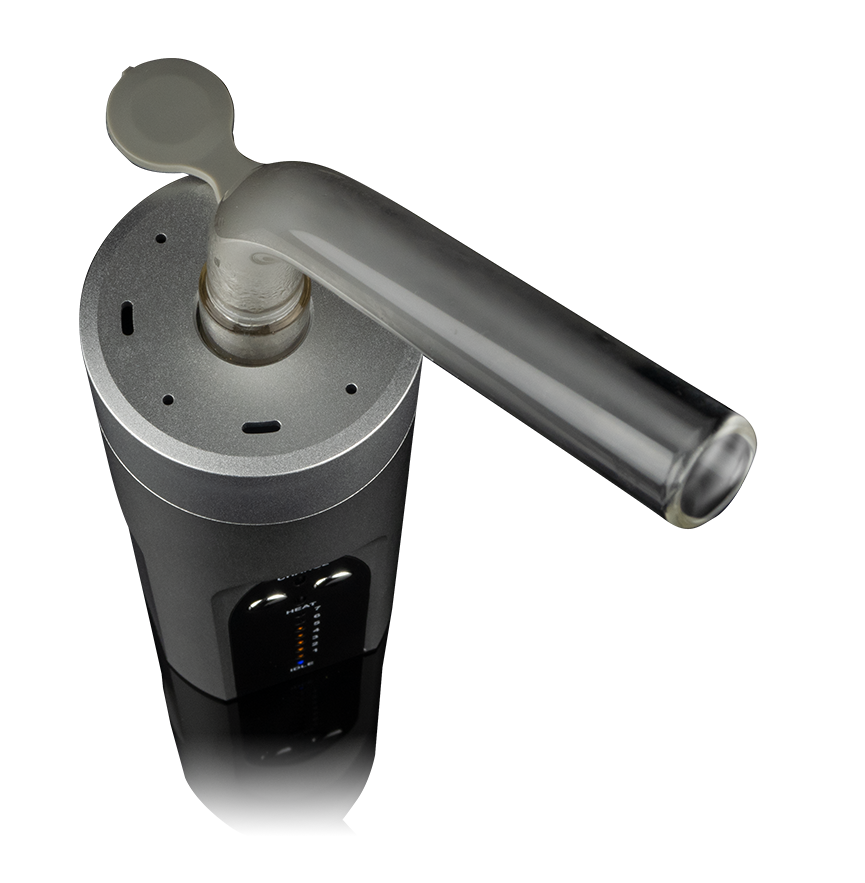 Easy To Use & Easy To Clean
Spend more time enjoying and less time cleaning with our two-piece system. The removable glass mouthpiece is cleaned with ease and the device itself is maintenance free.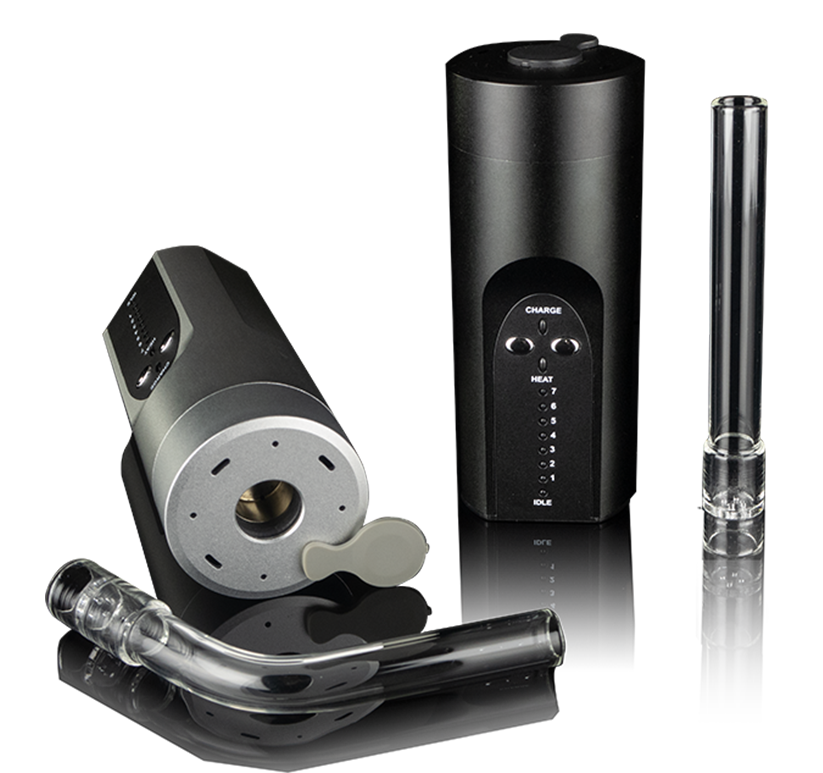 Precision Temperature Control



1 x Solo Portable Micro-Heater
1 x Solo Glass Aroma Tube (Curved)
1 x Solo Glass Aroma Tube (110mm)
1 x Solo Glass Aroma Dish
2 x Solo Silicone Stem Caps
1 x Stainless Steel Stirring Tool
1 x Sample Aromatic Botanicals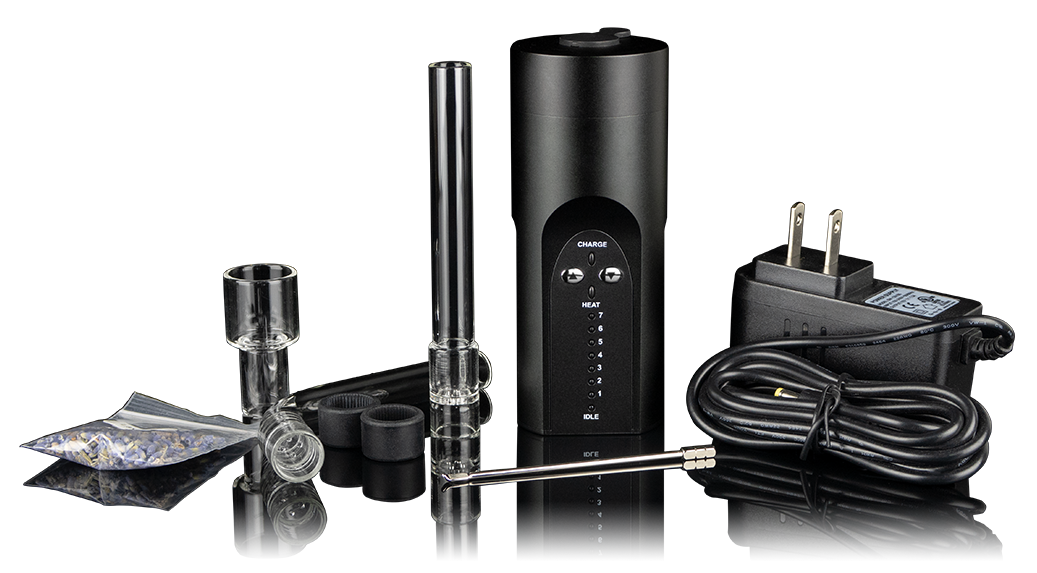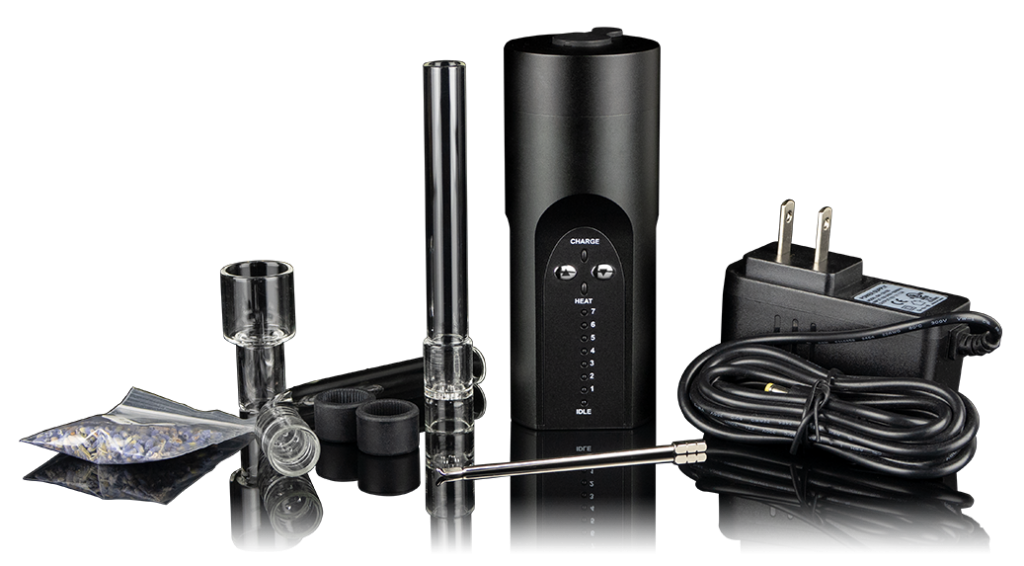 Check Out What People Are Saying About the Solo
Read Reviews
Reviews
Best vape for the price, hands down

I've gone through a couple brands (not naming any) all of which have glaring faults like having to be manually heated or just poorly designed. I thought that in the ~100 dollar range there wasn't a single vape that could deliver on functionality. I was wrong. The Solo is pure function and from an aesthetic standpoint, really industrial looking, in a cool way of course. Everything just feels solid and it has the appearance of a quality tool. If you're like me and can't afford the high end/high dollar vapes you need to pick up a Solo. Even if you can afford the big guns maybe just pick up a Solo because they work and that's what really matters in the end.

j'avais idée de m'acheter un "extrem Q" mais jai finalement acheté un solo, pour diverse raison. merveilleux produit, chauffe tres bien, tres efficace. donne SIX bonne session d'agreable vapeur. chauffe rapidement, bonne prise d'air, frais! j'ai quand meme acheté le "extrem Q" merveilleux aussi, j'utilise les 2 regulierement

Super Easy and Super Reliable.

I have been in love with my solo gen I for 7 years now. It's used several times daily for 7 years and now the unit has a charging issue. I still love it and now planning to buy a new one. I have been using my Air gen I since the solo died and prefer the solo I. The gen II models are more modern and last a little longer but for my useage the solo gen I works perfect.
Write a Review