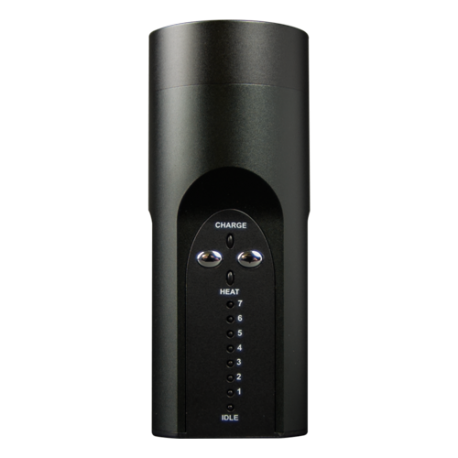 The award winning Solo is our original portable model, known and loved worldwide for being highly effective & reliable.
Our unique hybrid heating system utilizes a pure borosilicate glass vapor path to deliver smooth & tasty vapor.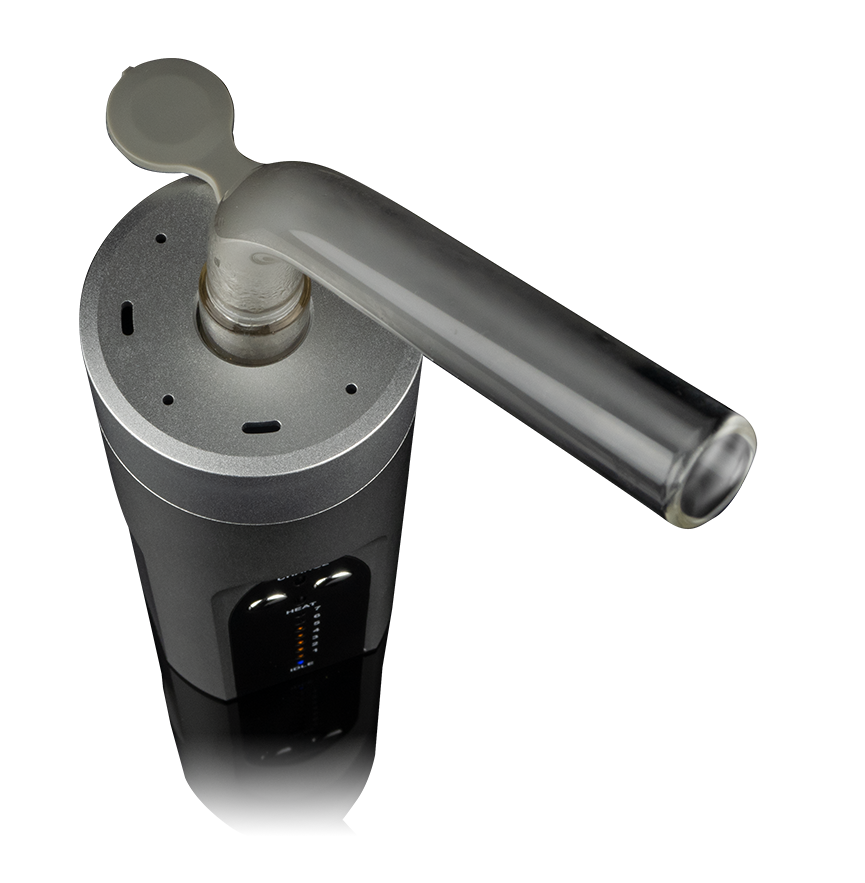 Easy To Use & Easy To Clean
Spend more time enjoying and less time cleaning with our two-piece system. The removable glass mouthpiece is cleaned with ease and the device itself is maintenance free.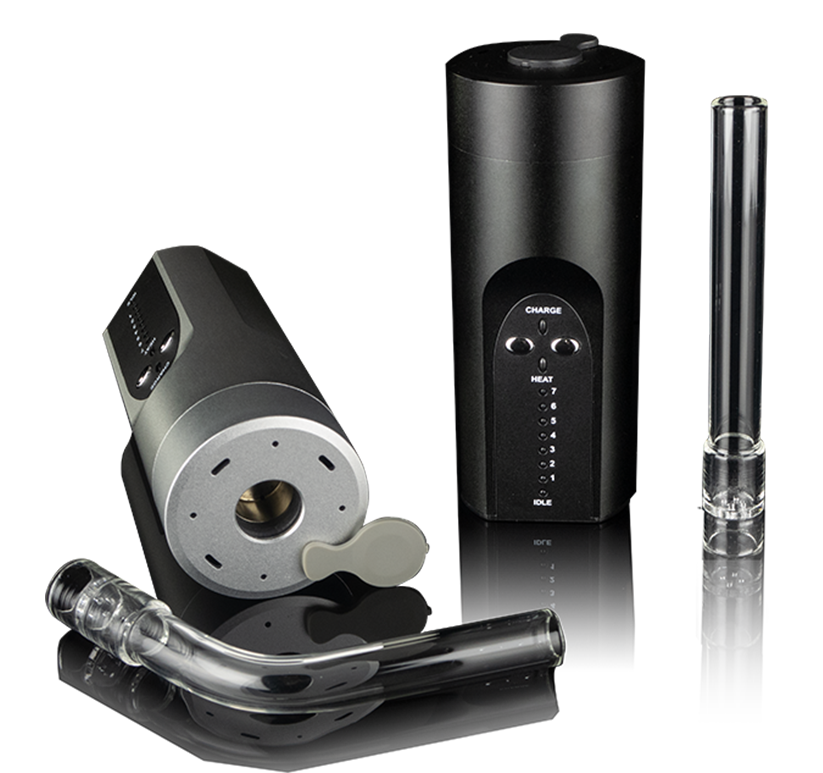 Precision Temperature Control



1 x Solo Portable Micro-Heater
1 x Solo Glass Aroma Tube (Curved)
1 x Solo Glass Aroma Tube (110mm)
1 x Solo Glass Aroma Dish
2 x Solo Silicone Stem Caps
1 x Stainless Steel Stirring Tool
1 x Sample Aromatic Botanicals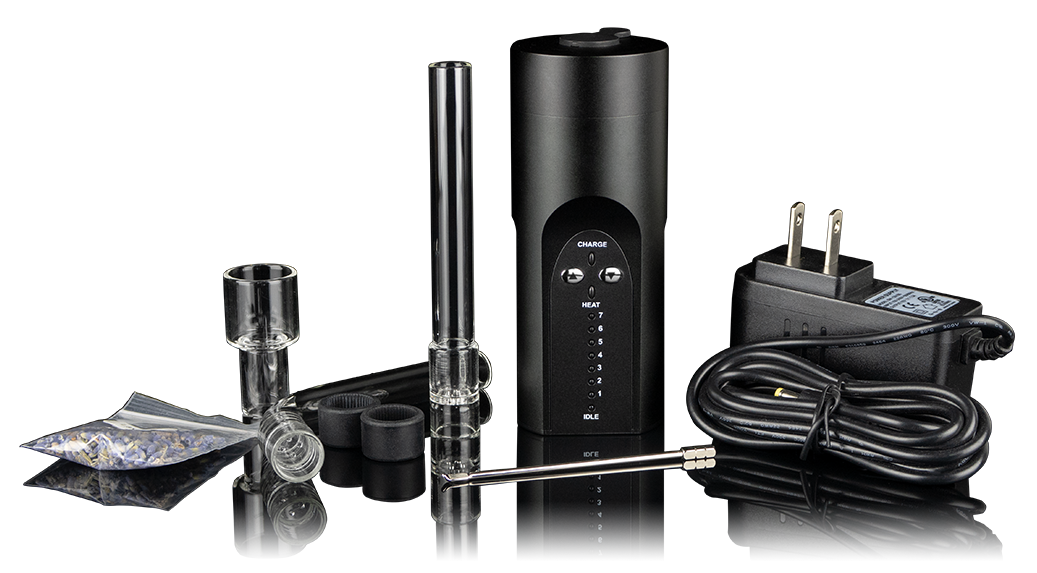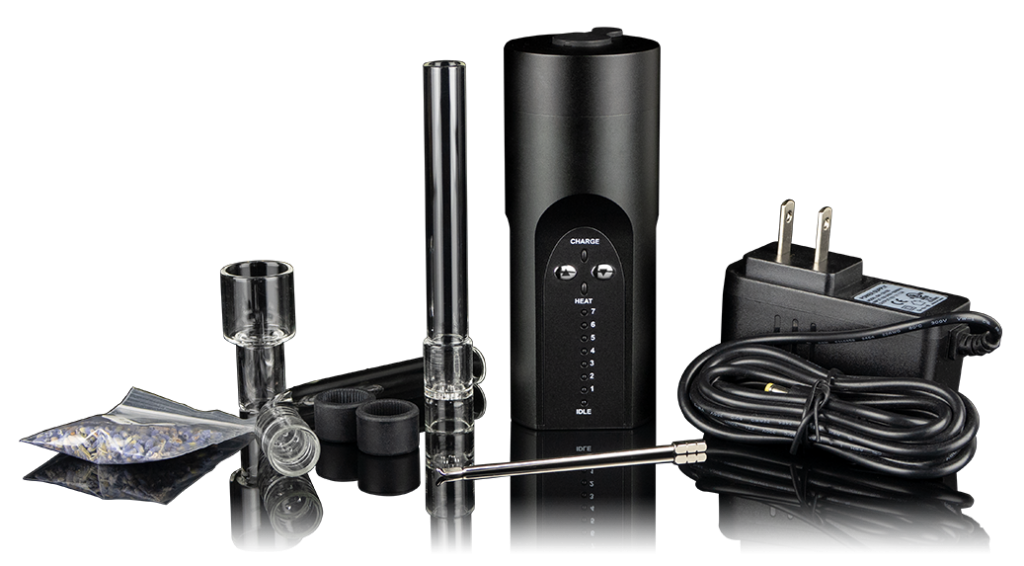 Check Out What People Are Saying About the Solo
Read Reviews
Reviews
Finally Got The Right One

After trying out products from atmos and vapium, wasting a couple hundred dollars on the vapes & replacement parts. I have finally found a mainstay. Was concerned about buying a solo, the glass mouthpiece being a portability issue in my head. Should never have wasted my time trying anything else. This was the one to go for all along. Clean, simple, tasty vapor. Easy to maintain. If you've come this far, just get one. Impossible to have a single regret. Paid $120 on sale for what feels, looks, tastes like a $350 product.

Best, most reliable portable vapourizer available

I have had my Solo for about 7 years now, It is used daily and still going strong after two battery replacements (a very simple job.) I have a second, newer 'backup' Solo which is almost as good, but the vapour quality from my 'Old Faithful' is just a tad better. I have no idea why, just one of those individual quirks, I guess. The only minor problem I have with it is that the base-plate tends to chip away at the corners, to the eventual point that the screws no longer hold the controller module in place (this is after several years of daily use.) Reluctant to replace my old Solo when this happened a few weeks ago, which is otherwise working fine, I printed a shell case to hold everything together on my 3D printer. I am hoping to get a few more. I see that the new Argo has a USB charger. That is so much more convenient than the dedicated charger of the Solo and Solo II, only one charger and cable for all devices, but that's a minor quibble.

Reliable, long-lasting, and would buy again!

We have used the one we have for 5-6 years with considerable/high use and only now is the battery losing charge (currently getting half the uses from it on a charge). The only wear on the body after all these years is where we have gripped and carried it for hours straight in our hands and sweat, heat, and friction have discolored and rubbed away the outer layers. The mouthpiece is the only part that needs any real cleaning attention, and we have enjoyed the simplicity, durability, and reliability of this device. I would have happily ordered the same model again, but my SO suggested we upgrade to the Solo ll for the more technical temperature control and extra hour of use per charge. Our old 1st generation Solo friend STILL won't be leaving us though, because even though it will soon be limited to use while plugged it, it will still be usable! Judging from reviews and the quality of this product, we anticipate enjoying the next generation just as much. We've tried several others over the years, but this one has been a reliable constant daily, and if not for my SO's insistence towards the Solo ll, I would have personally repurchased this model. It's becoming more and more difficult to find products that last for years, and we have been impressed by this simple and sturdy device's longevity.
Write a Review