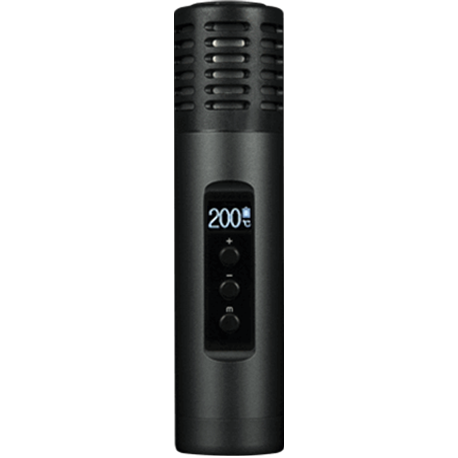 Air II
Arizer Air2- Buy Small Dry Herb Portable Vaporizer online with ✔ Bigger Performance ✔ Custom Session Settings ✔ Useable While Charging ✔ Pocket Size only from Arizer.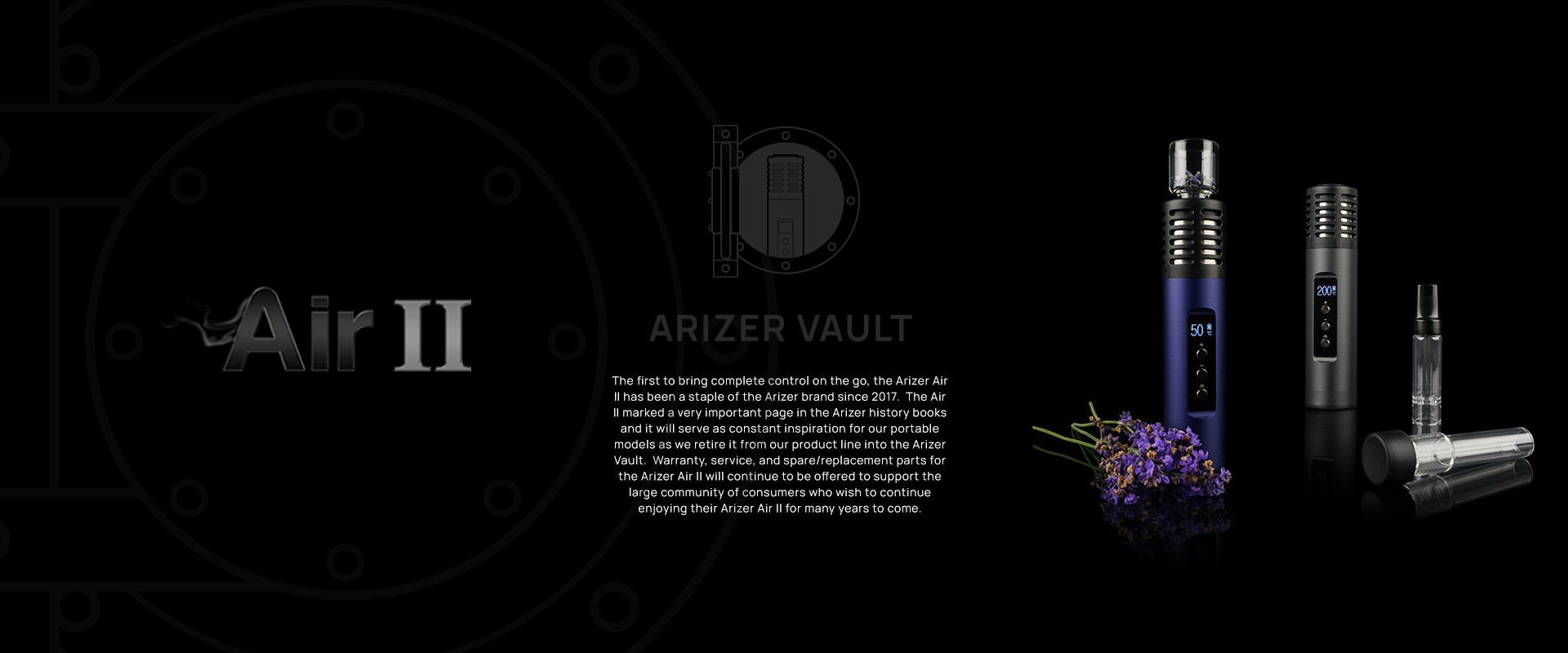 Check Out What People Are Saying About the Air II
Read Reviews
Reviews
Amazing product and customer service !

I've been using it for 2 years with no issue until I dropped it. Emailed the customer service and with the help of Anita, Jessica and Chris, I exchanged the broken one for a brand new one + 3 free of charge accessories ! It got delivered faster than I shipped it too. My next upgrade will for sure be with Arizer. This is not a bot review I assure you. Thank you guys !

this device feels like it came from future

it is a magic wand opening gates to other realms, every human being should own one. Some minor issues are: filtration of fine particles is not enough with only glass stem but the included steel screen works great. Transparent glass is not ideal for aesthetic reasons, it could be a dark opaq color.

If you are looking for nice draws great taste and a quality company, look no further. I have purchased 4 of these vapes in the last week, some as gifts but two for me, because I wanted a back up. This is truly the best vaping experience I have ever had. I am replacing my Pax 3 (which is twice the price almost) forever. Customer service is great as well. I had a a non warranty issue but they kindly took care of it for me. It is a pleasure finding a product and a company that is this good. Keep up the good work.
Write a Review