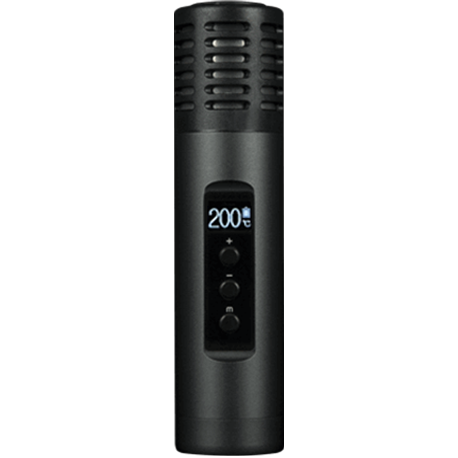 Heats up fast and gives complete control at your fingertips. Vapor the way you like it without the need for apps or gimmicks.
Our unique hybrid heating system utilizes a pure borosilicate glass vapor path to deliver smooth & tasty vapor.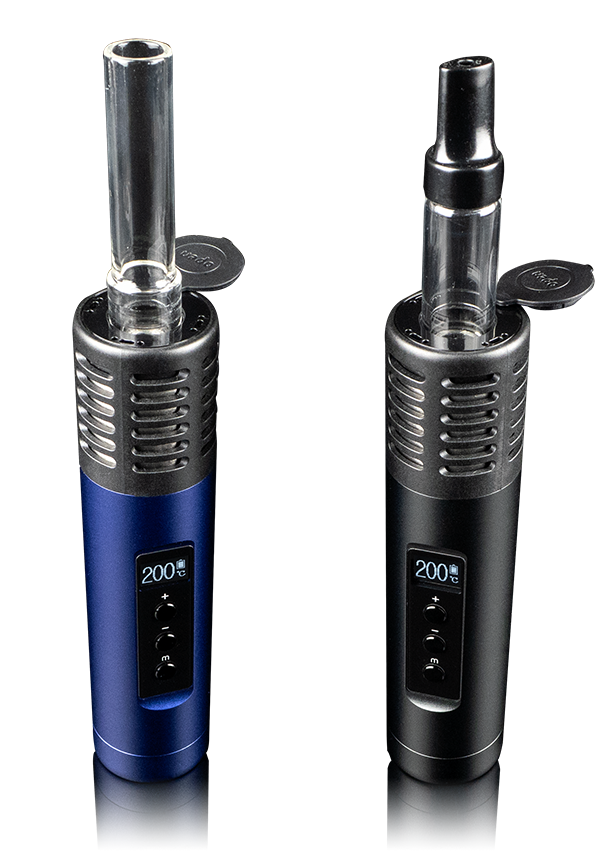 Easy To Use & Easy To Clean
Spend more time enjoying and less time 
cleaning with our two-piece system. The 
removable glass mouthpiece is cleaned with ease. The device itself is maintenance free.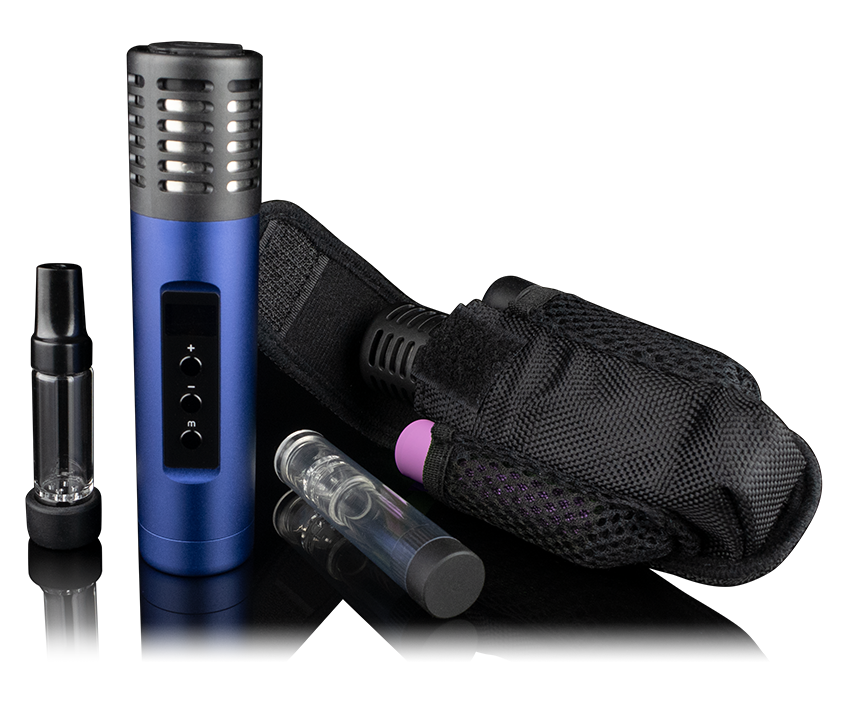 Custom Session Settings (Only from Arizer)


Isolated Airpath & All Glass Vapor Path



Precise Digital Temperature Control



Inter changeable Batteries

1 x Air II Portable Micro-Heater
1 x Air II USB Charger/Power Adapter
1 x Air II Glass Aroma Tube (70mm)
1 x Air II Tipped Glass Aroma Tube (70mm)
1 x Air II Glass Aroma Dish
2 x Air II Silicone Stem Caps
2 x Air II PVC Travel Tubes w/Cap (70mm Size)
1 x Air II PVC Travel Tube w/Cap (Aroma Dish Size)
1 x Air II Belt-Clip Carry Case
1 x Stainless Steel Stirring Tool
4 x Air II Stainless Steel Filter Screens
1 x Sample Aromatic Botanicals
1 x Air II Owner's Manual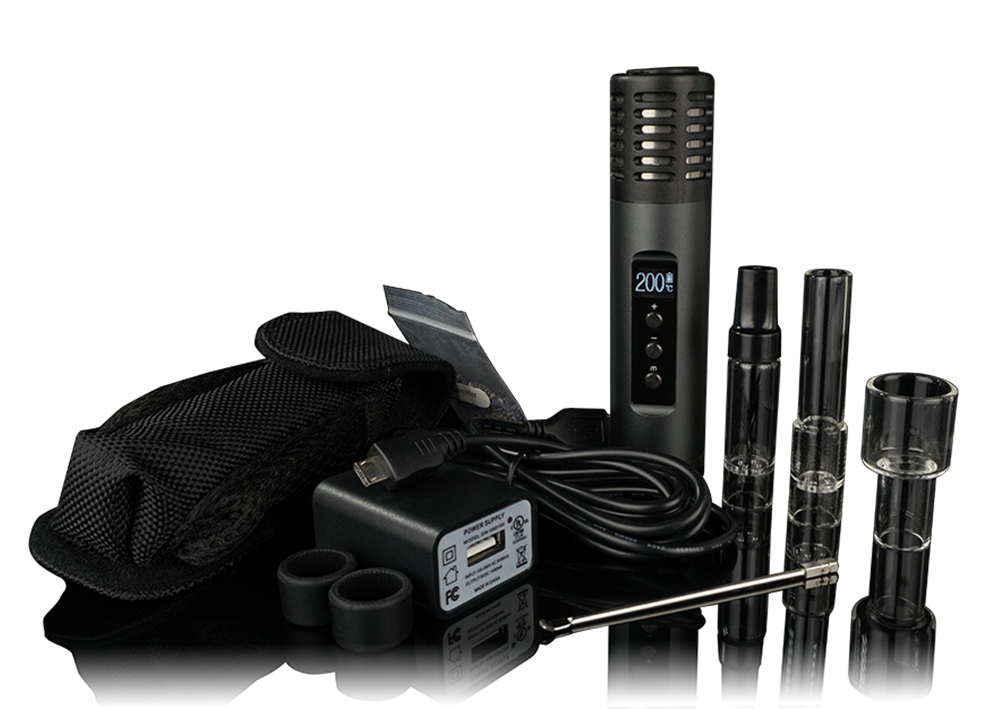 Check Out What People Are Saying About the Air II
Read Reviews
Reviews
The Best Portable Vaporizer for the Money

This vape changed everything for me. It was an investment on my budget, and it's paid for itself over and over again. The flavor I get from each use, the smaller amounts it takes when using it, and the fact that I can save the used herbs in a jar and use for cooking is fantastic. The exterior does get a little warm, and it takes a while to heat when it gets colder outside. The external battery is what sold me on the Air 2 model specifically. I use this every day, multiple times per day and it still works like it's brand new. I will be a loyal Arizer customer after this.

I've never been fond of smoking so I started doing research into vaping the raw herb rather than burning it. The Arizer Air II popped up so I took the plunge based on all the good recommendations. Wow! Amazing! Nothing gives me the effect the Air II does. You taste the terpenes with the first hit being delicious. The effect is much more pronounced and I also noticed that I need less to get the same effect. I'd buy again in a heartbeat!

Excelent device and a godlike customer service

Bought an Arizer 2 solo. The device is made to last with proper care, is nice and resistant (survived a few falls without a scratch). The glass bow and the heat chamber works pretty well, delivering a nice full flavor, with a good flow. after about one year, small failures in charging came to occur, and I called the warranty. The device was promptly replaced, with kindness and efficiency by Arizer team. I've never had such good customer experience. Thank you all!
Write a Review